Air-Conditioning
Looking for expert advice and quality service for your air conditioning supply and installation? At Haines, our Master Electricians are here to provide you with reliable air conditioning repairs, servicing, and installations as well as electrical and commercial refrigeration solutions. Based in Brisbane, our electricians can be wherever you are!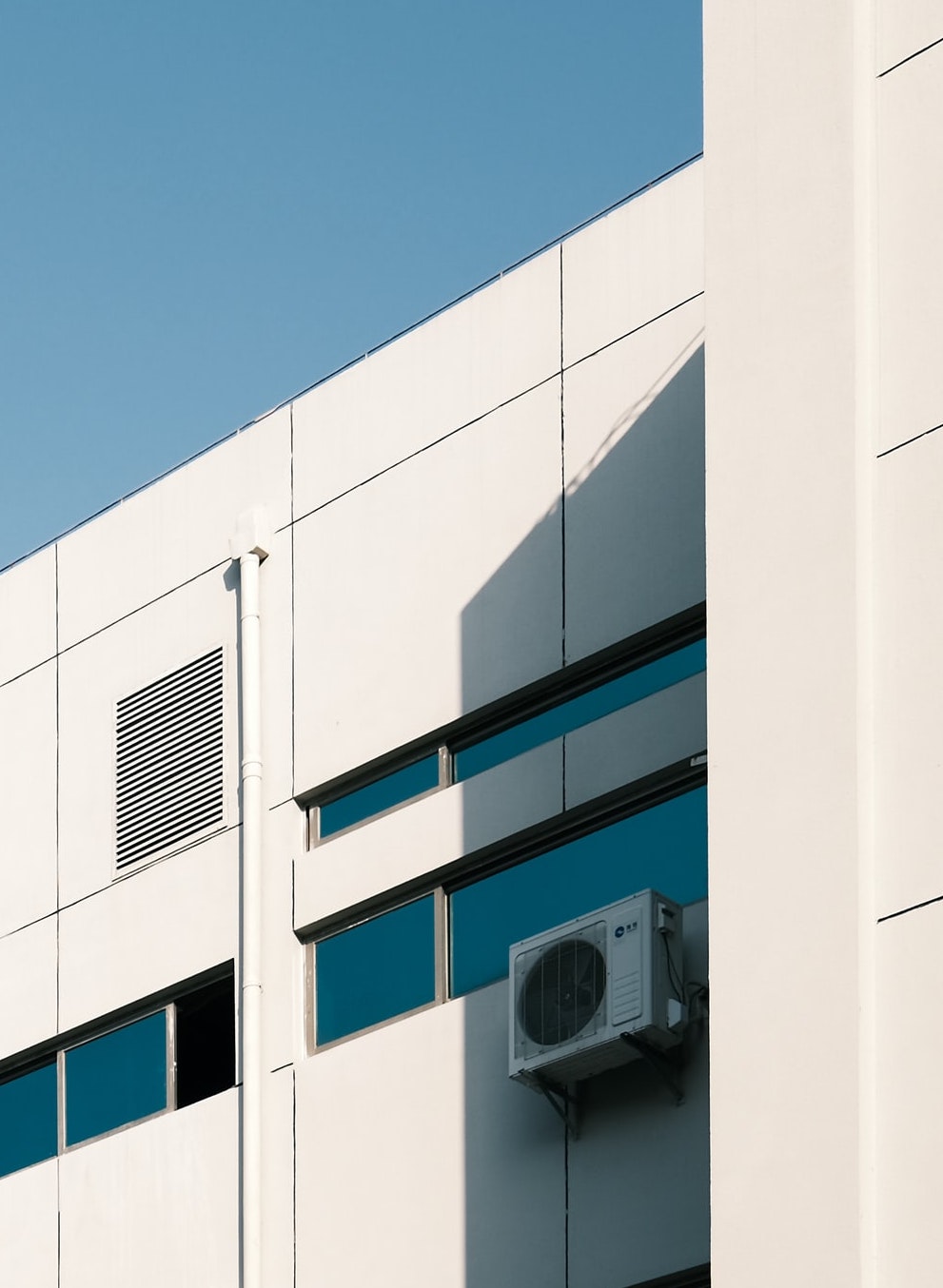 Commercial Air Conditioning Installers
Keeping cool in Australia requires some serious air conditioning. Make sure your workplace or home is kept comfortable by installing a high quality air conditioning system. We provide a full range of air conditioning services for residential, commercial and industrial properties, from supply and installation to repairs and air conditioning maintenance.
At Haines Electrical Services we will supply and install high quality air conditioning systems for your commercial business. Our fully licensed electricians can install the right air conditioning system in your commercial property, whether it needs a split system air conditioner or ducted air conditioning. Depending on the size of your commercial property and what needs cooling, our team will create a custom air conditioning solution to make sure you'll stay cool all year round. Choose Haines for commercial air conditioning installations including offices, stores, warehousing, schools, and service centres.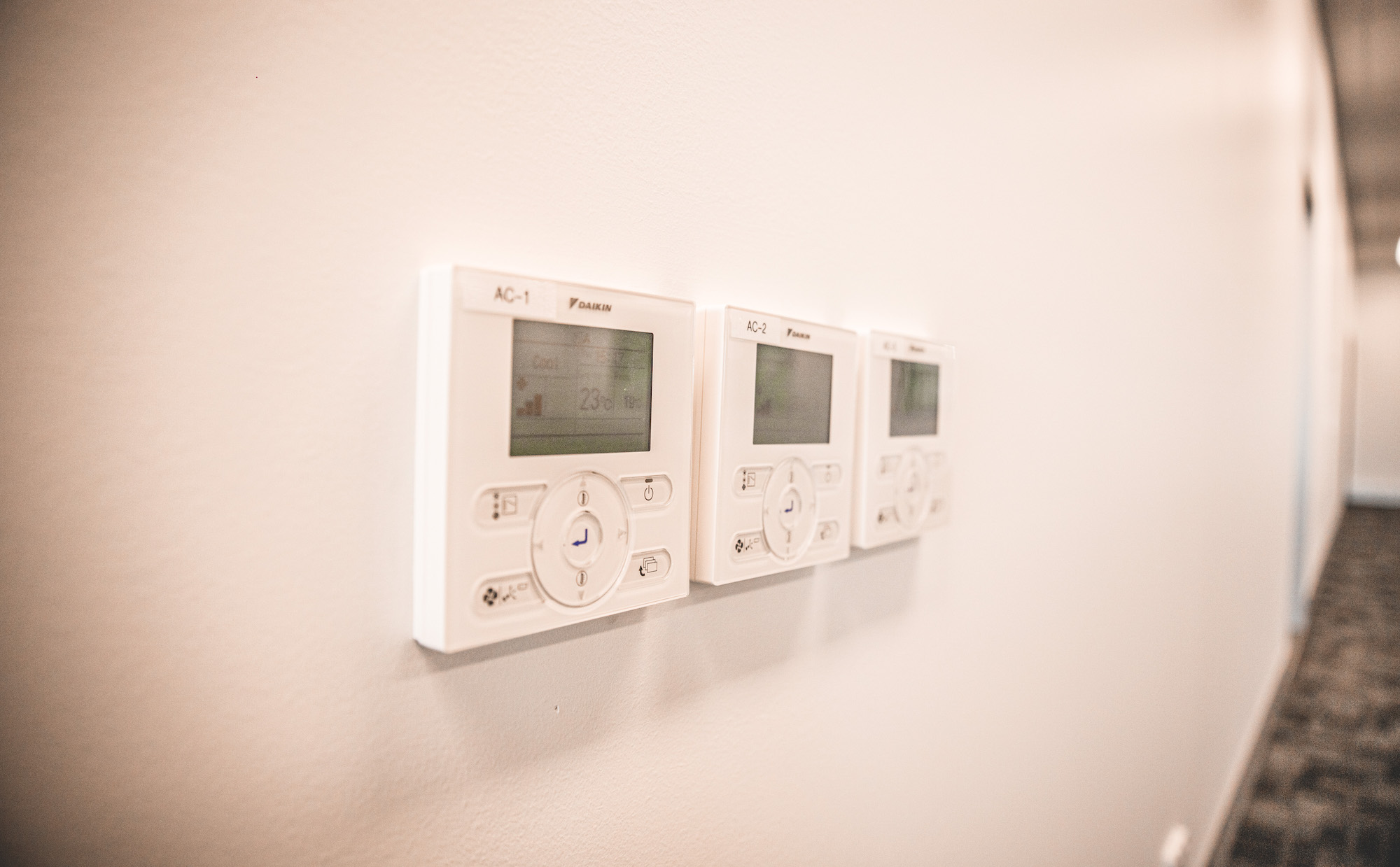 Residential Air Conditioning
If you need new home air conditioning or an update to your existing air conditioning system, our electricians will take care of you. We specialise in both split system air conditioners and ducted air conditioning systems, so you can get the perfect unit for your home. A professionally installed home air conditioning system means you get the highest quality service and products to cool your home all year round. Whether you want to keep cool in Summer, warm in Winter, or just need some extra airflow through your home, Haines Electrical can provide you with the perfect AC solution.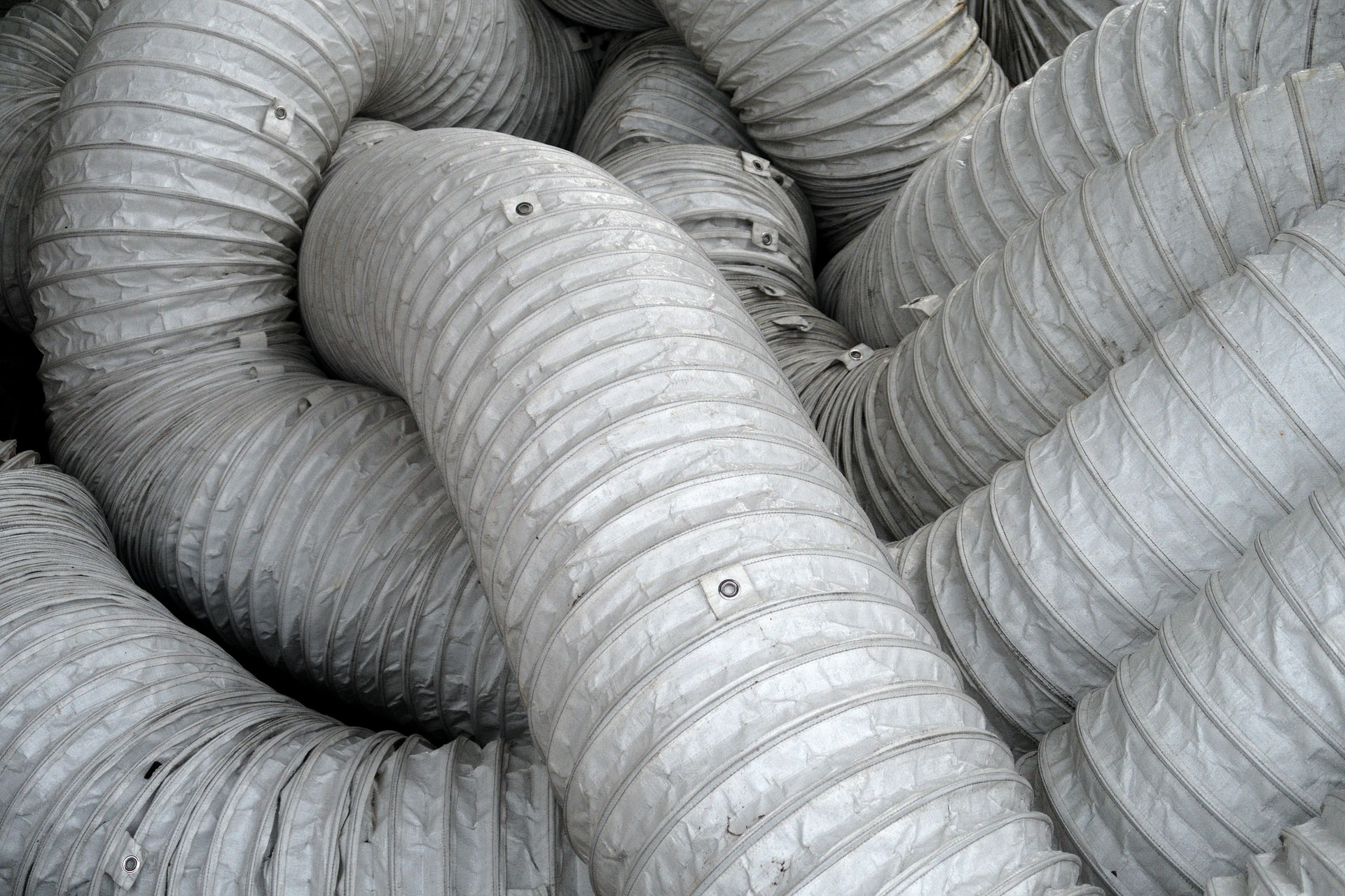 Air-Conditioning Service Maintenance
We also provide air-conditioner maintenance; an important, but often overlooked practice that ensures ongoing reliable and efficient performance from your air conditioner unit.
Poorly maintained systems often have difficulty cooling, smell bad, use a lot of power and break down. Air conditioning maintenance frequency varies depending on your needs, but we recommend you get your air conditioning serviced at least once a year.
An air conditioner service by Haines Electrical Service normally include:
Cleaning the Evaporator Coil filters
Cleaning the Condenser Coil in the outdoor unit
Checking the refrigerant gas pressure
Inspecting the copper pipe insulation
Replacement the remote control batteries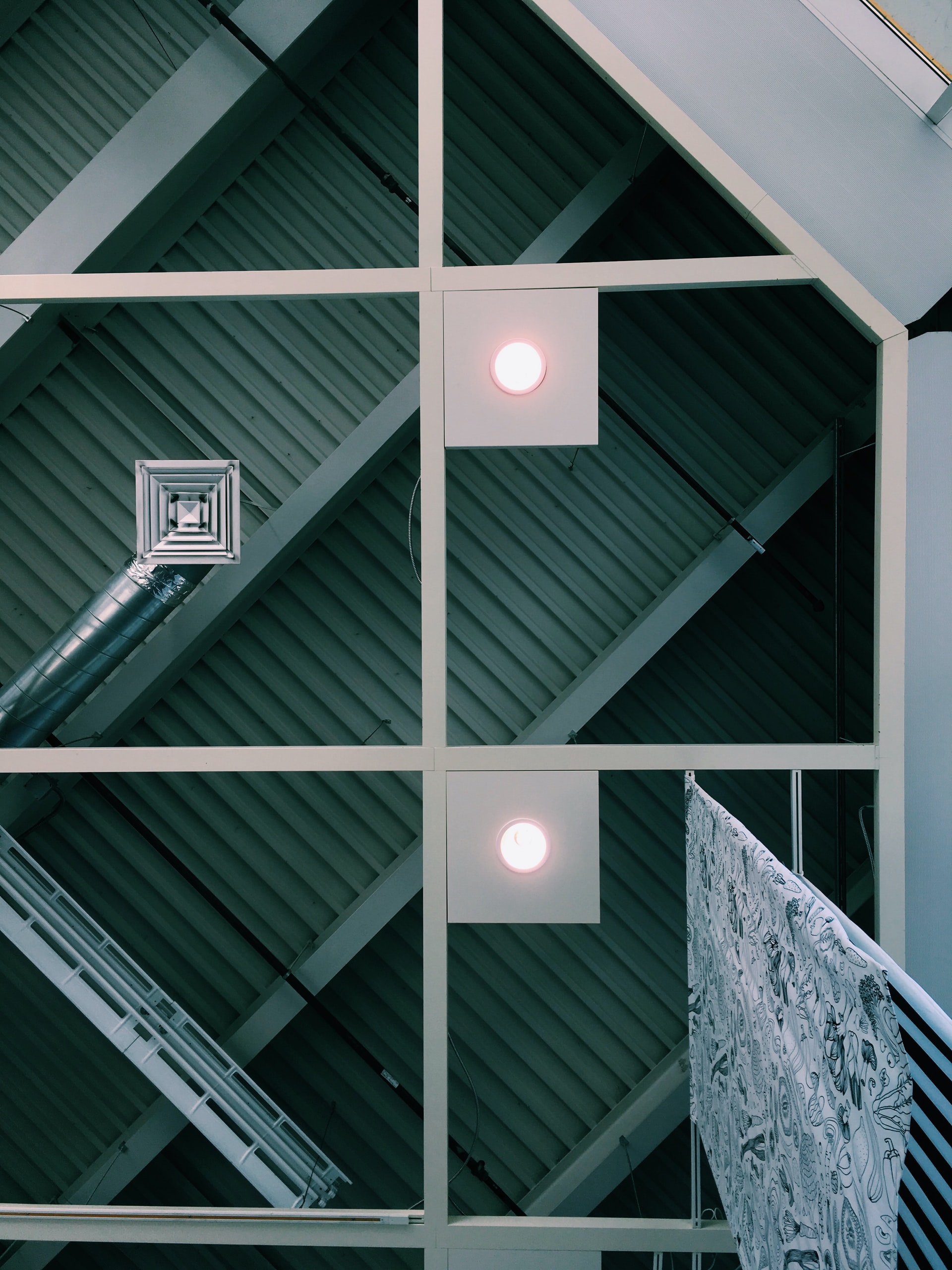 Air Conditioning Solutions in Brisbane for All Major Brands
We supply and install quality air conditioners from the top brands, so you don't have to spend time researching and comparing brands. Our electricians will assess your property, be it commercial, industrial or residential and recommend the best system for your needs and budget.