Air-Conditioning
From all our maintenance, breakdown and cooling needs, Haines Electrical Service is here to provide you with the best service.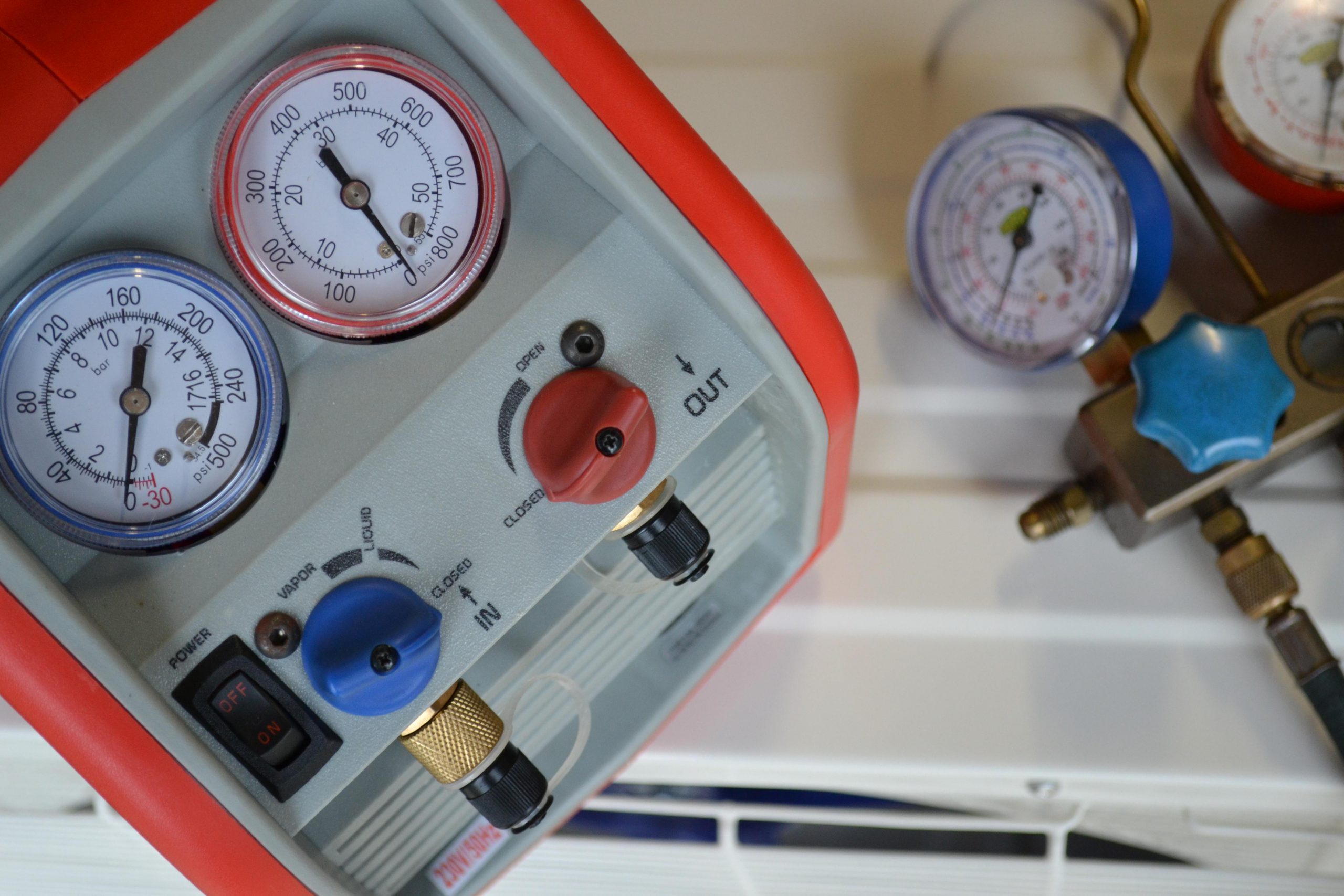 Air-Conditioning Maintenance
Air-Conditioner maintenance is an important, but often overlooked practice that ensures ongoing reliable and efficient performance from your air conditioner unit.
Symptoms of a poorly maintained system include difficulty cooling, stale air/ odours, high electricity use and system breakdowns. Maintenance time frames vary depending on individual situations, dust levels and usage rates, but should be undertaken on a 12 monthly basis at a minimum.
An Air Conditioner service by Haines Electrical Service would typically include:
Cleaning of filters for the Evaporator Coil
Cleaning of the Condenser Coil in the outdoor unit
Checking the refrigerant gas pressure
Inspection of the copper pipe insulation
Replacement of batteries in the remote control.