Residential Data
Modern data cabling systems are in a constant state of evolution, improving their performance in pushing signals to be faster and stronger across internet and communication networks. As these data networks get stronger the data cabling in your household needs to be able to stand the demand from the large data speeds now available from the NBN and alternate ISPs.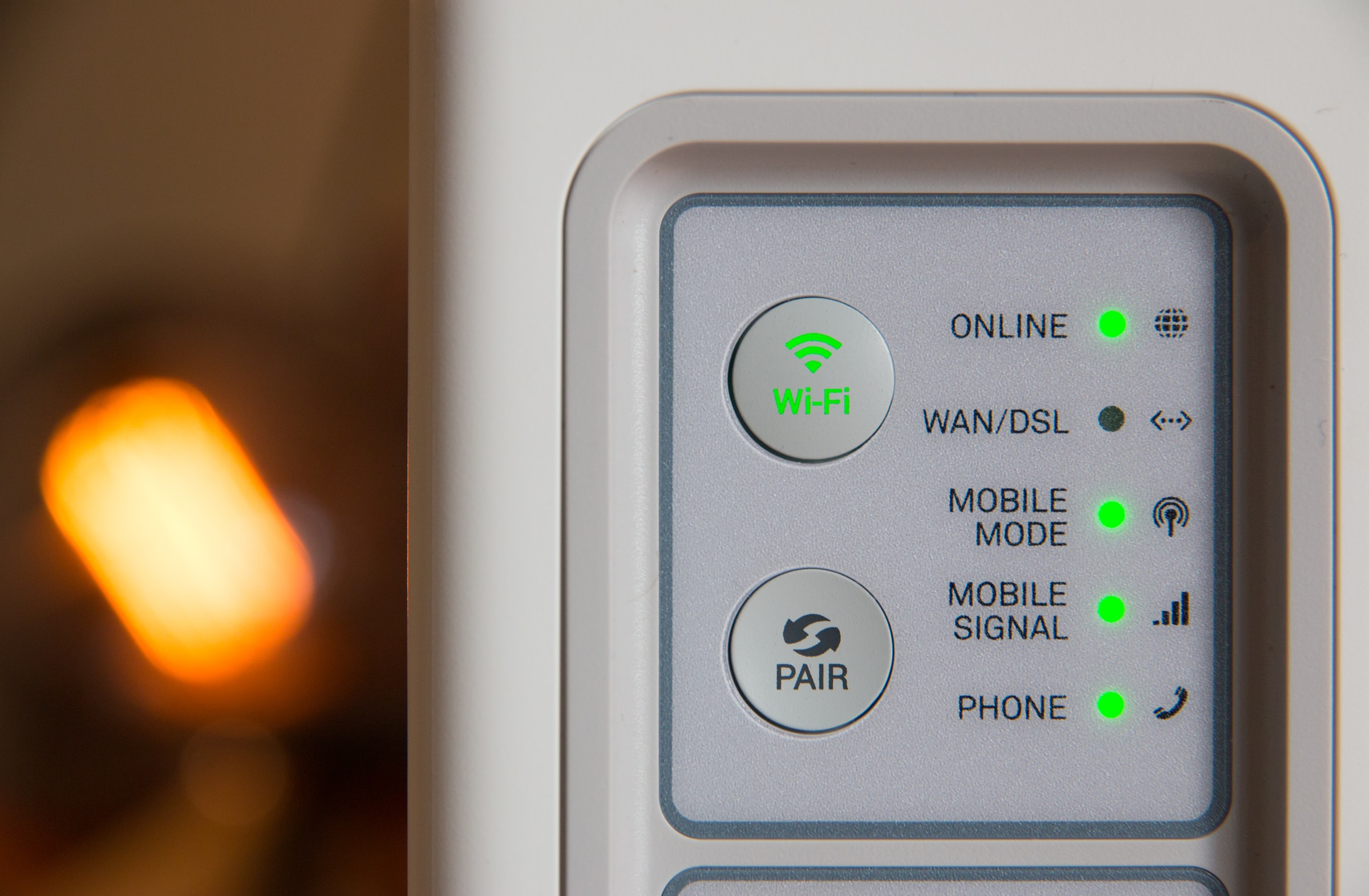 Residential Data Electricians Nearby
Depending on your household, your home will have specific requirements for data cabling, network layout and speed. Our team will conduct a survey of your home and design a network plan that suits your needs. We can also advise on how to maximise your network speed, whether it be over Wi-Fi, ethernet, or the internet.
For home offices or schooling, having solid data cabling and network solutions is vital to follow the progression of current and future technologies. We can relocate internal NBN points and set up home and office spaces with data networks that are flexible enough to handle increased loads as your needs grow.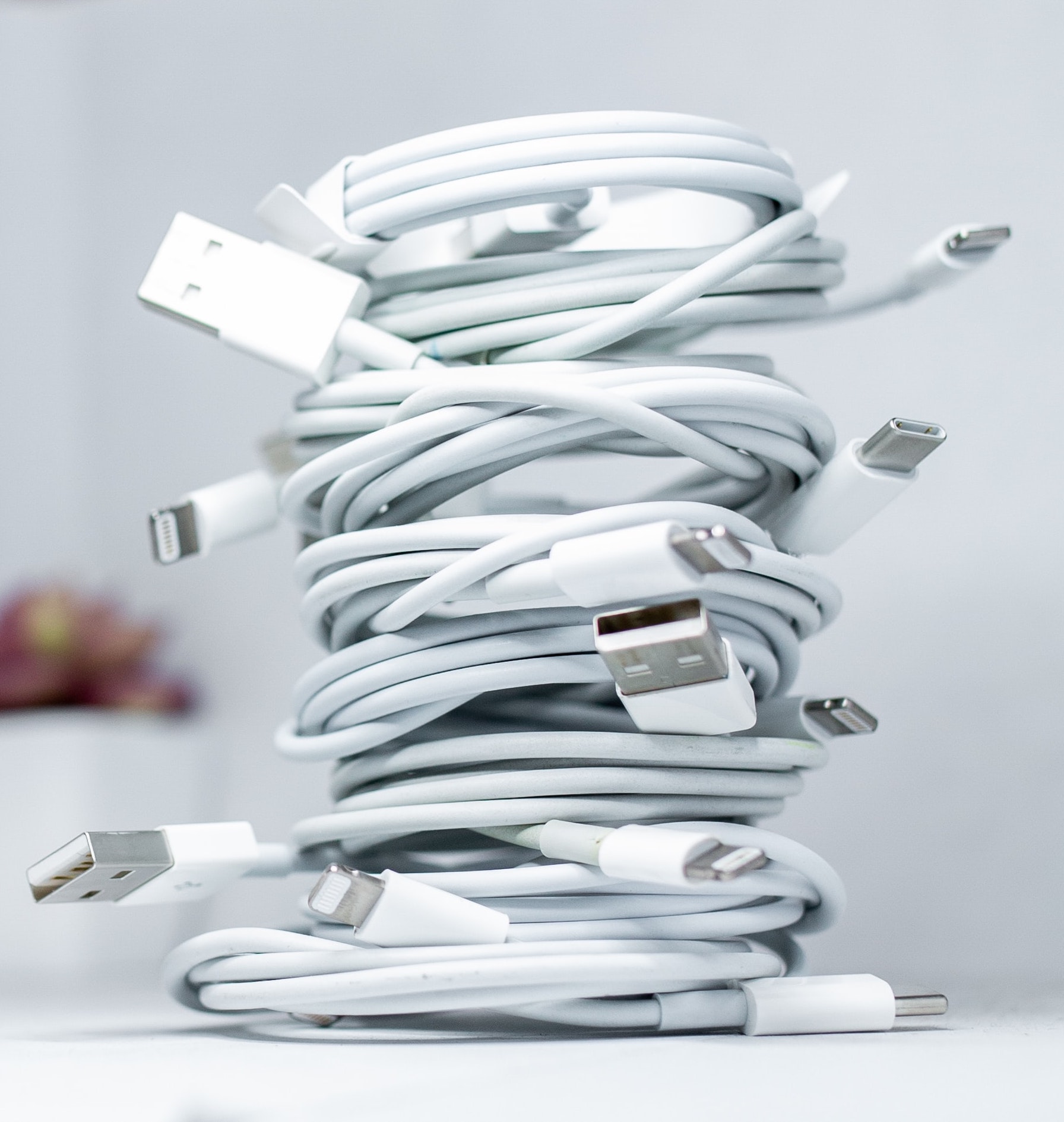 High Quality Residential Data Electrical Services
Standard phone cabling is also disappearing with more homes using VoIP accompanied with NBN. This is a setup which requires Ethernet cabling instead of the standard telephone wiring commonly found in most Australian homes. We can organise the installation of the correct cabling solutions for this new setup.
To ensure your home has the best network experience the network design and implementation needs to be executed to the smallest detail. Our team of electricians are highly experienced in data cabling installation and can provide your home with a network design that gives you fast internal network data connectivity.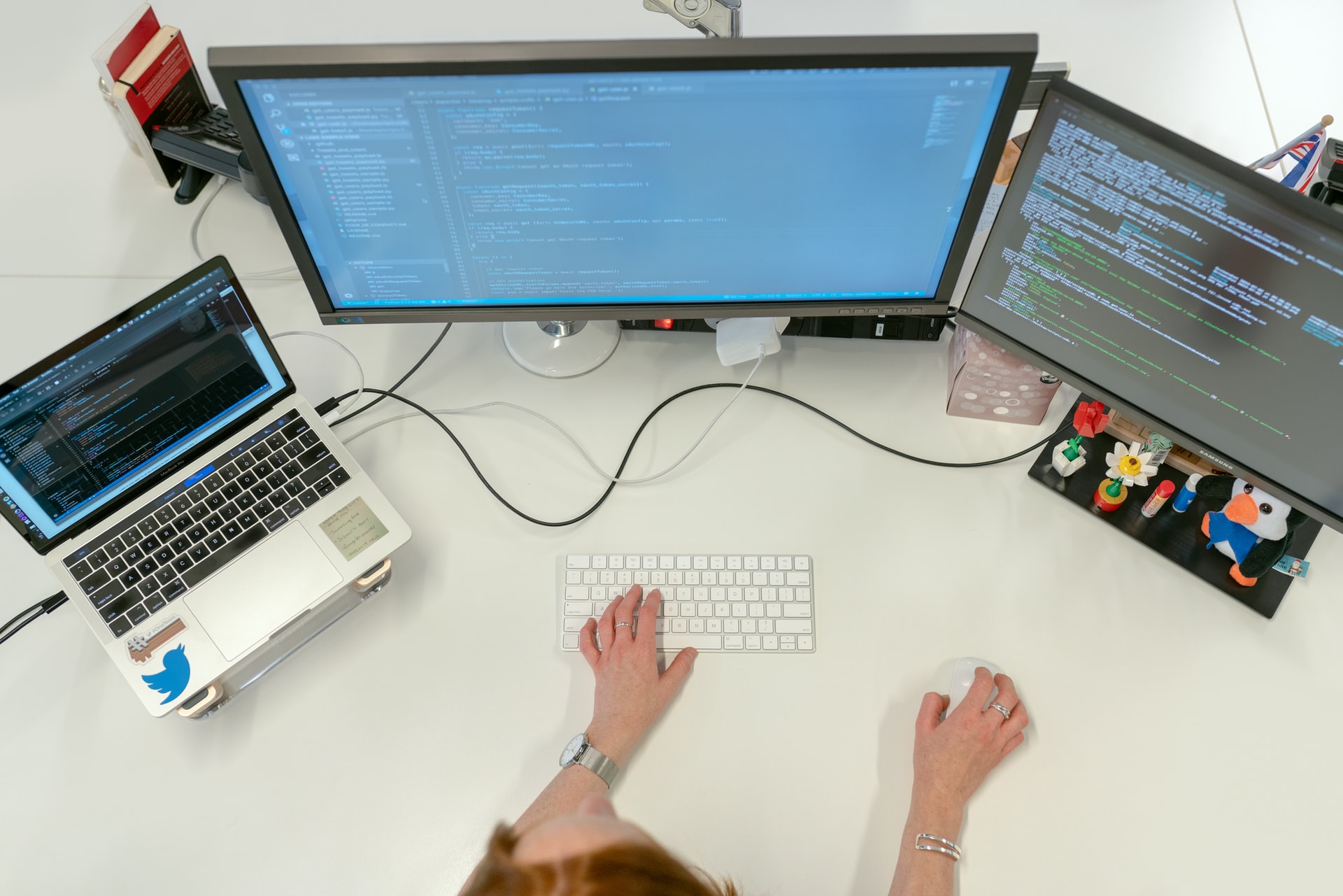 Our Data Services Grow as You Grow
All data cabling installation specifications are followed by our licensed data cable technicians and every component of our data cabling installation services is done with quality parts.
Our data cabling installation and services are available in a variety of residential applications including one and two story story homes, apartment blocks, high-rise apartments and land developments.
Data network cabling – design and installation
New computer outlets and telephone connections
Voice and data cabling
Internet outlets
Printer ports, projector ports and other peripherals
Antenna outlets
Computer network cabling
Installation of CCTV cabling and security systems
Ethernet, Fibre optic and coaxial cable installation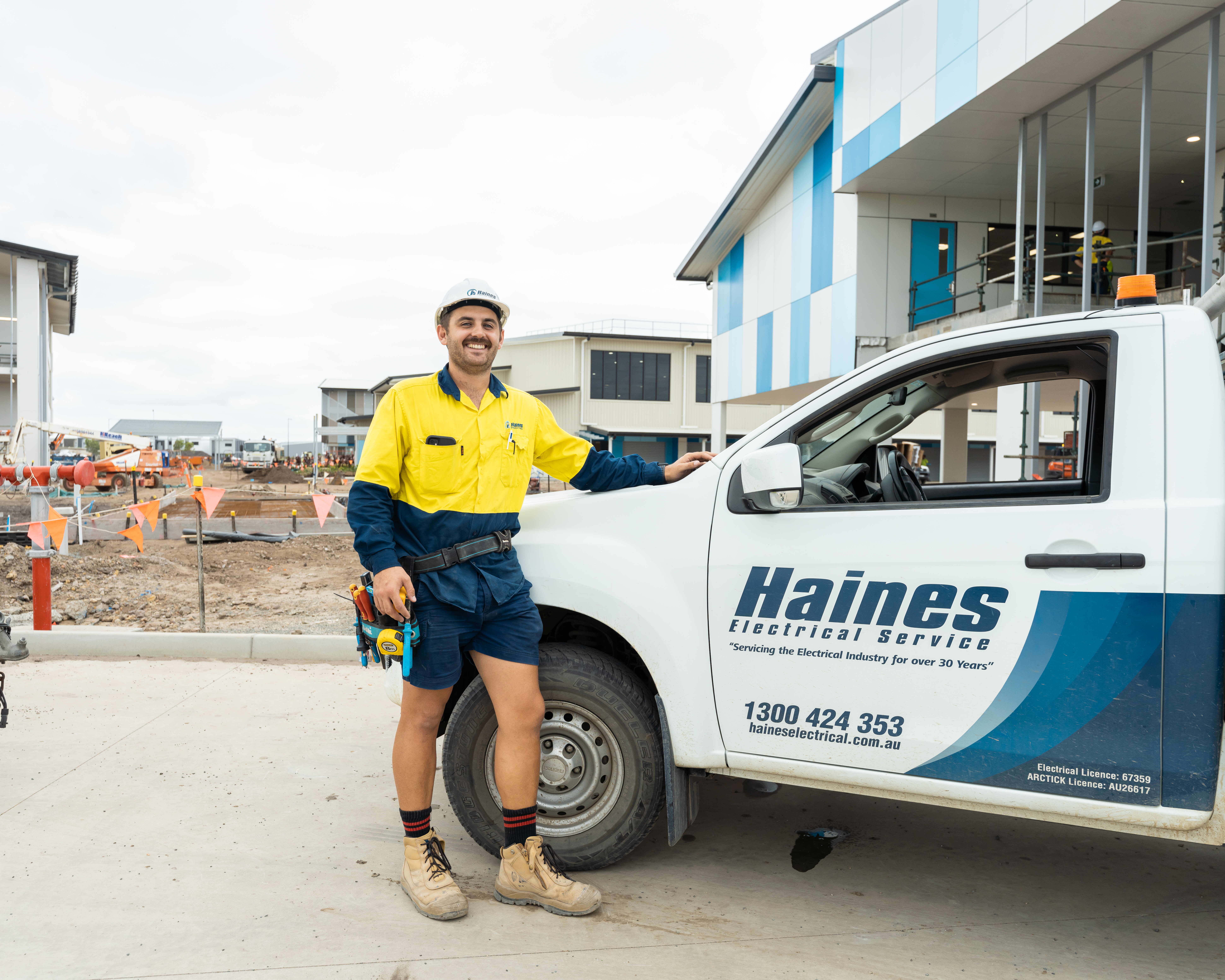 Testimonials
"Service was quick, your tech was very knowledgeable and my issue was totally resolved. I had been putting up with intermittant ADSL drop-outs for years. Since your tech visited it has not dropped out once."
G. Katris Project Manager – New Stores | Officeworks Superstores
Choose Haines for Residential Data Electricians
So, the next time you are looking for residential data electrical services talk to us and our friendly service staff will have a qualified tradesperson to your home quickly, efficiently and professionally.