Commercial Electrical Maintenance for Local Government
When it comes to ensuring the seamless powering of local government offices and facilities, there's one name that stands out in the crowd of electricians in Brisbane, and that's Haines Electrical. 
To maintain trust and keep services running smoothly, it's imperative that electrical systems remain at the highest standards. When there's no room for error, it's us you should call.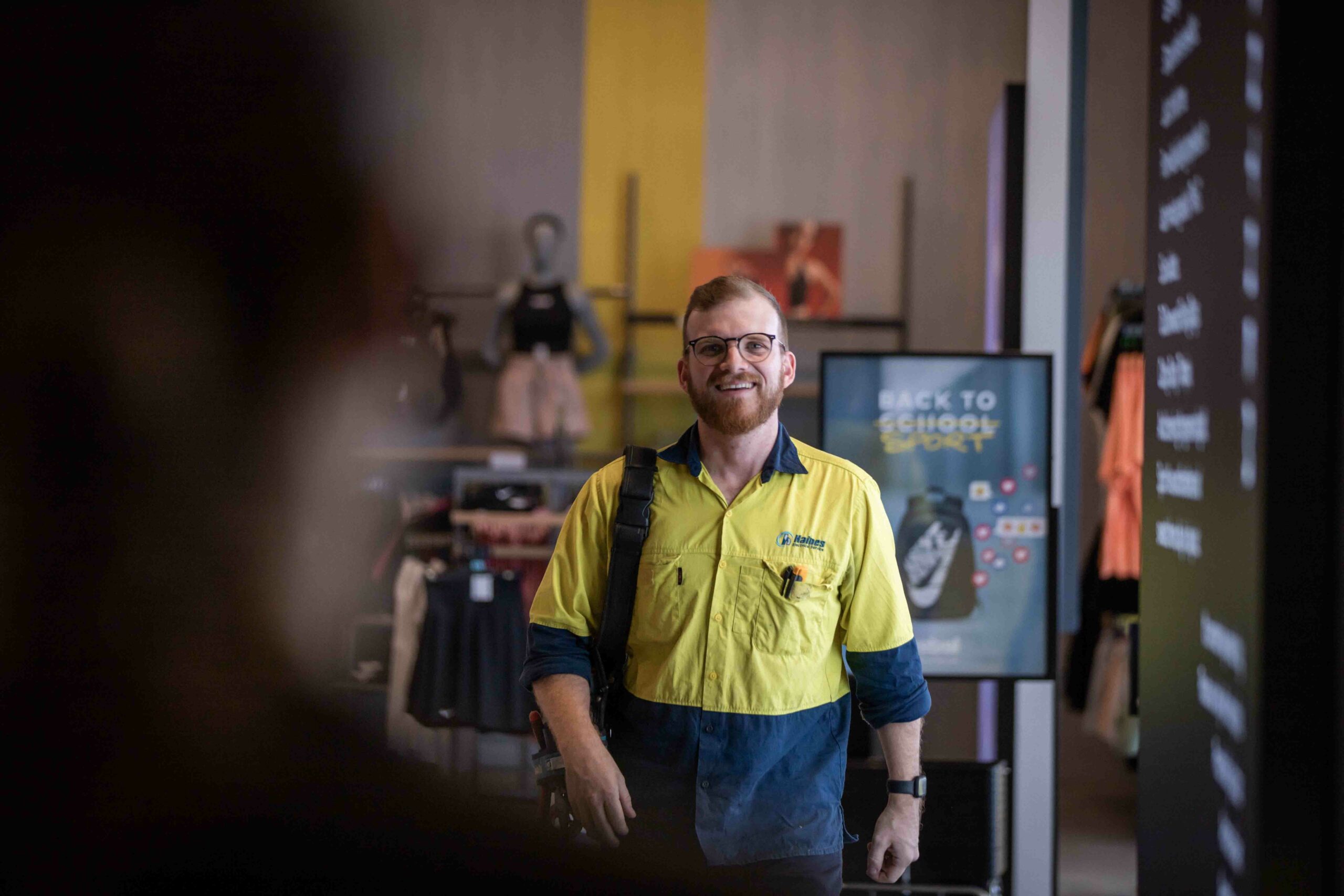 Why Haines Electrical for Local Government Electrical Maintenance?
Working with local government requires a unique and steadfast set of skills. Here's why our commercial electrical services are second to none:
Unparalleled Expertise in Local Government Facilities
Prompt and Reliable Service
Comprehensive Commercial Electrical Services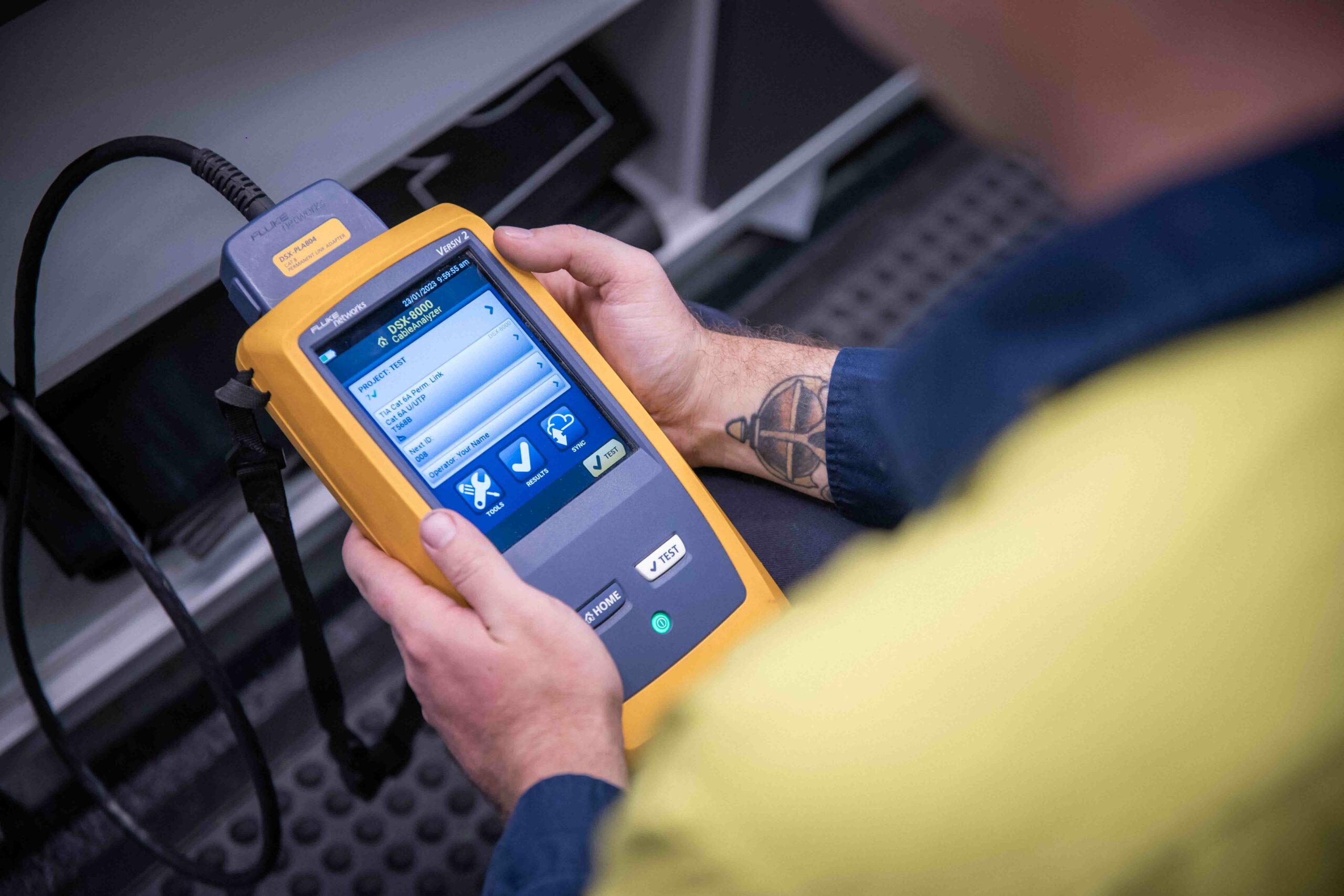 Unparalleled Expertise in Local Government Facilities
From city halls and public libraries to police stations and municipal utilities, local government facilities come with distinct electrical requirements. Our team understands the rigorous standards that must be maintained and the faultless services that need to be offered—uninterrupted.
Our team of experienced electricians in Brisbane hold a deep understanding of the intricacies of local government electrical systems. Our team recognises the importance of compliance with regulations and codes, ensuring that your facility's electrical infrastructure operates efficiently and safely. With us, you can trust that your electrical systems are in the hands of experts who understand the significance of serving the community.
Haines Electrical has a proven track record of delivering top-tier electrical maintenance and services tailored specifically to establishments that fall under strict frameworks. Our processes are tried and tested, and our team of electricians in Brisbane work rigorously as a synchronised team.
Choose Haines for Commercial Electricians
So, the next time you are looking for a commercial electrician team talk to us and our friendly service staff will have a qualified tradesperson to your business quickly, efficiently and professionally.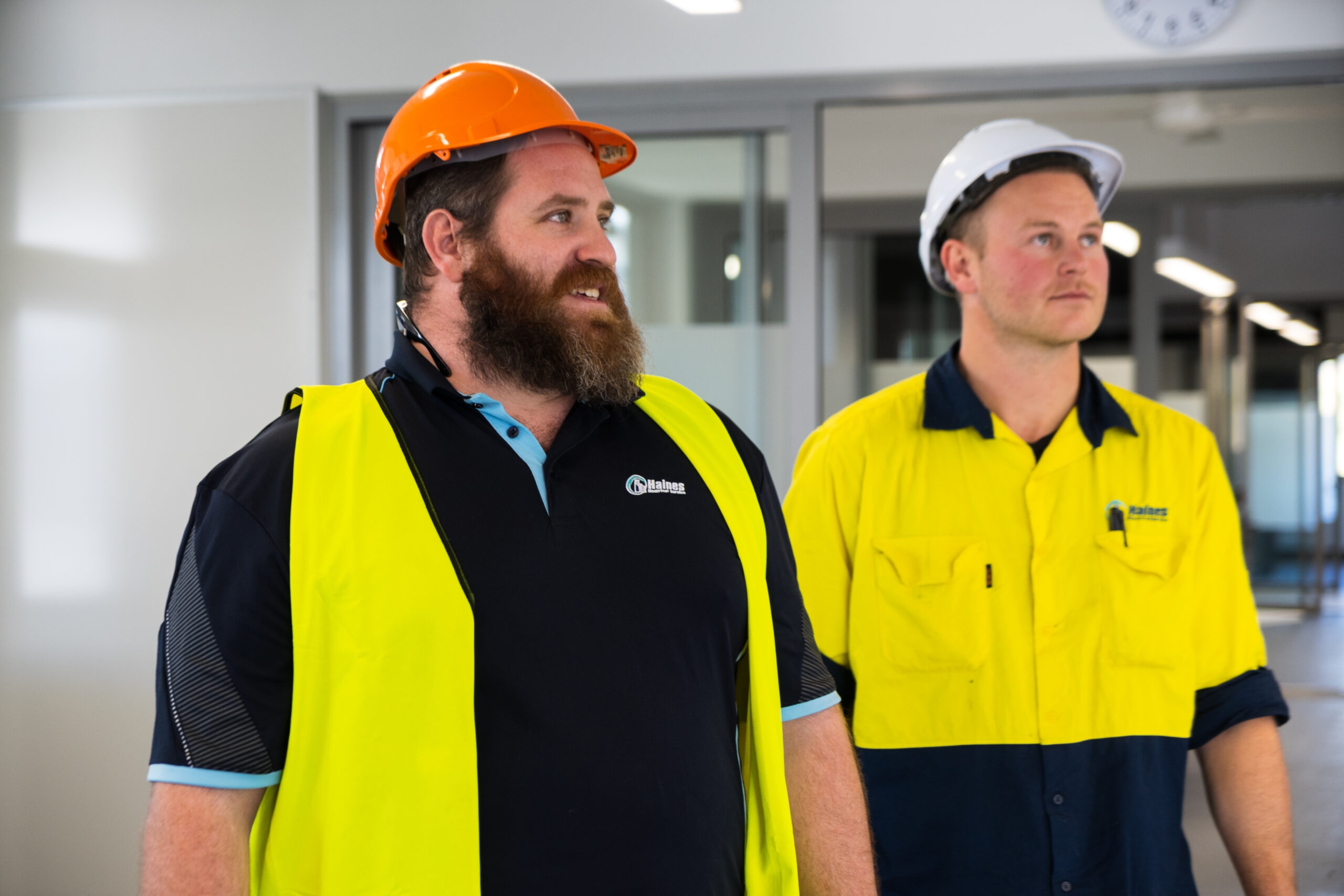 Prompt and Reliable Service
When it comes to government services, downtime is not an option. Haines Electrical provides fast turnaround times and unsurpassed reliability, stepping above the standards of our industry to deliver the best. We comprehend the urgency involved in providing essential services to the public, which is why our commercial electricians are readily available to address any electrical issues that may arise.
Whether it's a sector of local government requiring routine maintenance, emergency repairs, or electrical upgrades, our team is dedicated to minimising disruptions and finding solutions. Our commitment to fast response time will ensure your local government facility remains fully functional, providing vital services to our community.

Electrical maintenance like safety inspections and maintenance checks to identify potential issues before they escalate into costly problems.

Emergency repairs, acting as a reliable partner in reducing downtime and ensuring safety during outages and issues.

Electrical upgrades to keep up with technology advances, including assessment and advice on upgrades required to improve efficiency, reduce energy consumption, and enhance overall functionality.

Compliance and safety following the strict protocols, regulations and compliance standards of government facilities.