Commercial Electricians
Since Ian and Denise Haines established Haines Electrical Service in 1984 the family owned business has had a reputation as commercial electricians who adhere to only to the highest standards of quality work and reliability.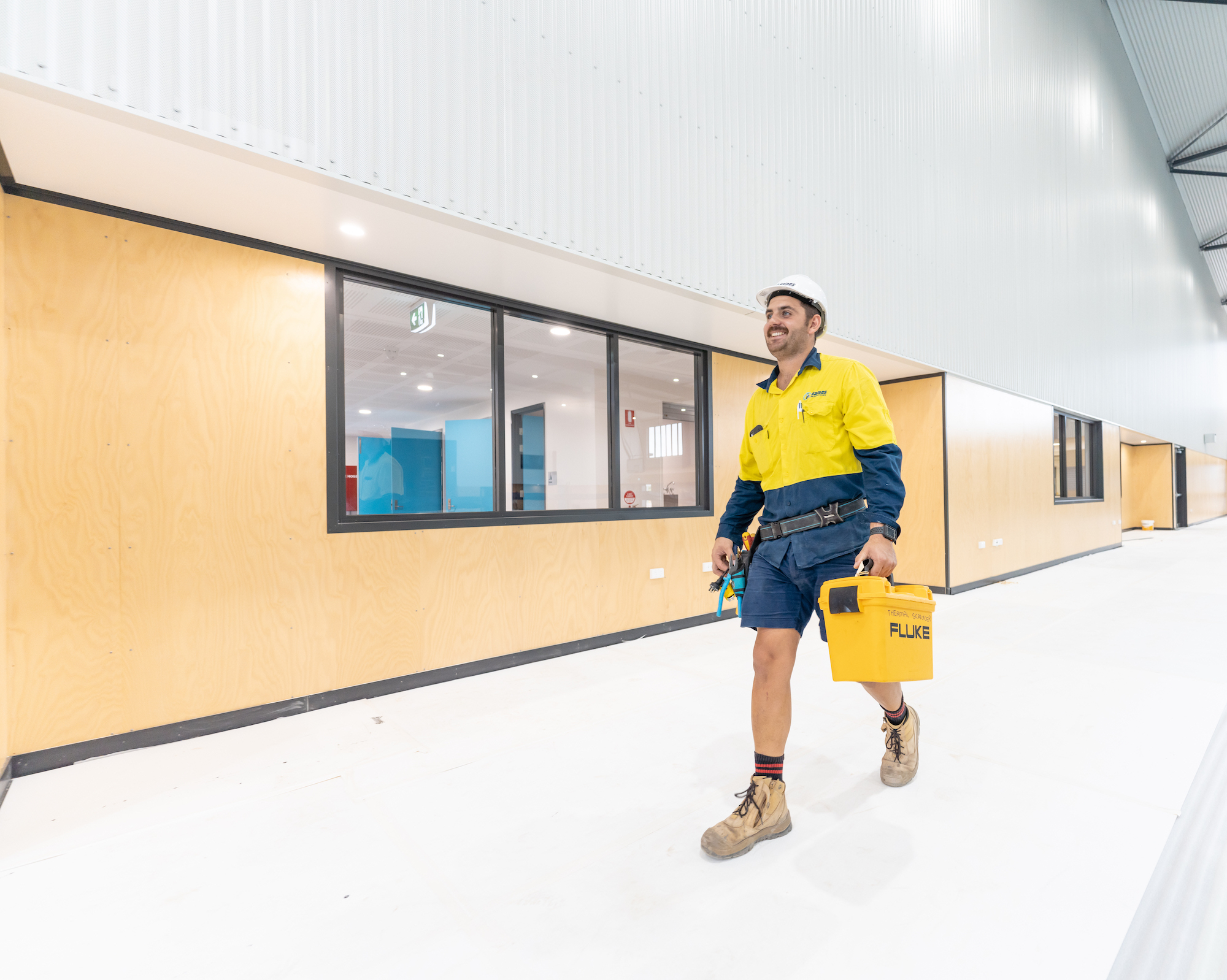 Commercial Electricians Nearby
Thanks to this hard work and dedication the commercial electrical company has expanded to offer its full compliment of services all around Australia. So, no matter where you are, you know that our Haines commercial electrical company provides service in your area.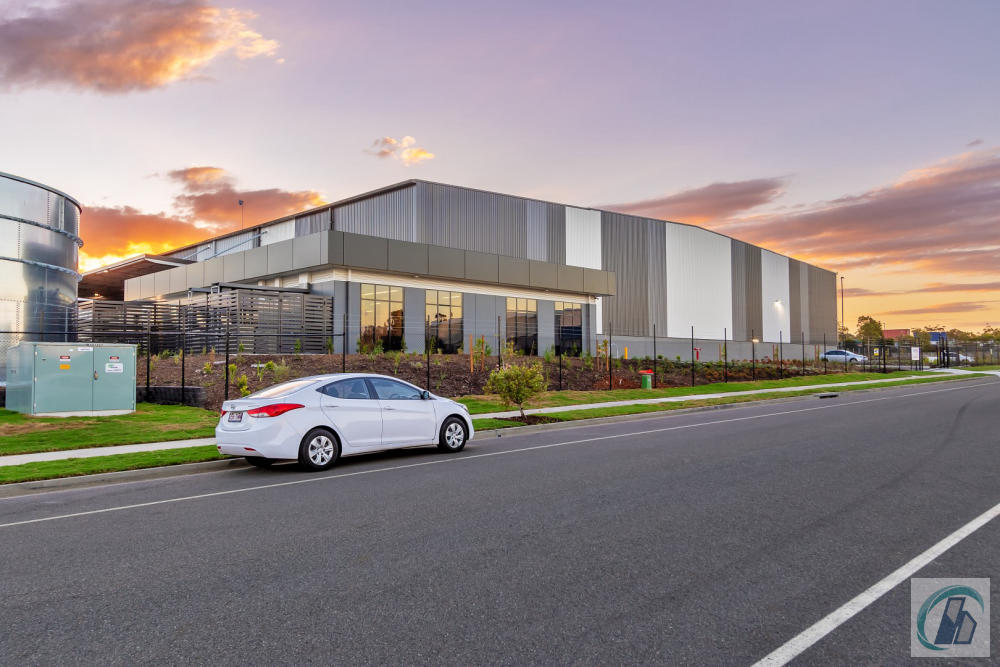 High Quality Commercial Electrical Services
We understand that your business relies on the standards only the most qualified of tradespeople can offer, and that is what our Haines Commercial Electricians strive for across all aspects of our business.
Fast turnaround times, availability and reliability are all essential to our commercial electricians in establishing your new business or getting your existing business back up and running in the most effective, efficient and safest manner.
Choose Haines for Commercial Electricians
So, the next time you are looking for a commercial electrician team talk to us and our friendly service staff will have a qualified tradesperson to your business quickly, efficiently and professionally.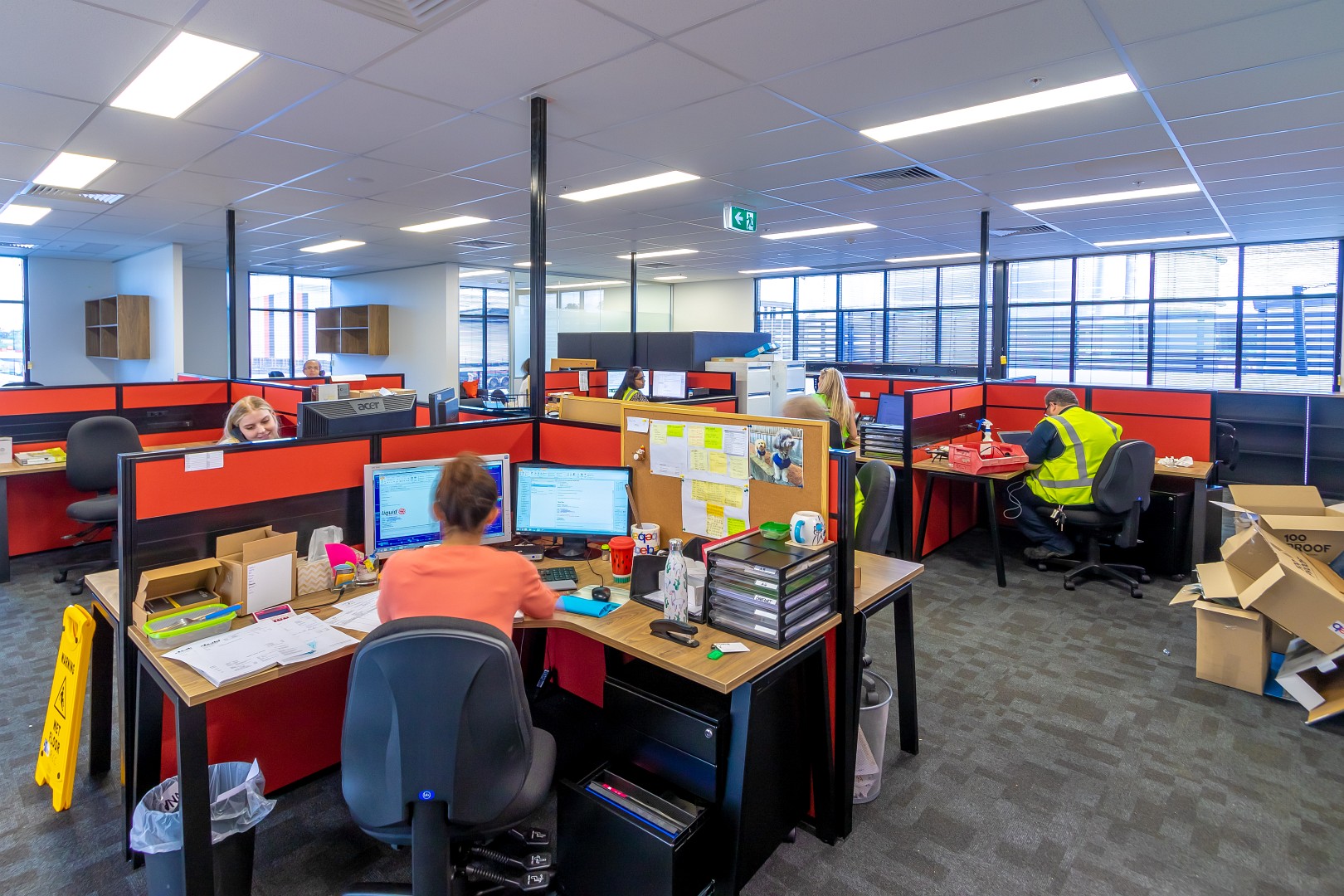 We Keep Australian Businesses Running
With so many commercial electrical contractors out there, we believe our reputation and long track record of keeping Australian businesses running, combined with our extensive footprint nationally, stands our commercial electricians head and shoulders above our competition.
We know your business is your livelihood and we take that responsibility seriously.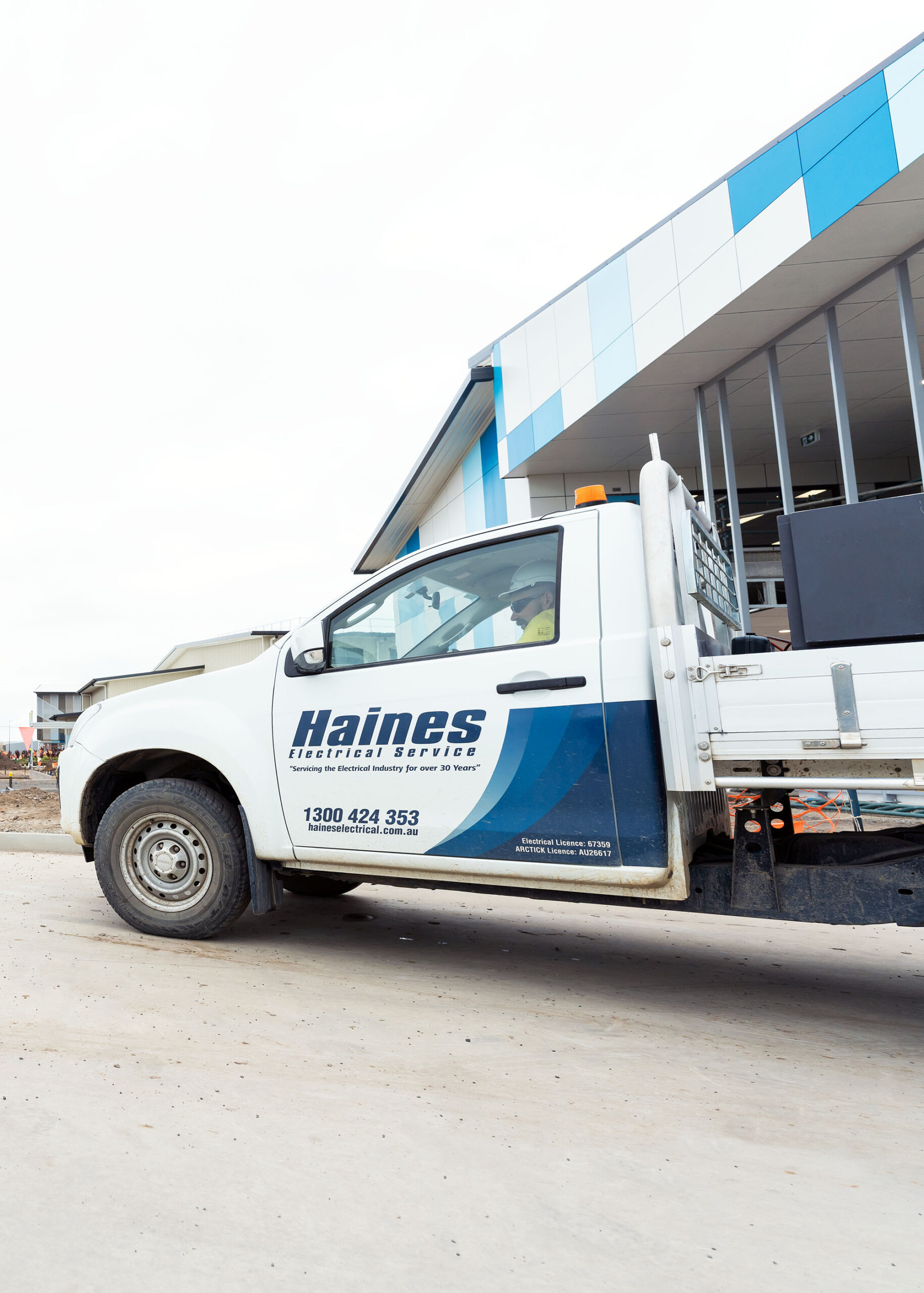 Testimonials
"We were so pleased with the end result of our lighting within our Ipswich Store we had Haines Electrical look after all Electrical/ Computer Cabling work required at our new Head Office."
S. Davis – Wayne's World Discount Variety Stores