Commercial Air-Conditioning
Do you need help with your commercial air conditioning? Did you know that commercial air conditioning systems have different requirements to normal domestic air conditioning systems? Commercial air conditioning is more complex, and needs to handle more people and more space for longer periods of time. At Haines, our master electricians are Brisbane's trusted commercial air conditioning specialists.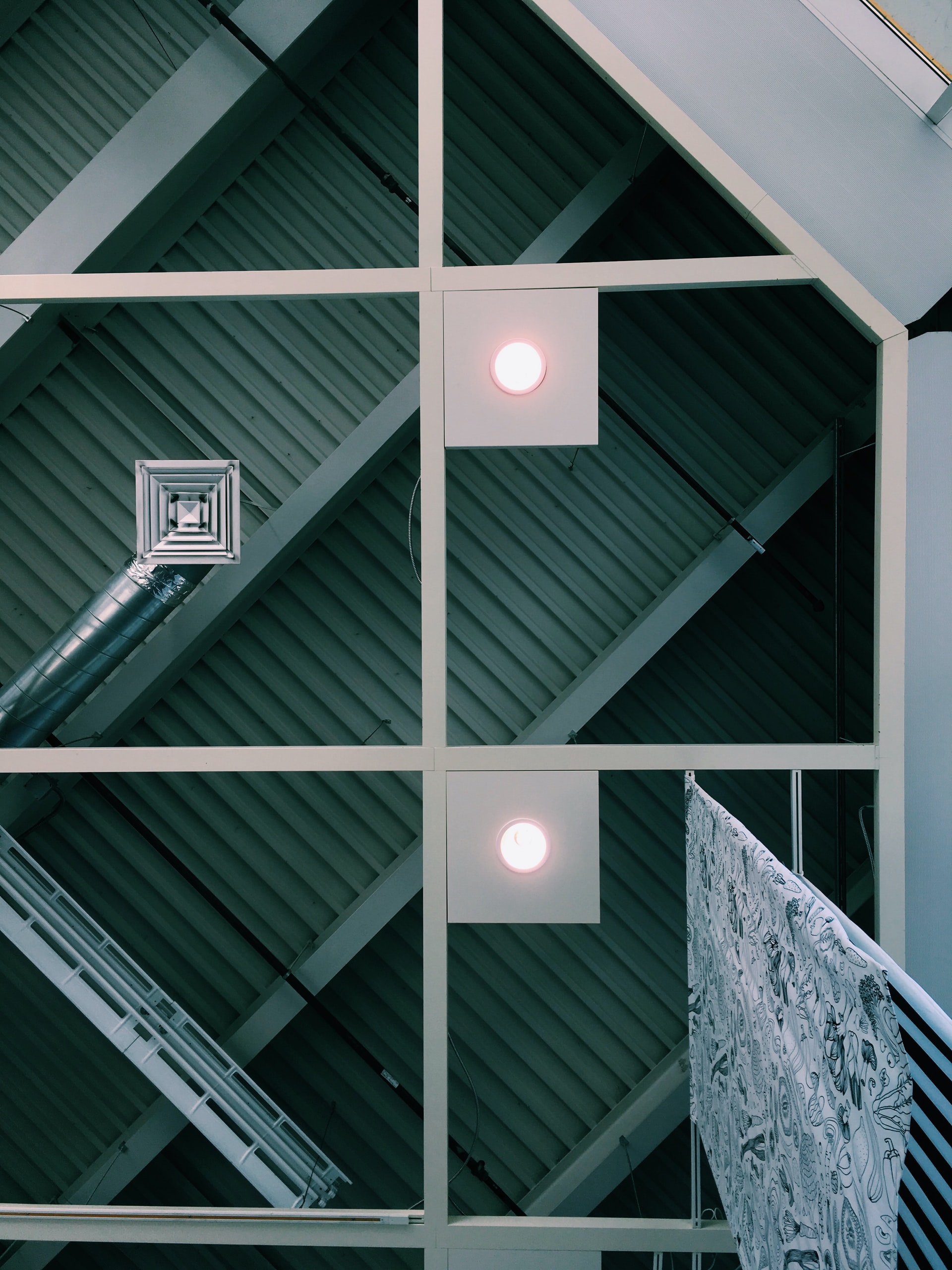 Qualified Commercial Air Con Services
Our qualified electricians provide commercial air conditioning installations, solutions, and repairs for large scale operations throughout Brisbane and Southeast Queensland. From warehousing to high rises, education and national businesses, Haines can provide you with complete commercial air conditioning solutions.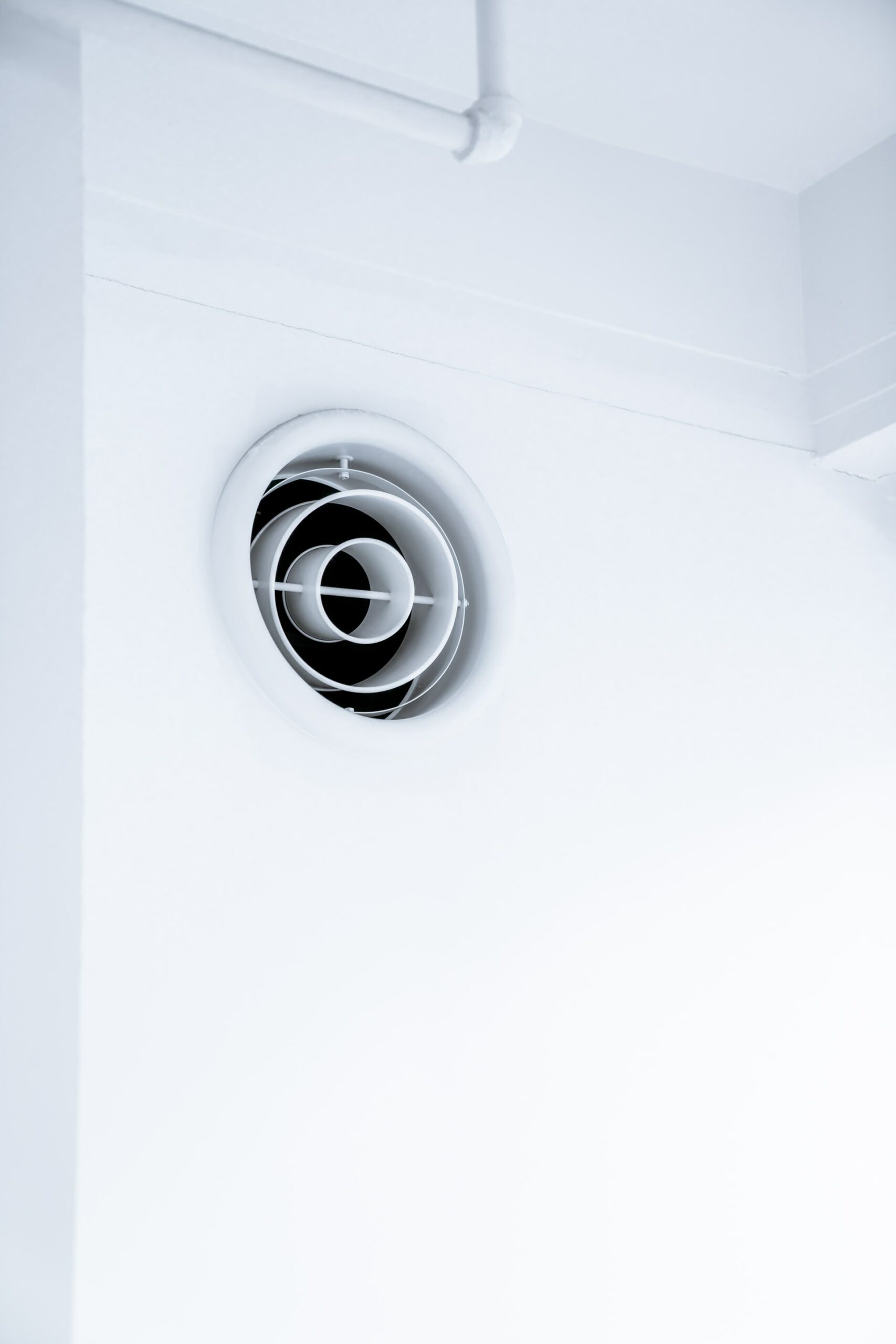 Commercial Air-Conditioning & Refrigeration Services
Our qualified commercial electricians can assess your business' specific needs and provide the below services:
Air conditioning services
Design air conditioning solutions for your requirements
Air conditioning installation
Air conditioning servicing
Air conditioning repairs
Preventative air conditioning maintenance plans & checks
Evaporative coolers
Commercial Refrigeration services
Commercial refrigeration installation
Commercial refrigeration servicing
Commercial refrigeration repairs
Cold Storage Warehousing
Cold Rooms
Commercial Air Conditioning Solutions
If you need commercial air conditioning solutions, trust in Haines to provide a reliable and timely service. Join our many existing commercial clients enjoying large scale air conditioning systems and cold storage warehousing.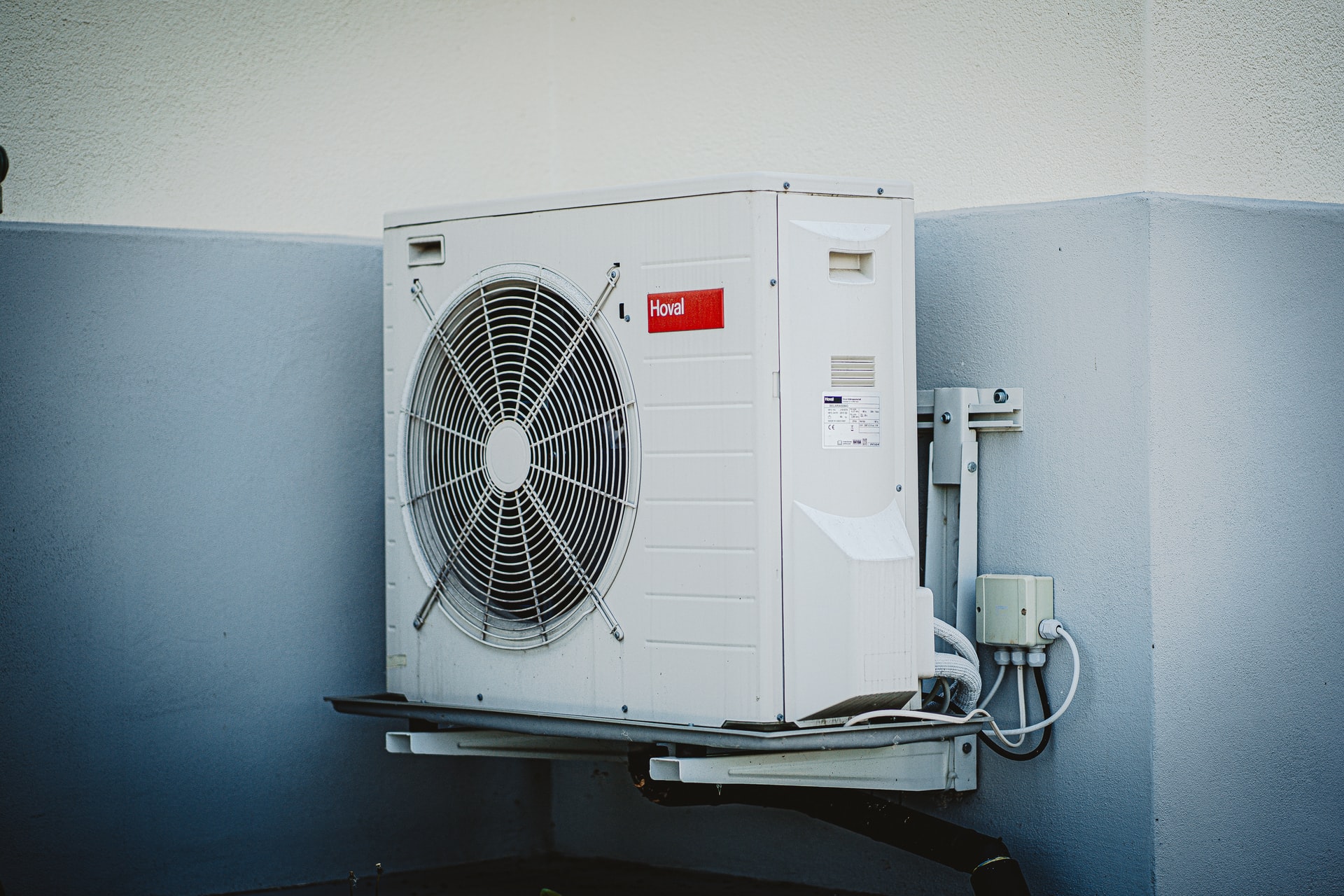 Commercial Air Conditioning & Refrigeration For All Australian Businesses
Our Brisbane based electrical team can provide your business with commercial air conditioning solutions for:
Warehousing
High rises
Cold Storage
Education & government buildings
Multi-location businesses
Schools & Student Living
Medical Centres
Haines is proud to be recognised as one of Australia's leading commercial electrical contractors. Based in Brisbane, we can provide large scale commercial air conditioning installations anywhere in Australia. If you have a project that needs a professional, timely and reliable team of electricians then trust Haines Electrical Services. Our electrical skills, on-site knowledge and strict safety measures separate us from any other commercial electrical contractors.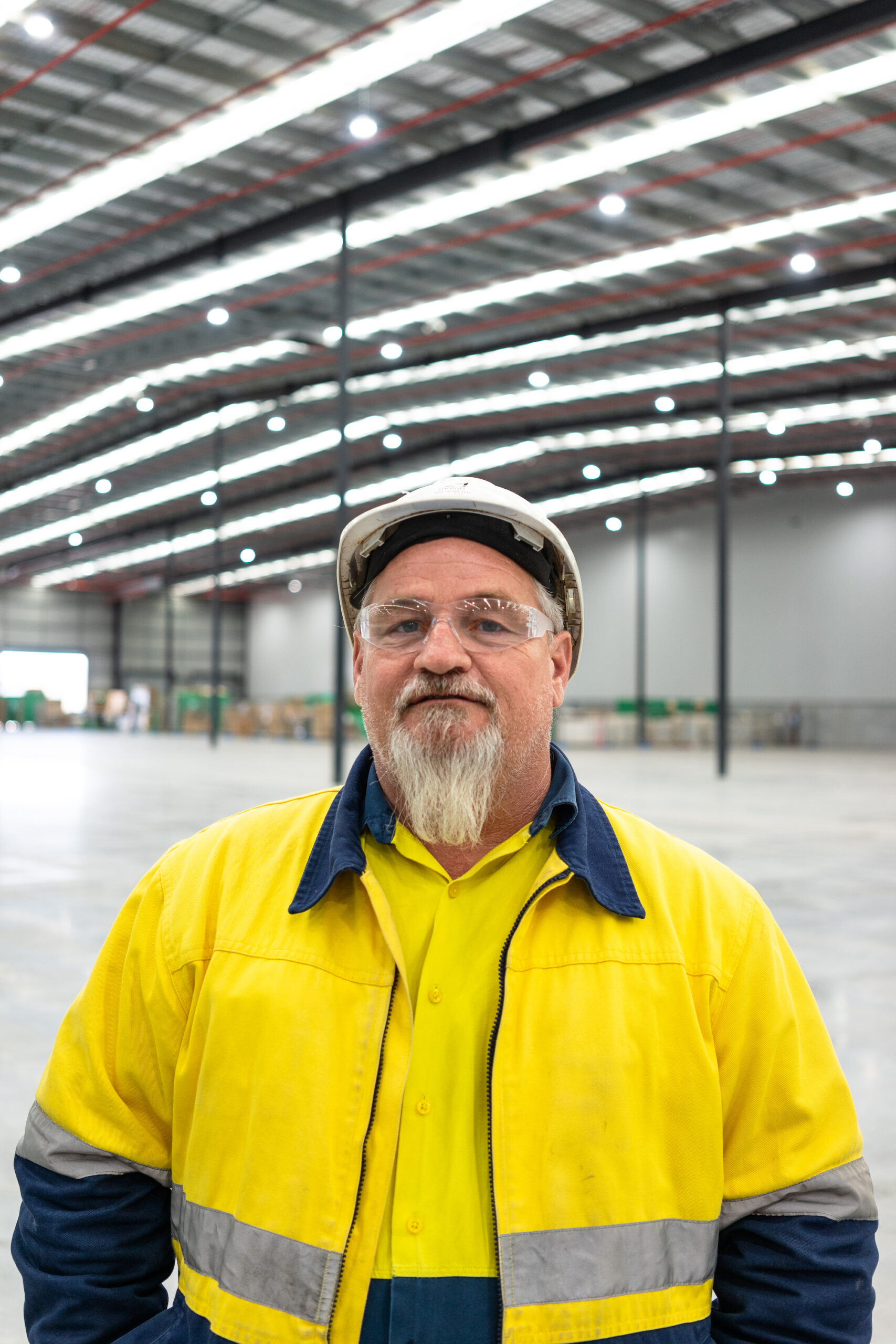 Commercial Air Conditioning Installations
Haines Electrical Services will complete air conditioning system installations to any large-scale business on time and on budget. Our in-house AC technicians will give you the right  advice, making sure as to what's the best commercial air conditioning system for your needs. We take the time to consult with you to make sure you get a system that's right for your location, the aspect and size of your building, any windows and the level of insulation in your premises. It is important at the beginning to make sure you have the right system for your unique needs.. If the system is too large it will use a lot of  extra power. If it's too small it will put too much stress on the AC system which could lead to it breaking down.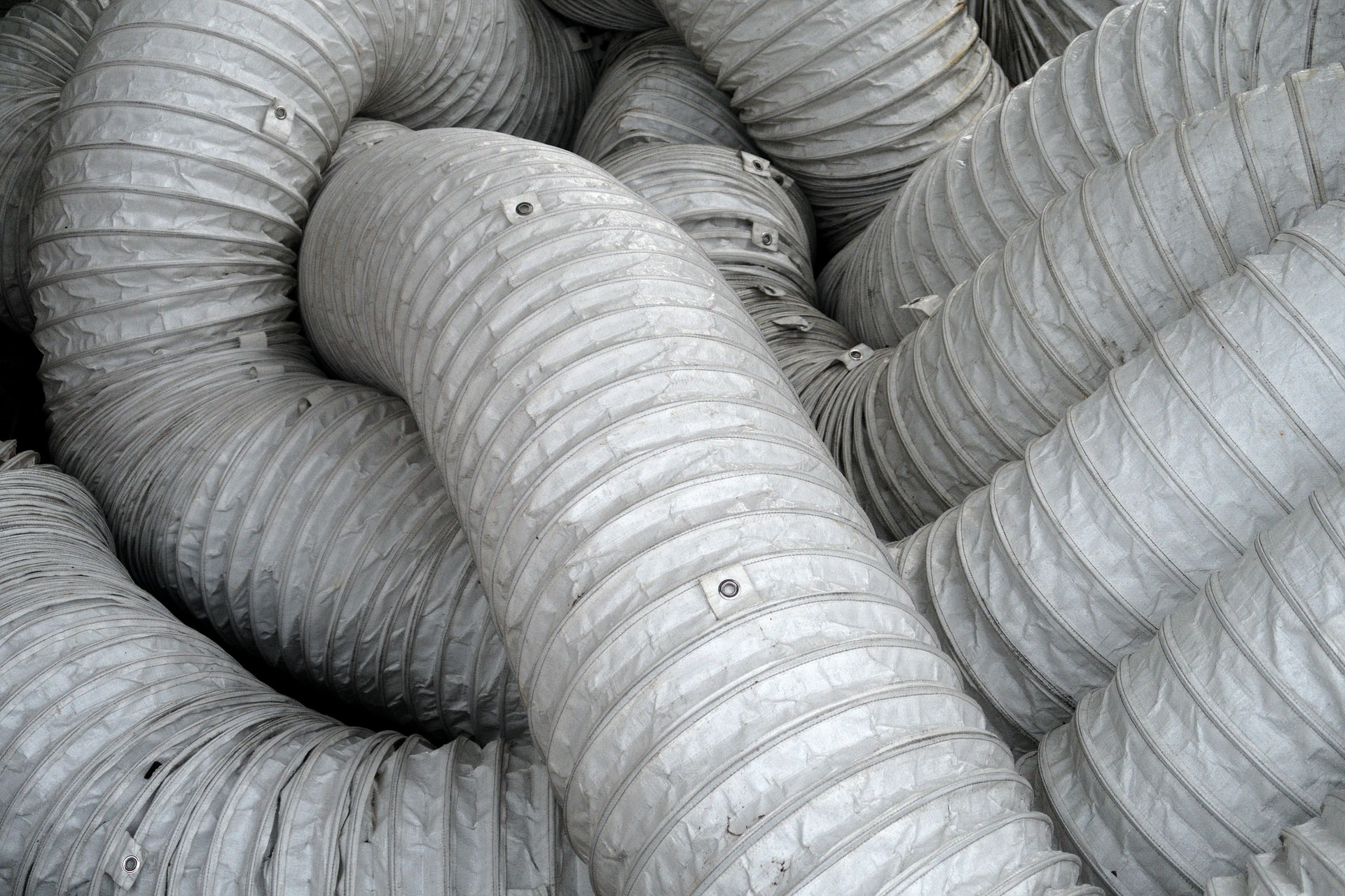 Commercial Air Conditioning Breakdown, Repairs and Maintenance
Like any mechanical device, air conditioning systems can sometimes break down and require repair. If you require emergency air conditioning repairs our team will immediately prioritise your call and be at your location ASAP. Our fully qualified electricians will diagnose the fault, and if possible, repair it on-the-spot, otherwise we'll provide a quotation for further repairs and/or spare parts required.
It is also important to maintain your commercial air conditioning systems to ensure they are consistently operating at peak performance and as efficiently as possible. This will reduce your system's running costs and prevent unexpected breakdowns. Once your air conditioning system has been installed we can create an ongoing maintenance program for your air conditioning systems to ensure year round operation and efficiency.