Solar Panels For Your Home
Have you ever seen your electricity bill and received a nasty shock after seeing the cost? As the price of power continues to rise by as much as 21 per cent in some homes, more and more people are turning to solar power systems.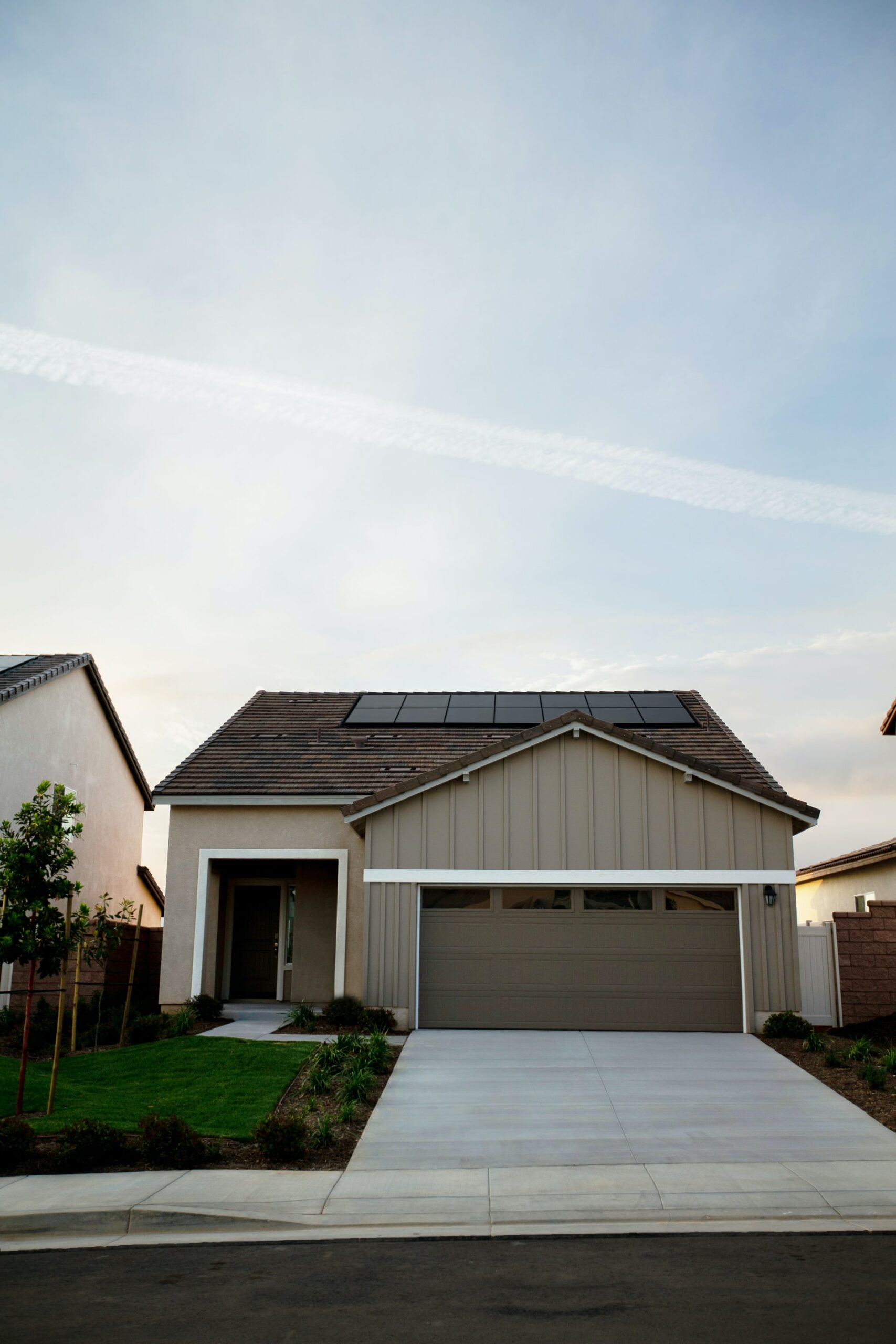 At Haines Electrical Services, our team of qualified electricians love guiding home owners through the sometimes daunting process of finding the right solar power systems for their needs.
Our solar installations will have you fully set up to produce your own power in no time. Our team of Master Electricians provide all materials and will install and set up your system to the highest standards.
Solar panels and mounting frames to secure the panels to your roof
Solar inverters, which are one of the most important components of your solar system
Cables, switches & monitoring equipment to help you track and understand your system's performance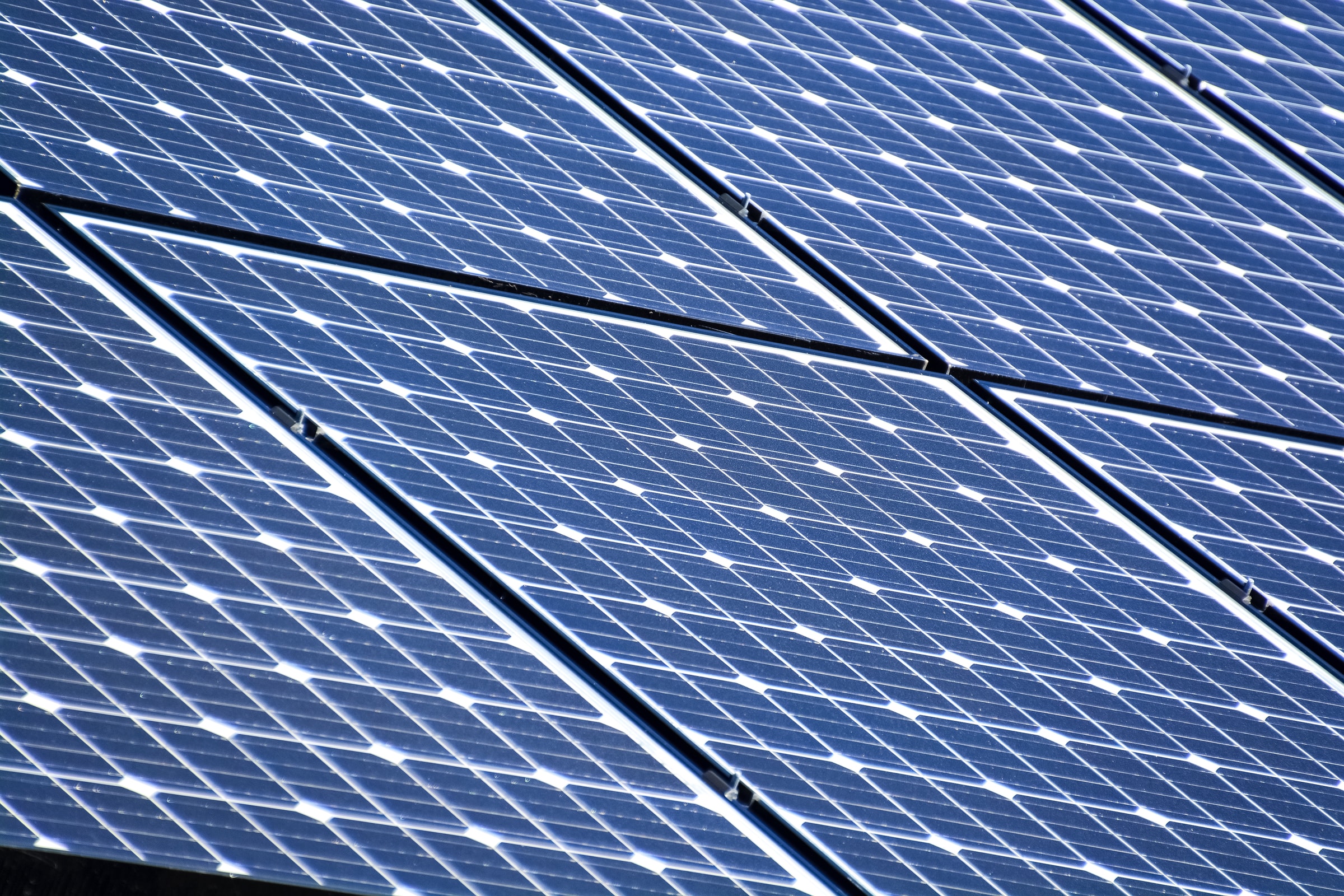 We Make Solar Installations Easy
We provide a number of residential solar systems for Brisbane homes and we use only high quality inverters from companies such as:
● Schneider Electric
● SMA
Using the sun to create clean energy is one of the smartest ways to save money in your home. Powering your home with solar panels will reduce the cost of your energy bills and put you in the best position for the future! Plus you'll be helping to reduce your impact on the environment.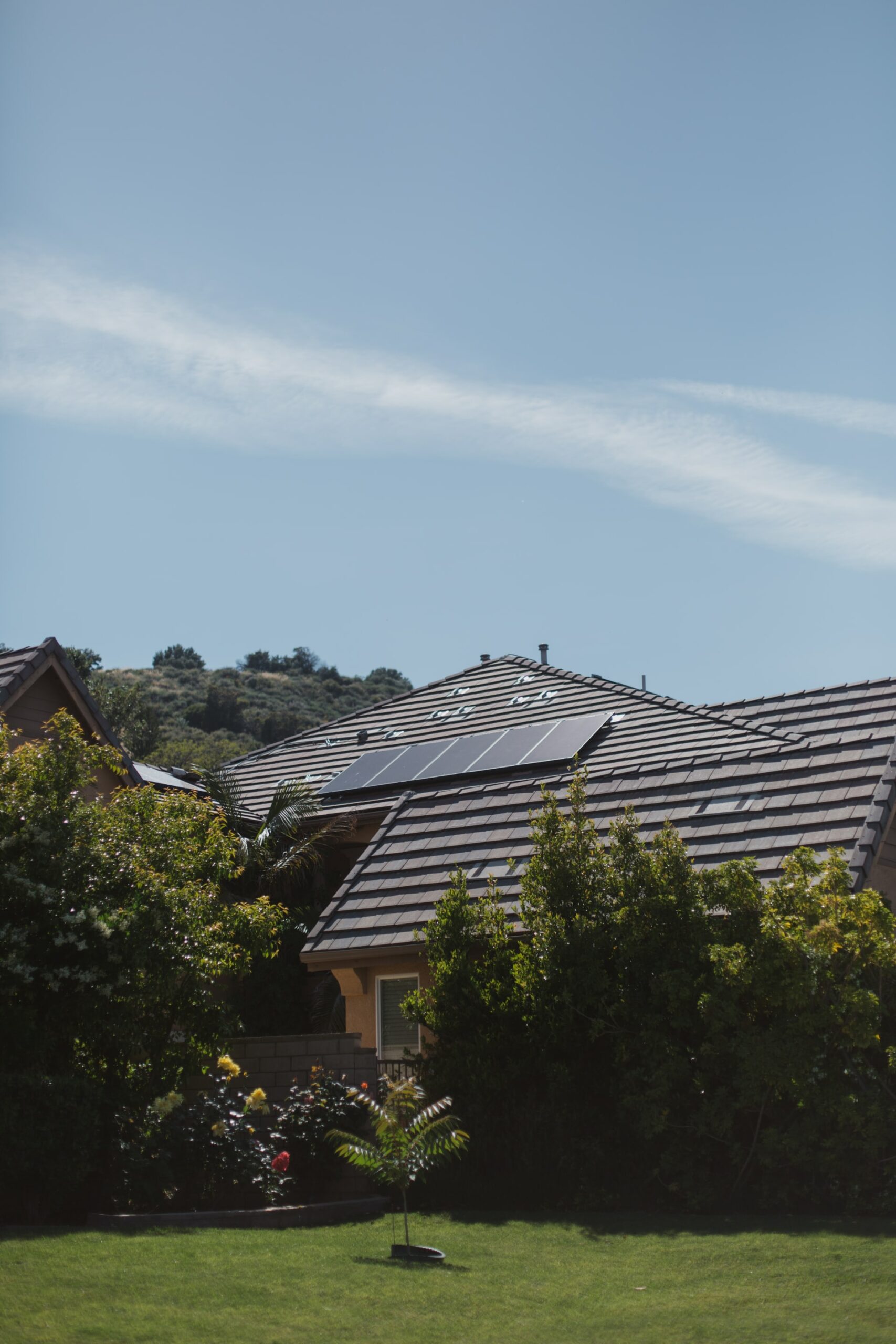 Solar Panels For Your Home
At Haines we can help you find the best solar power system for your home and provide you with realistic system performance figures based on your individual set up. We can advise you on what size system you need, where to place it and if you want to store the power produced by your system.
Solar Power Solutions For Your Home
Find out how solar power can benefit your home. Utilise the possibilities of residential solar power. Contact our team today to find out how solar power can fit into your home and save you money.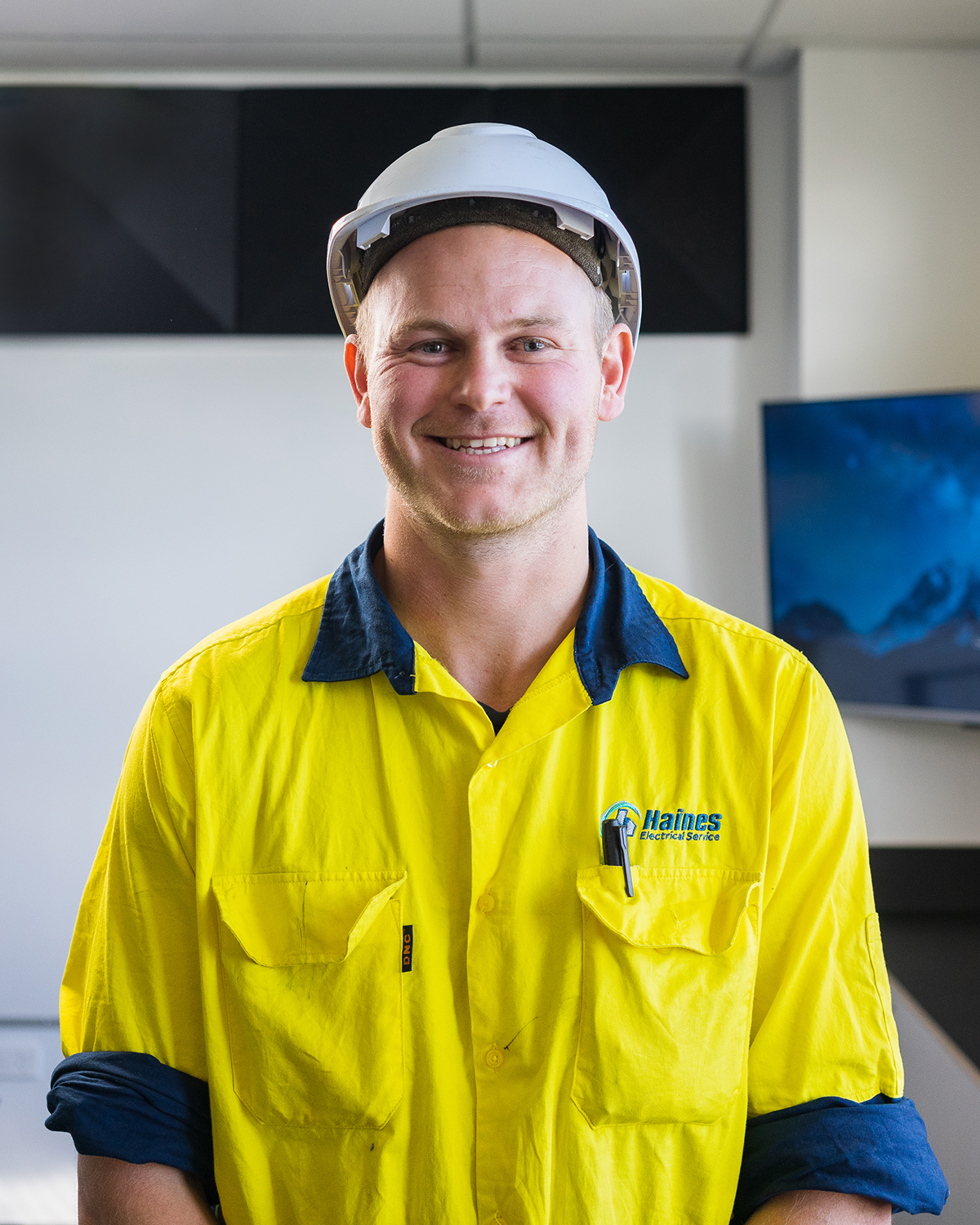 Our Team Can Answer Your Solar Questions
Our team is more than happy to guide you through the best practises for getting the most out of your solar panels and how much of a positive impact these practises are likely to have on your electricity bill prices. We can also provide up-to-date information on all of our products, our installations and on the various incentive schemes currently available for you to take advantage of.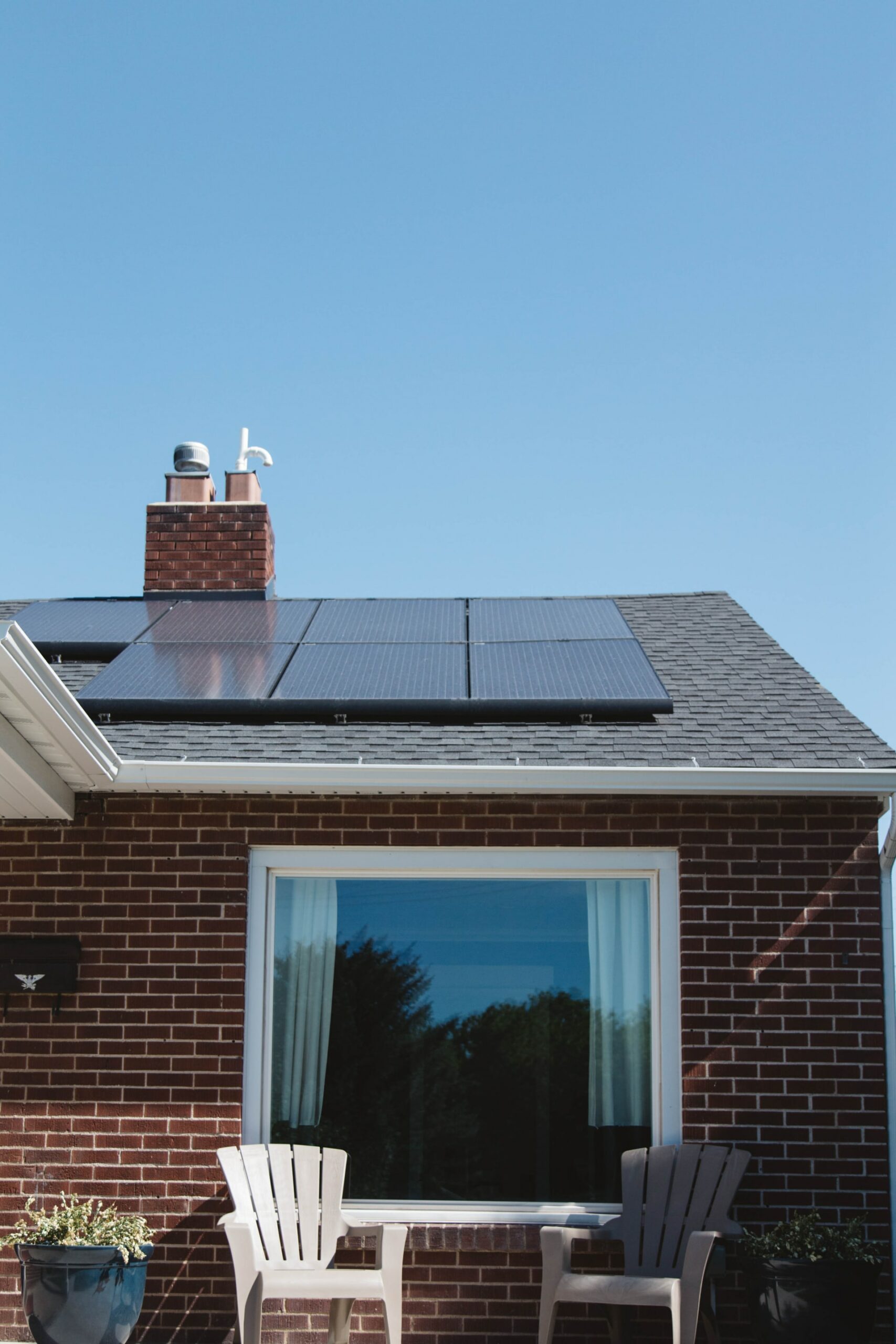 Solar Panels In Australia
Our team of solar electricians provides a nationwide service to all residential customers. Whether you need solar panels for your home in Brisbane, Sydney, Melbourne or beyond, Haines Electrical can provide you with a solar solution. Our team will walk you through the cost of solar panels for your home and provide you with a solar panel guide so you'll have all of the information that you need.