Data and Communications
Haines Electrical Service provides structured cabling solutions, with the highest quality of workmanship.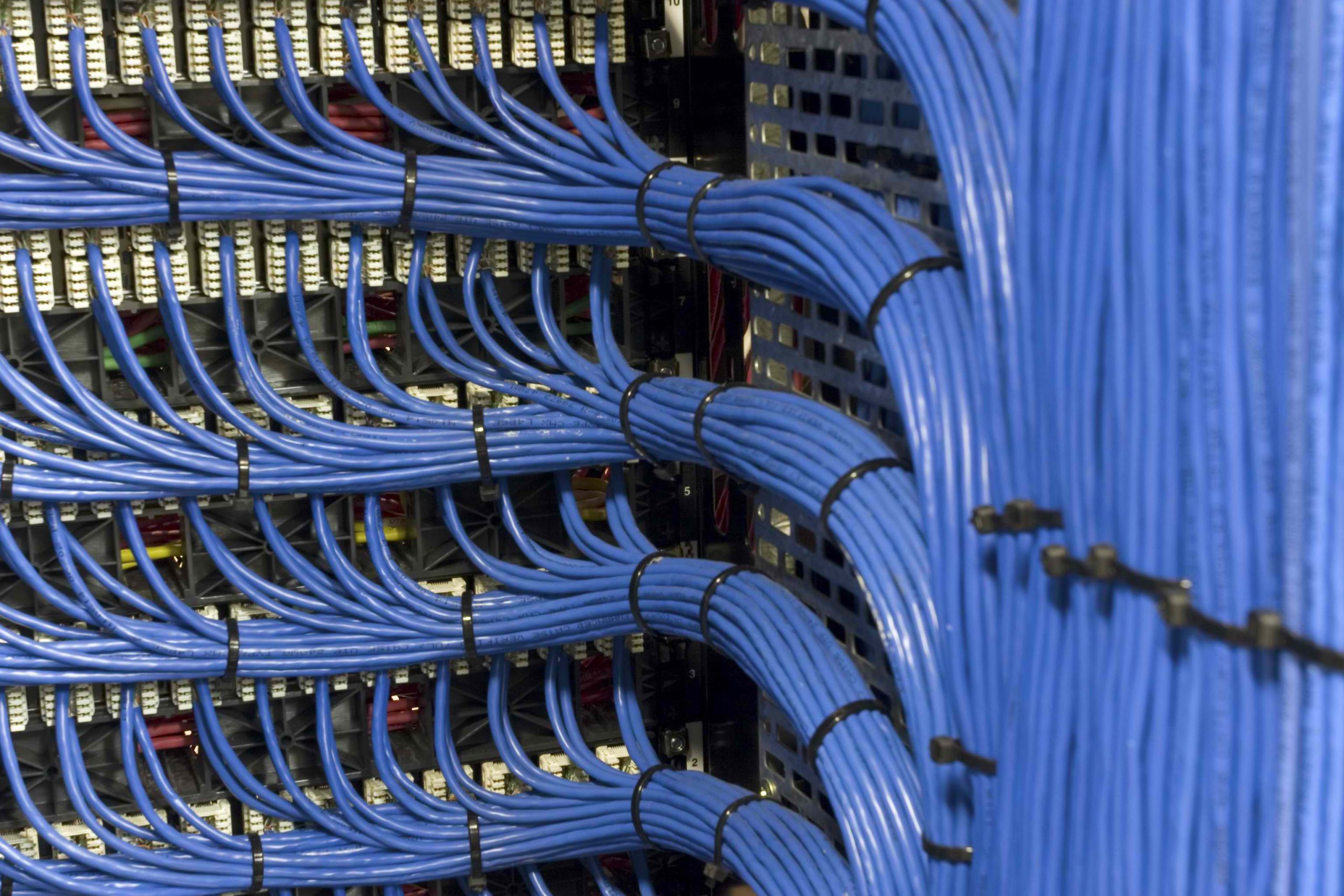 Structured Cabling
Structured cabling refers to an overall system of data cabling for a site which is based around a standard set of subsystems.
The primary feature of a structured cabling system is that while certain components are permanently wired (eg the vertical and horizontal cabling components), the use of adaptable components such as patch panels and patch leads allows for easy reconfiguration of a system in response to the requirements of the user.
This flexibility in the data and communications system is vital in today's business environment. Leased commercial properties need to be able to accommodate a wide range of lessors with varied requirements. Established companies regularly experience changes in staff numbers due to growth or contraction, or changes in the way in which the office needs to be arranged. A structured cabling system allows for an easy adaption of the data and communications system to meet the requirements of the user.
There are Australian Standards in place for structured cabling which set minimum standards for products used (cabling, outlets, patch leads etc) and provide installation rules (such as pathways for cabling, segregation of cables,and the minimum bend radius for various cable types)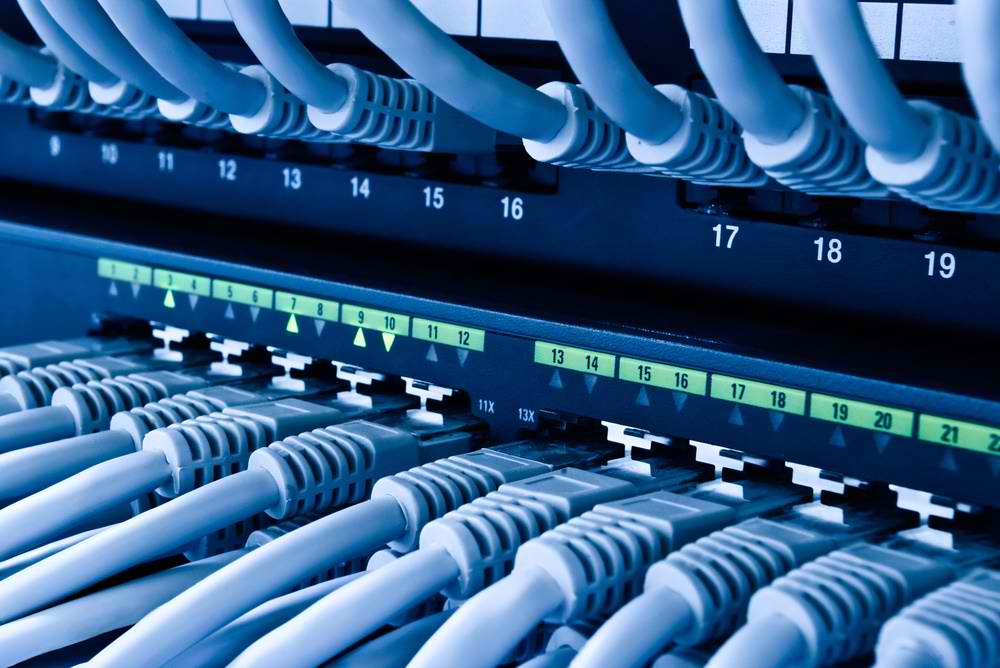 Warranty and Workmanship
As a certified ADC Krone : TrueNet integrator, any Krone Structured Cabling System installed by Haines Electrical Service is backed up by a 5 year TrueNet warranty. This means you can rest assured that your structured cabling system will perform optimally and remain free from errors and failures for many years to come.
In addition, as accredited Master Electricians, we offer a 36 month warranty on our workmanship.