Commercial Electrical Maintenance – Medical
With almost four decades of experience, Haines Electrical is Brisbane's leading commercial electrical services provider for medical facilities. Our expertise extends to hospitals, GP clinics, dental clinics and aged care homes.
We prioritise the safety of both staff and patients, and have an unwavering commitment to upholding the highest industry standards.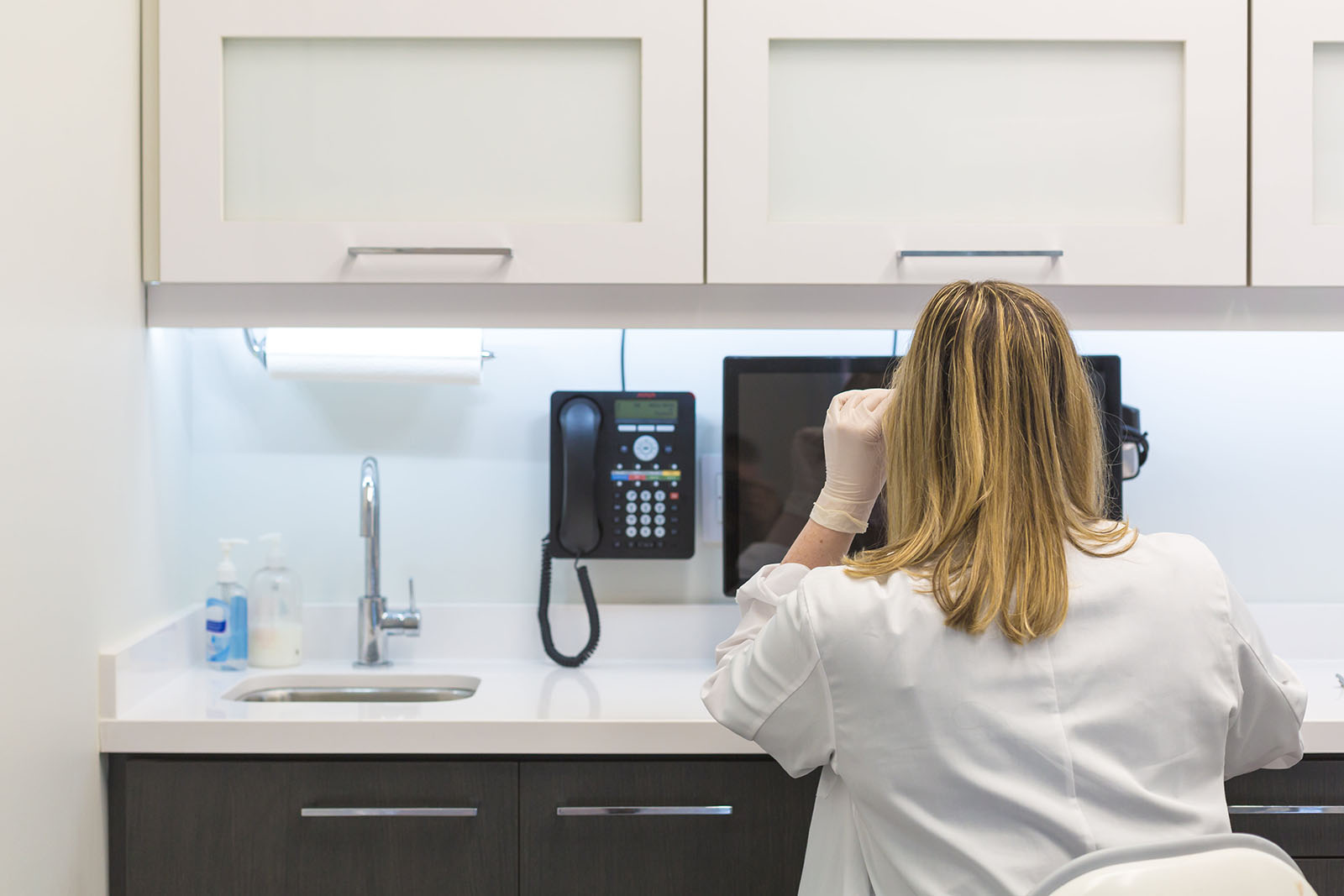 Trusted Medical Electrician since 1984
At Haines Electrical, the safety of your staff and patients is our top priority. With almost 40 years of experience as a trusted electrician for medical centres throughout Brisbane, we understand the critical importance of keeping your facility operating optimally while ensuring a safe environment.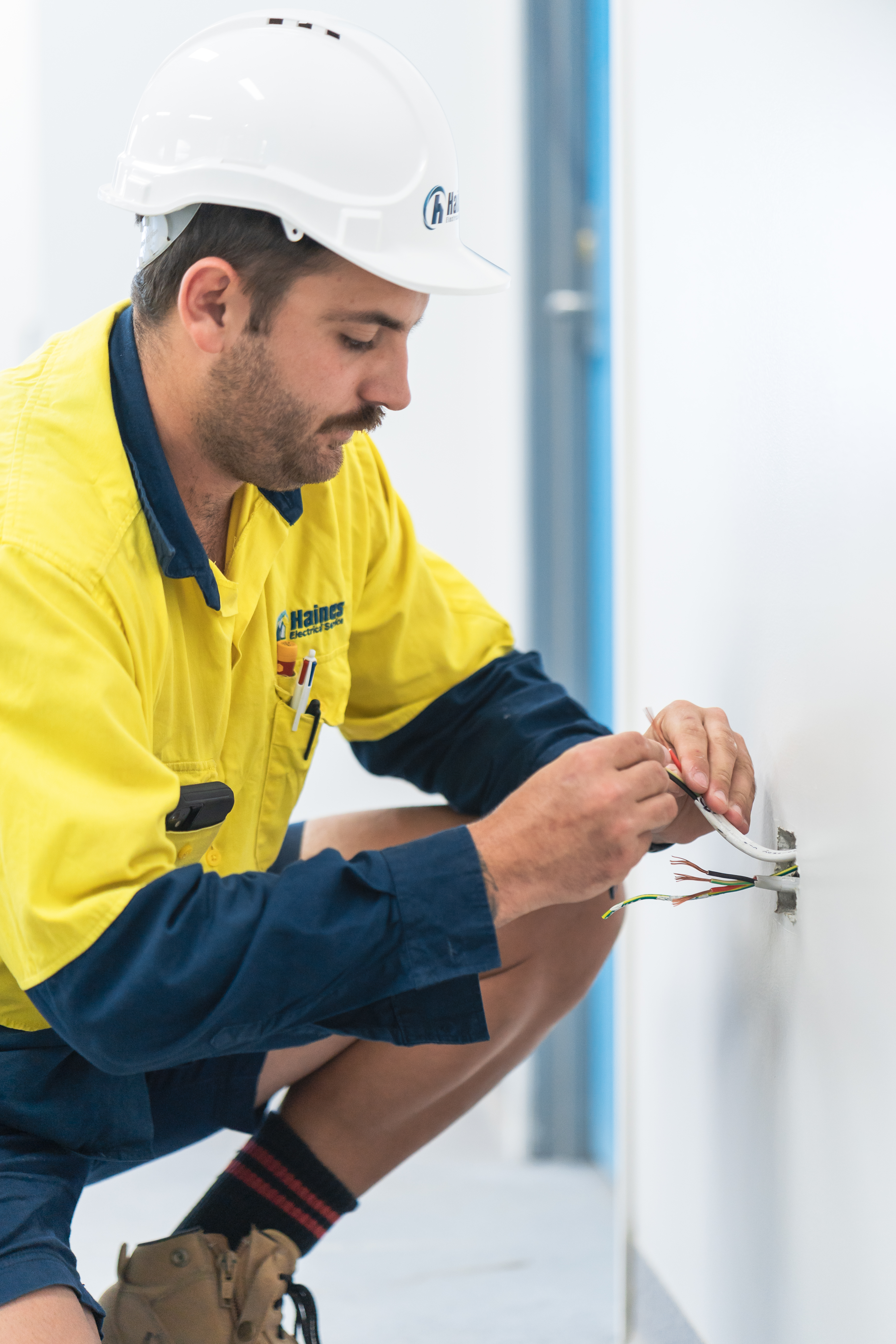 Adhering to Australian Industry Standards
Compliance with industry standards is at the core of our operations. All our work is carried out in full compliance with Australian Standards, ensuring that every electrical installation and maintenance task adheres to the highest safety protocols.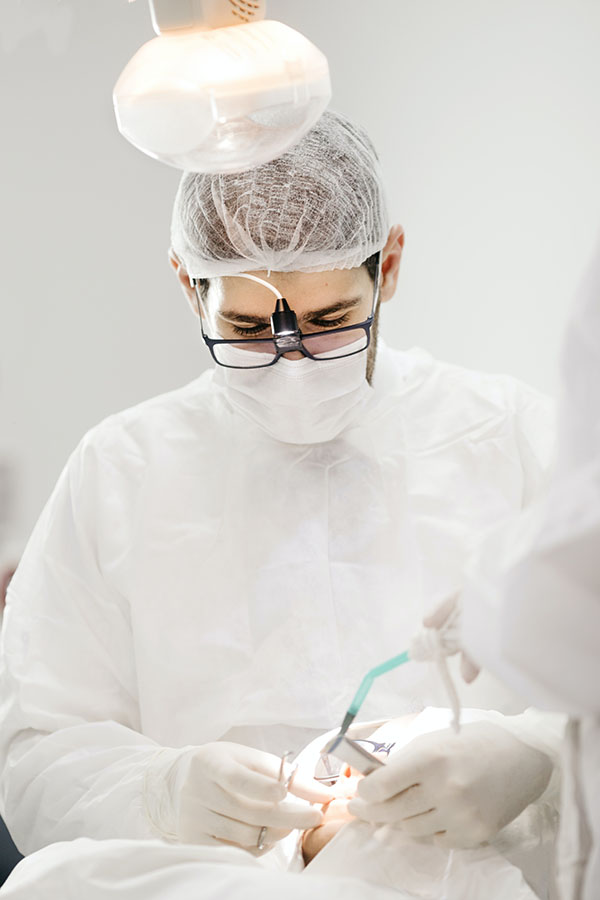 Staff and Patient Safety Prioritised
In all our commercial electrical work in medical centres, maintaining the highest safety standards is paramount when it comes to electrical systems.
We understand the critical importance of protecting both staff and patients from any potential hazards. At Haines Electrical, we prioritise staff and patient safety above all else.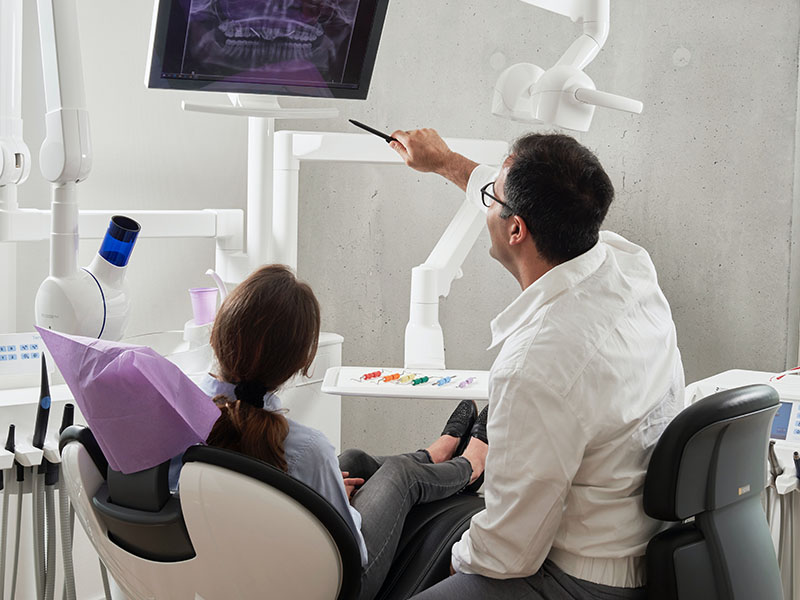 All Medical Facilities and Services
Our experienced commercial electricians have extensive experience across a wide range of medical services: installing and repairing nurse and patient call systems to handling switchboards, safety switches, and lighting.
Whether you require electrical services for a new medical centre, specialist healthcare clinic, dental surgery, aged care home or ongoing maintenance for an existing healthcare facility, you can trust Haines Electrical to deliver fast, dependable, and professional results.
Choose Haines for your Medical Electrical needs
If you're looking for a commercial electrician for your medical centre, dental clinic or GP practice, talk to us and our friendly service staff will have a qualified electrician ready to help you.