Unmatched Electrical Expertise for Brisbane's Education Sector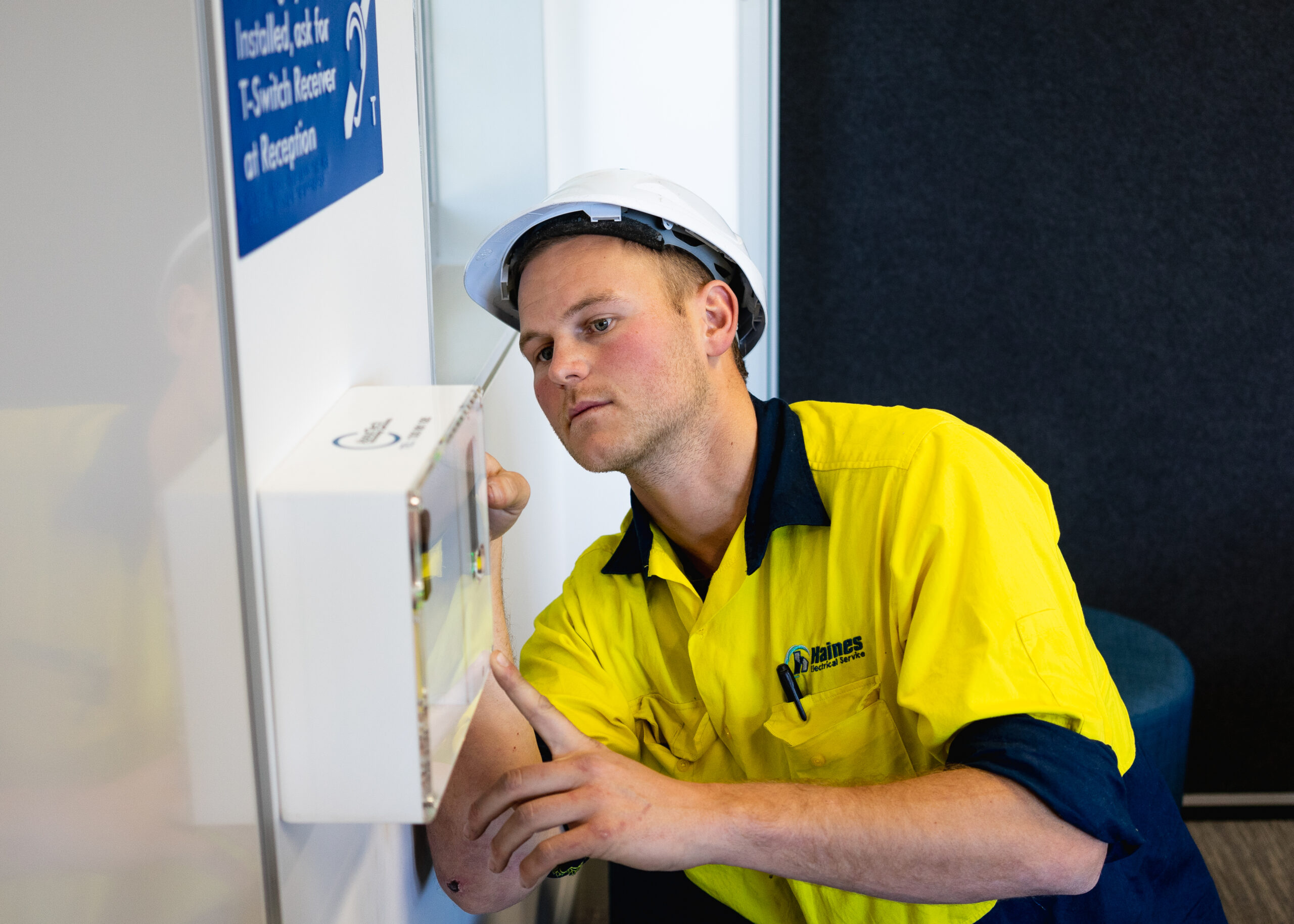 When it comes to maintaining electrical systems across Brisbane's educational institutions, Haines Electrical has become the top choice. Powering the city since 1984, our commercial electrical services offer reliability, speed and safety when businesses need it the most.
Maintaining safe and reliable commercial electrical services is critically important when it comes to educational facilities—places where our children and future leaders deserve uninterrupted power and safety.
Creating bright students requires bright lights and the power to engage with technology. Haines Electrical is the partner you can rely on for all your commercial electrical service requirements.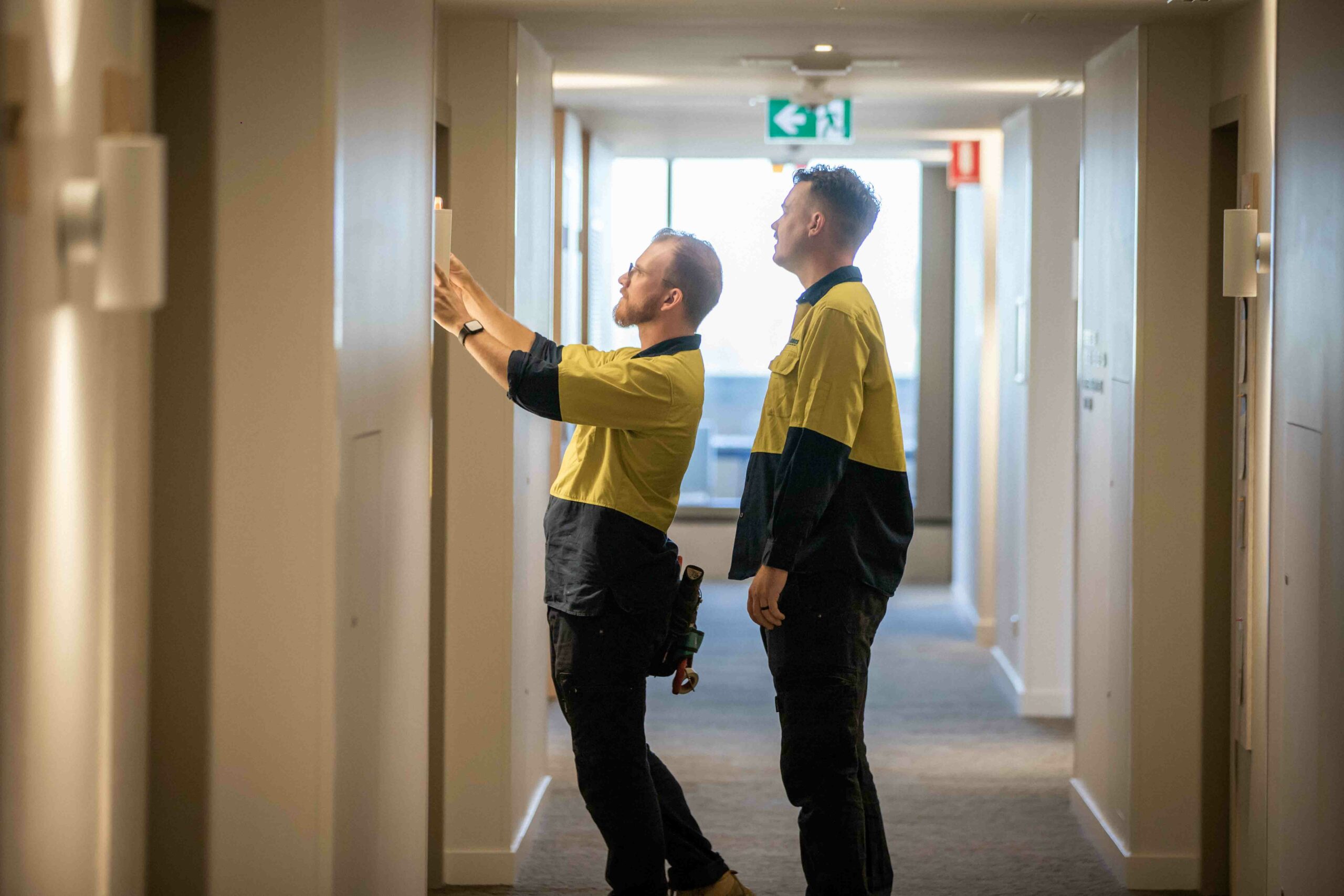 Tailored Electrical Solutions for Educational Settings
Educational facilities have unique electrical needs, with safety and reliability at the forefront. Haines Electrical boasts a wealth of experience in delivering electricians in Brisbane,
with solutions that cater specifically to the requirements of schools and tertiary institutions. Our team is well-versed in the strict regulations and codes that blanket the state of Queensland, and can ensure your electrical infrastructure operates flawlessly.
Choose Haines for Commercial Electricians
So, the next time you are looking for a commercial electrician team talk to us and our friendly service staff will have a qualified tradesperson to your business quickly, efficiently and professionally.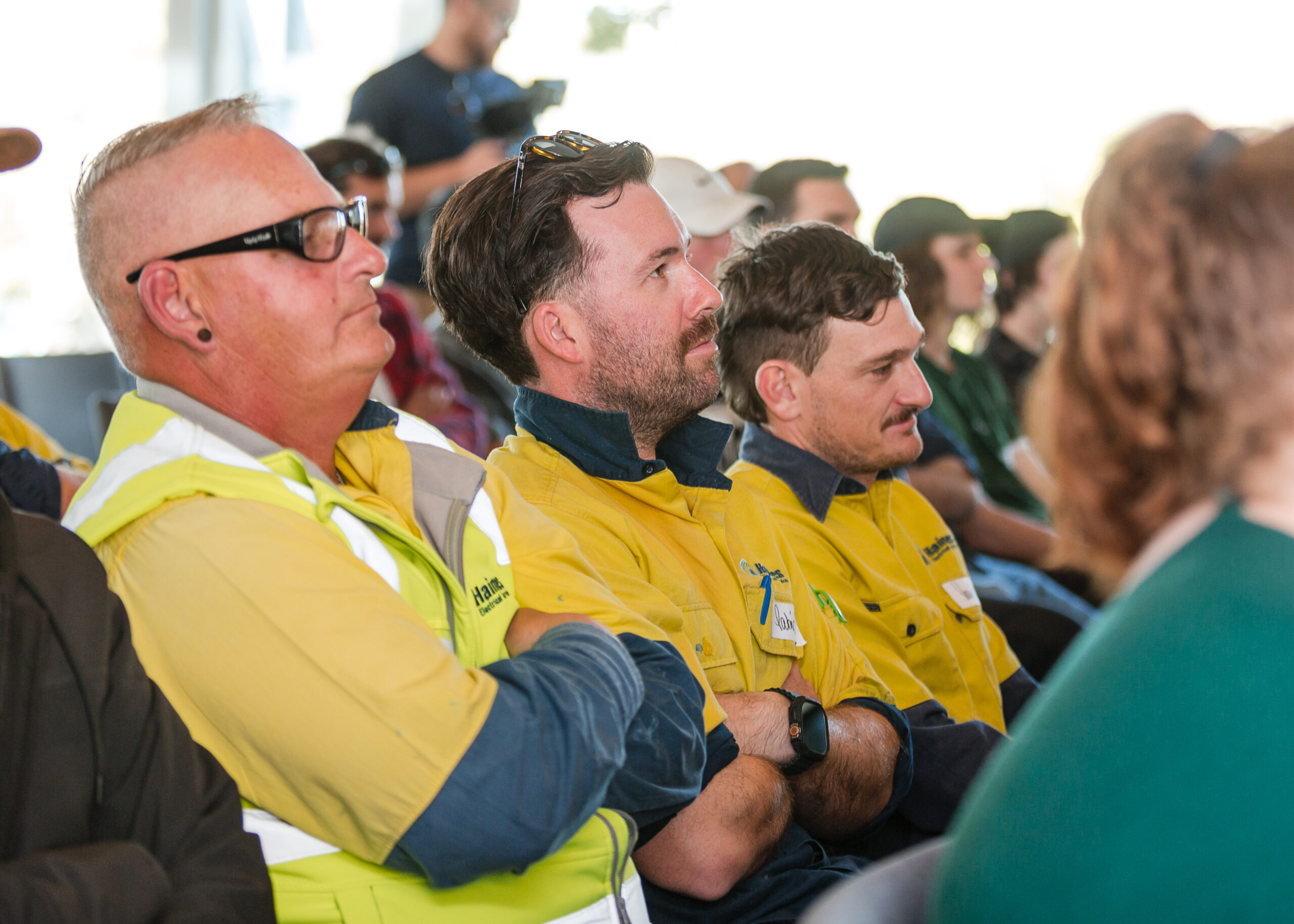 Preventing Disruption to Learning
Downtime in educational institutions can disrupt the learning process and pose safety concerns. Haines Electrical prides itself on delivering prompt and dependable service to minimise disruptions. Our electricians are available 24/7 to address any electrical issues that may arise, whether you need routine maintenance or emergency repairs. We understand the urgency of maintaining a seamless learning environment and are committed to ensuring your educational institution remains operational.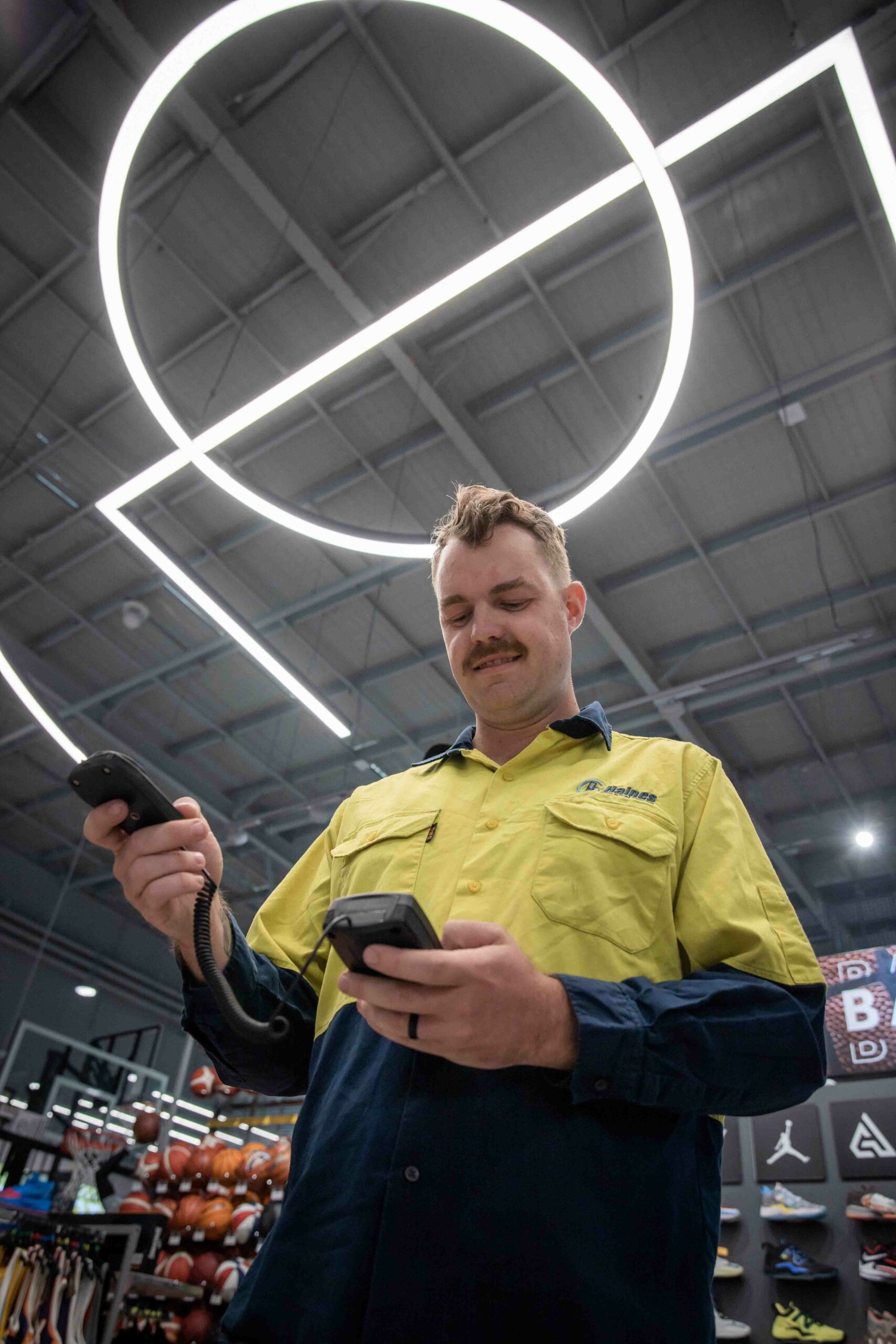 Routine Electrical Maintenance for Educational Facilities
Regular electrical maintenance is crucial in order to protect the well-being of your students and staff (in turn protecting your reputation). Through our commercial electrical services, our team can conduct detailed inspections, allowing us to identify potential issues and recommend any preventive maintenance works. With our expertise, you can rest assured that your electrical systems at your education facility are in optimal condition.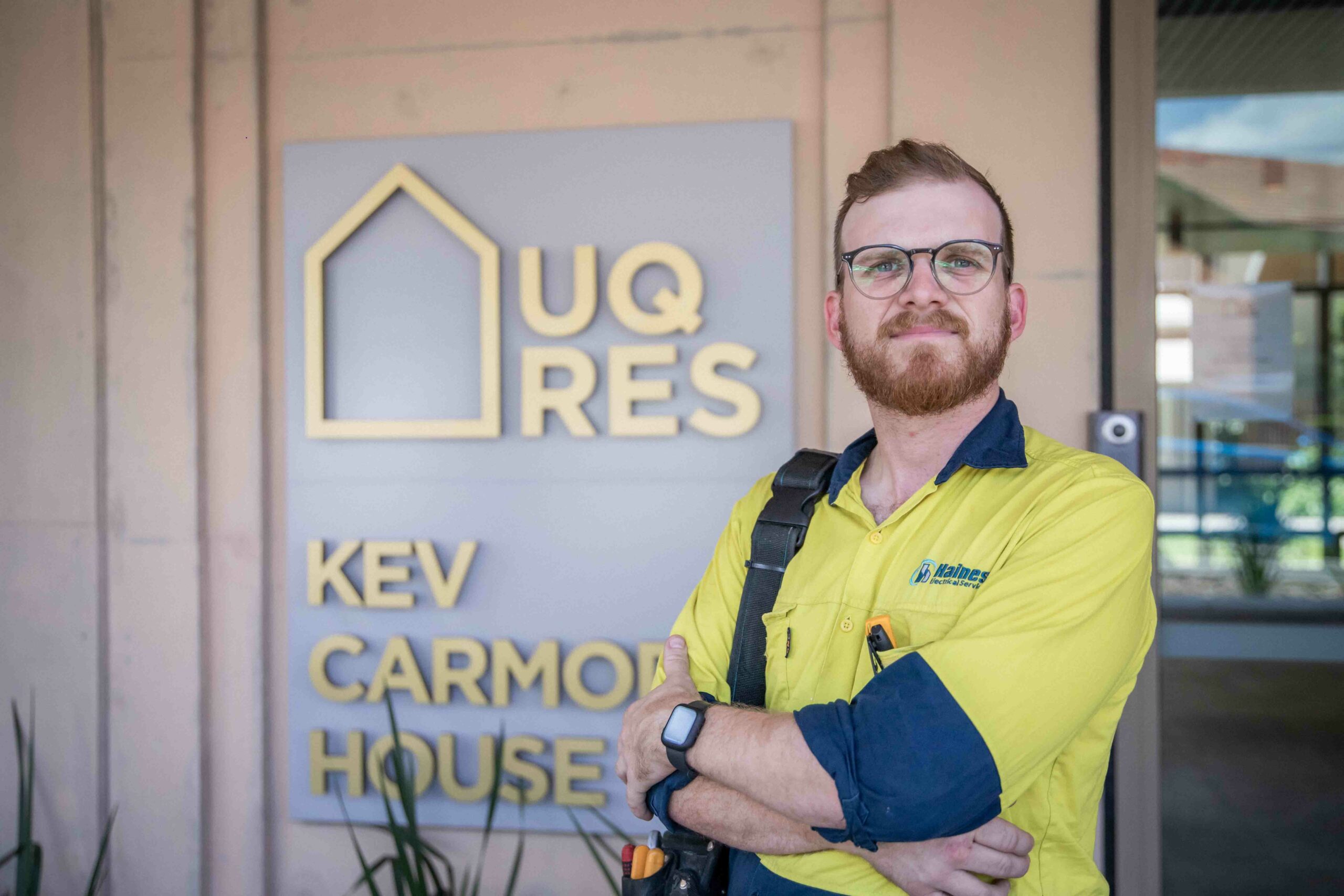 Rapid Response to Electrical Emergencies in Brisbane's Schools and Universities
Electrical emergencies can happen when we least expect them, usually at the worst possible time. Haines Electrical is your trusted partner in moments of crisis like this. Our swift response to emergency electrical repairs will ensure that your institution's safety is never compromised and disruptions are kept to a minimum.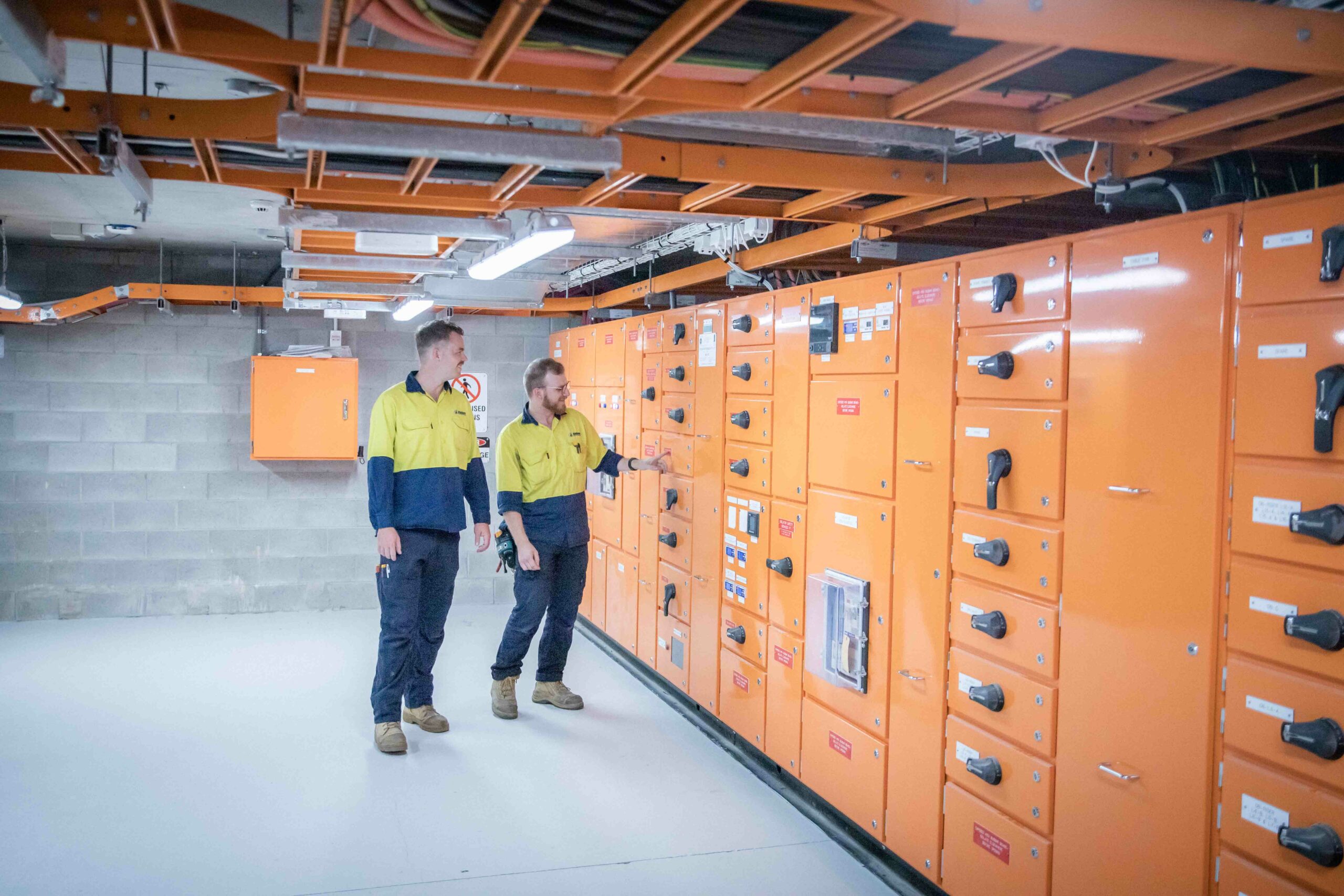 Modernising Your Electrical Infrastructure
Advancements in technology require educational institutions to be ahead of the game when it comes to energy. Our experts can evaluate your current electrical systems and recommend necessary upgrades to enhance energy efficiency, reduce operational costs, and improve overall functionality.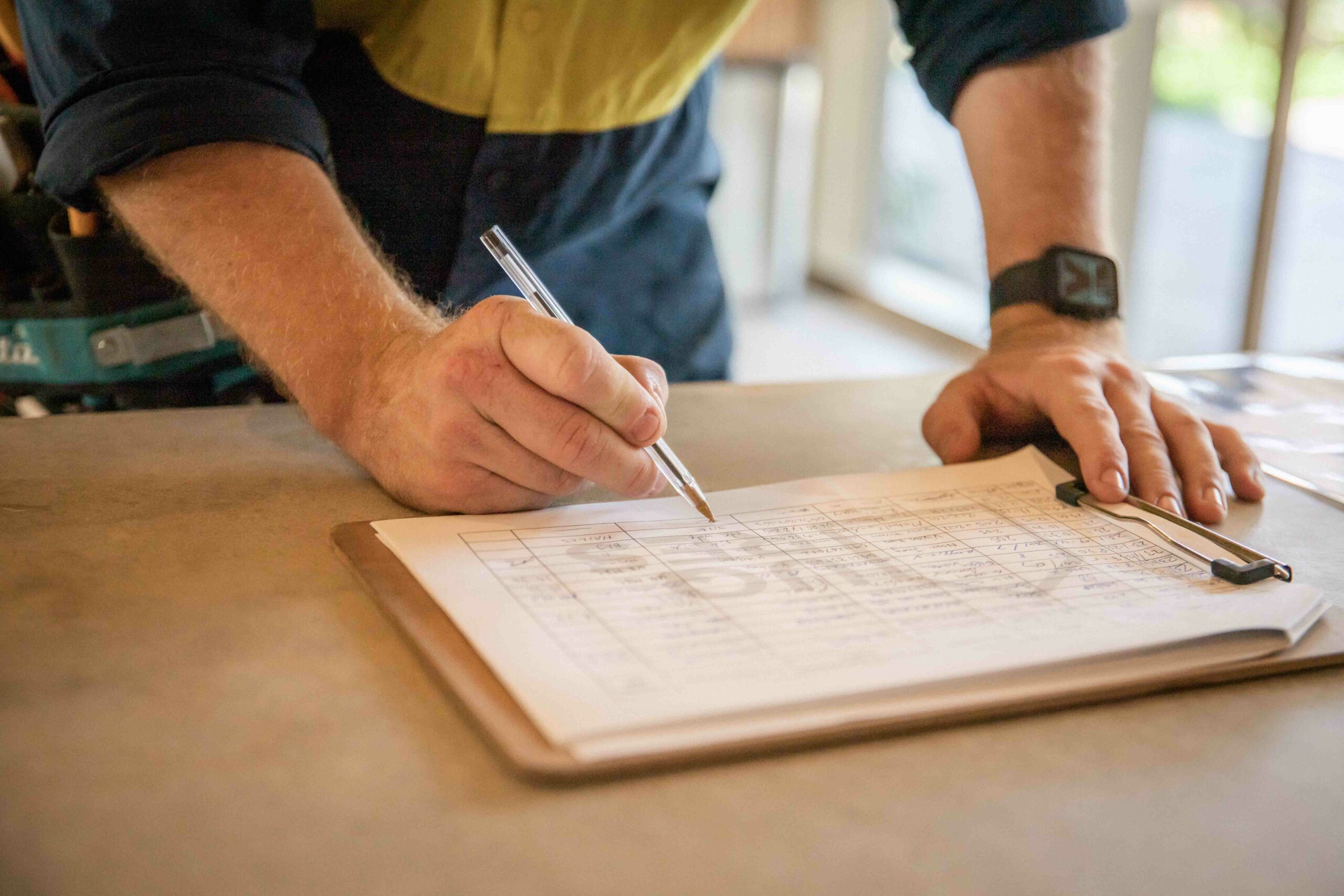 Choose Haines for your Education Electrical Work
In the realm of education, maintaining secure and efficient electrical infrastructure is imperative. Haines Electrical has become the leading choice for electricians in Brisbane, known for their capabilities in commercial electrical services for educational facilities. Our unwavering dedication to electrical expertise and our prompt, respectful service make us the ideal partner for educational institutions, whether a school or tertiary campus.