Commercial Electrical Maintenance – High Density Residential
With a rich legacy dating back to 1984, Haines Electrical has been dedicated to providing exceptional commercial electrical services to the Brisbane's high-density residential sector.
Our team of skilled commercial and residential electricians has extensive experience in designing, delivering and maintaining top-notch electrical systems for residential buildings, consistently upholding the highest standards of quality.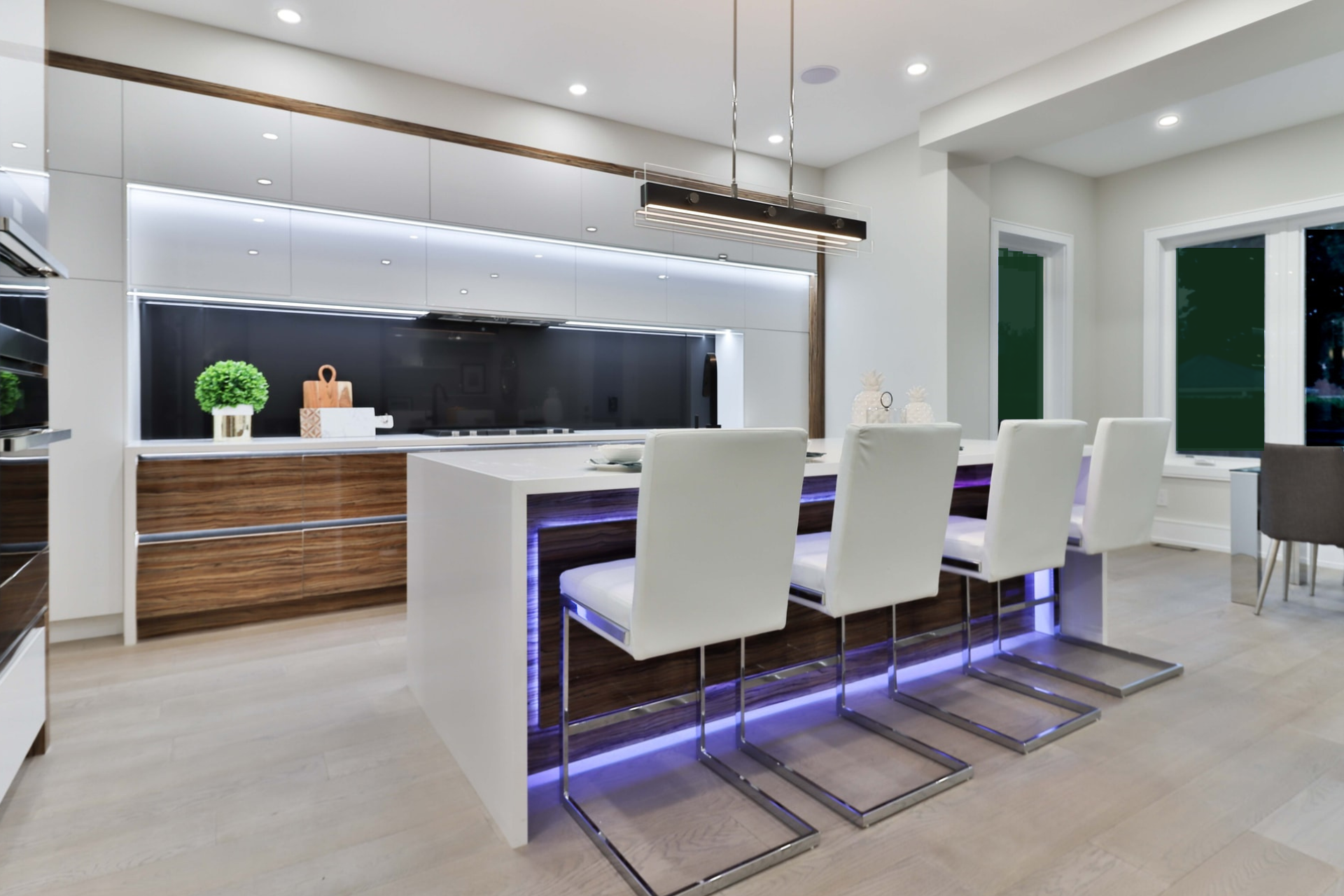 Brisbane's High-Density Residential Electrical Specialists
Haines is one of Brisbane's leading electrical companies and our services are tailored specifically to meet the unique needs of high-density residential properties. Wherever you are across Brisbane, Ipswich and surrounds, you can trust that there is a reliable and proficient commercial electrician from Haines Electrical nearby, ensuring quality and professionalism every step of the way.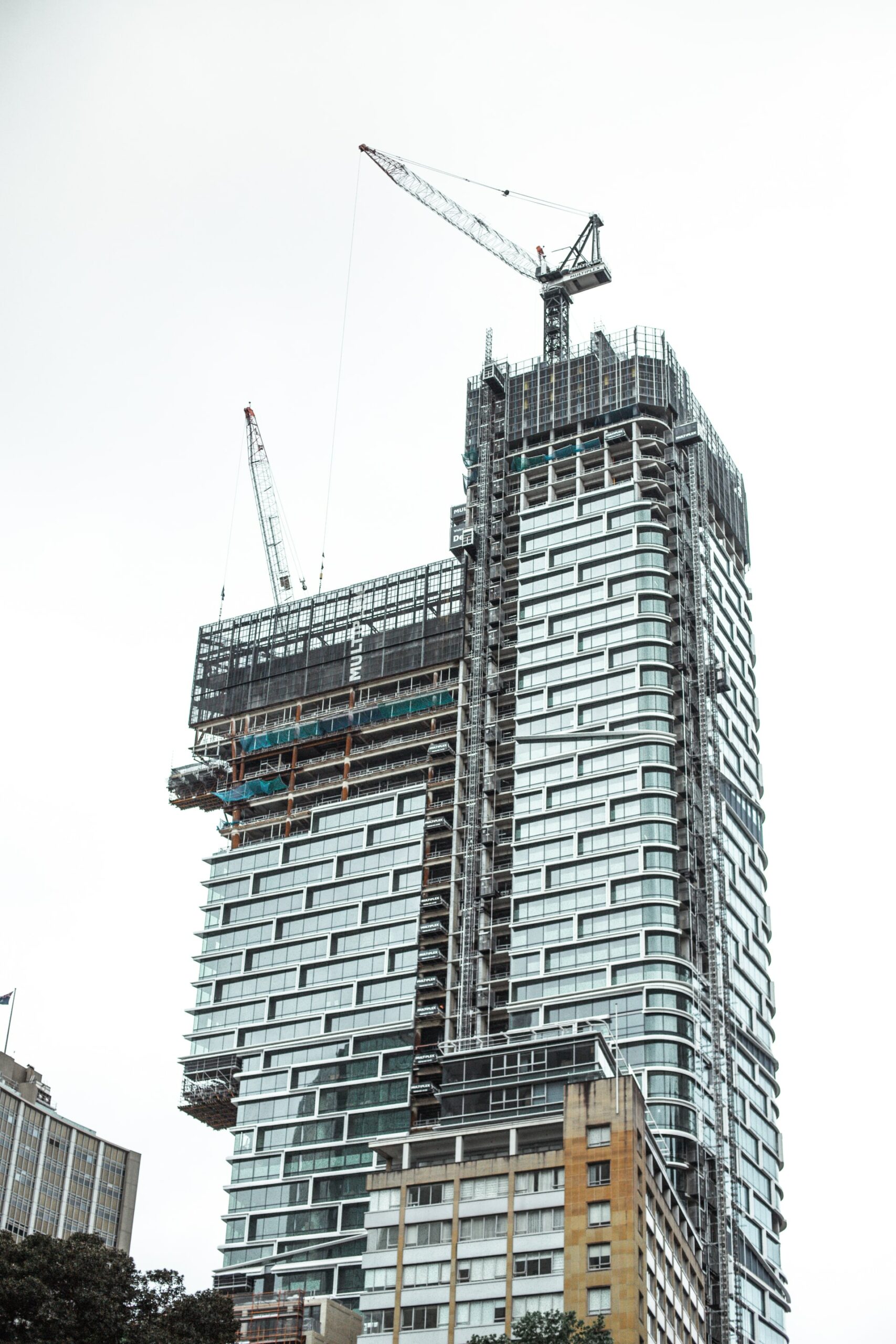 No Building Too Tall or Complex
We specialise in providing comprehensive electrical services for large apartment buildings and high-rise structures. Our skilled team of Brisbane commercial electricians recognise the criticality of their work in maintaining the safety, functionality, and efficiency of these complex residential spaces.
As experts in handling the unique electrical challenges that arise, we are dedicated to delivering reliable solutions that ensure your peace of mind and the smooth operation of your high-rise living environment.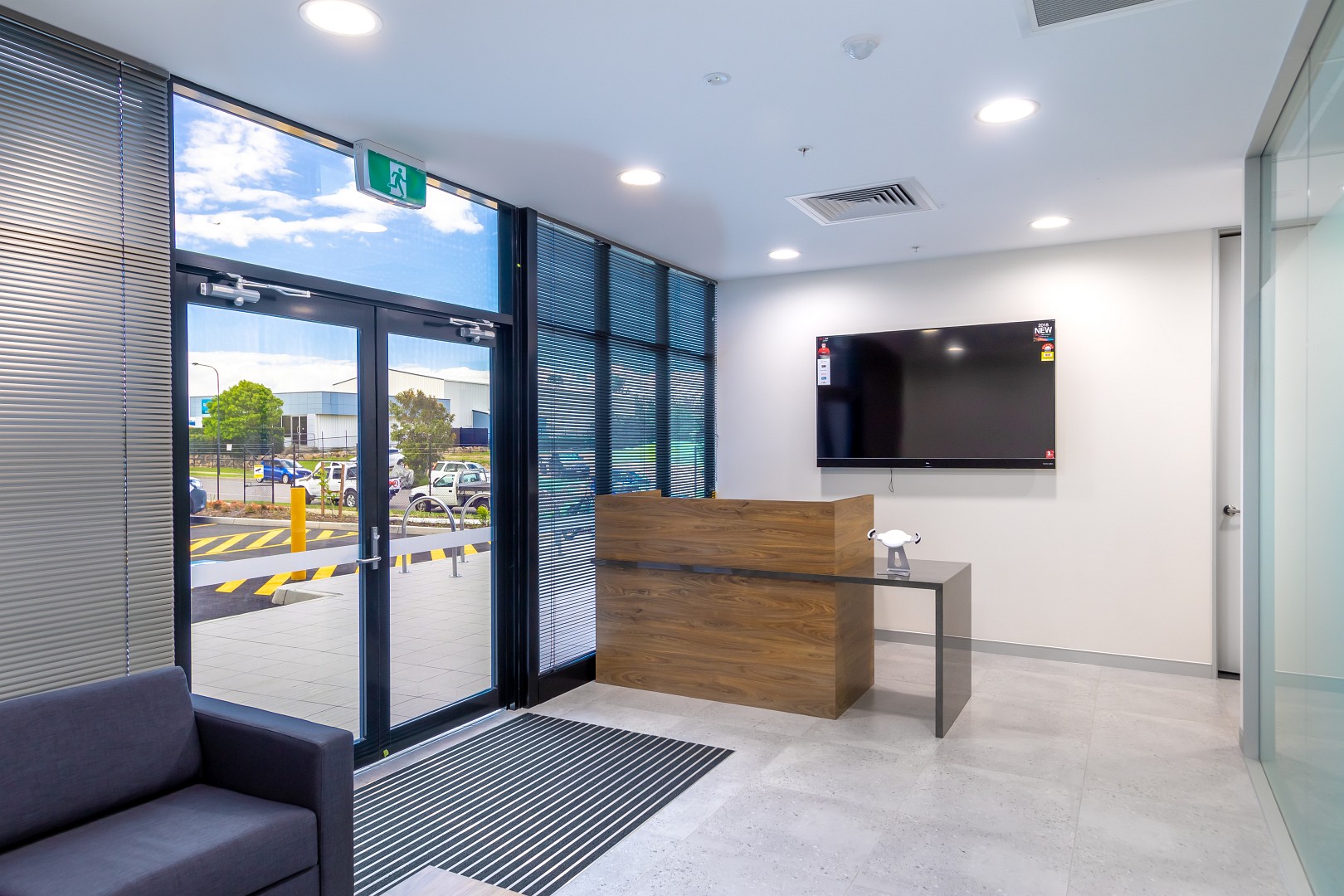 All Commercial Electrical Needs Covered
Haines Electrical, our dedicated team of Brisbane commercial electricians are committed to serving high-rise and residential buildings with a wide range of services. From regular maintenance, modifications, and diagnostics to new installations, we cover all aspects of your electrical needs.
Additionally, our expert commercial electricians are equipped to conduct energy and electrical audits, as well as safety inspections, providing you with the peace of mind you deserve when managing high-density residential electrical maintenance.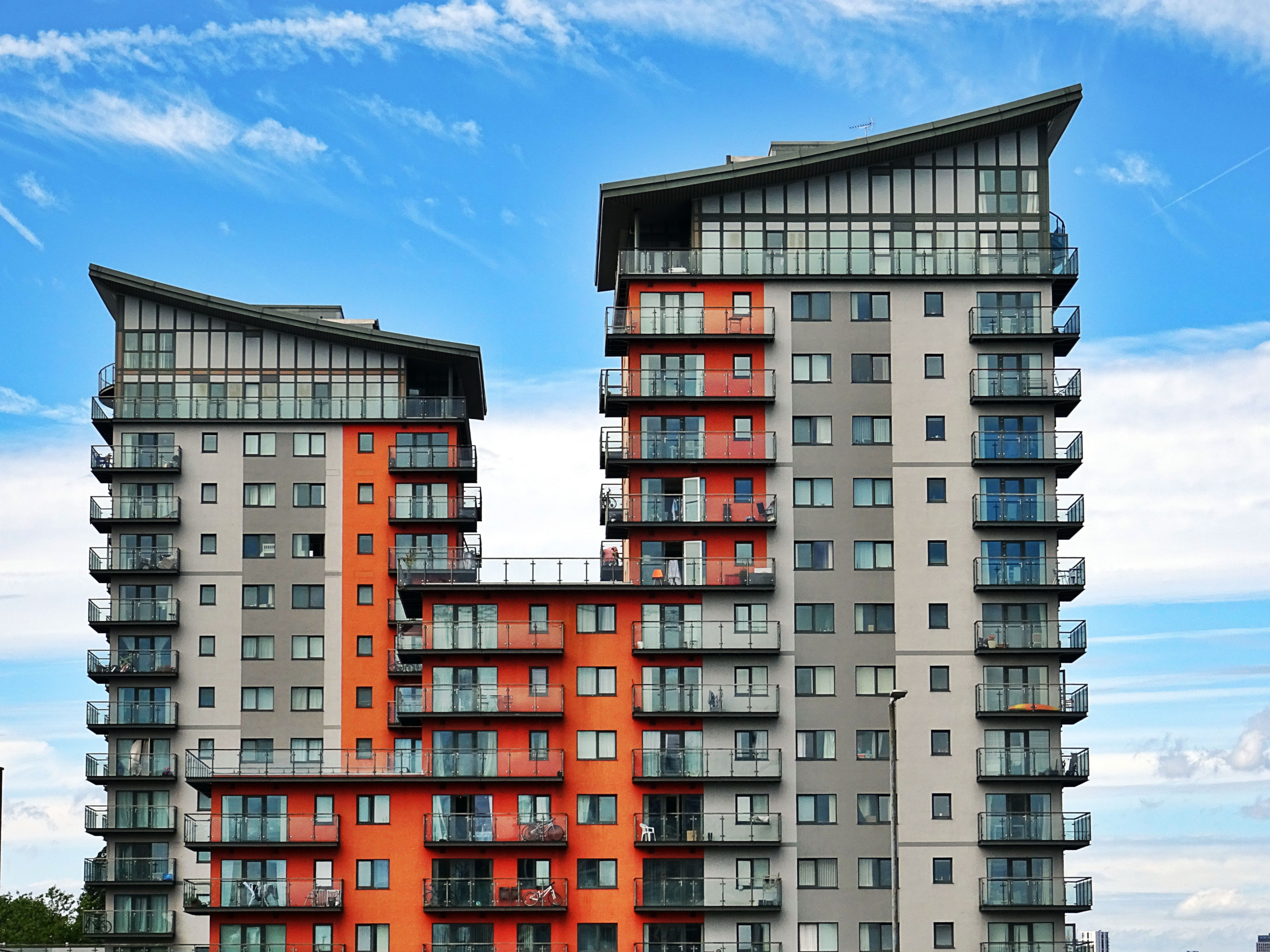 We're Your Local High-Rise Electrical Experts
For your local Brisbane Commercial Electrical services specially suited to apartment buildings and high-rises, choose Haines.
Our slogan, "We're on our way!", exemplifies the ethos of Haines Electrical Service. Regardless of the size or urgency of your electrical service requirements, we prioritise prompt response and customer satisfaction.
Our commercial electricians consistently deliver the highest quality of care and expertise to every project, ensuring that your commercial residential electrical needs are met with utmost precision and efficiency.
Choose Haines for Your High-Density Residential Building Needs
If you're looking for an experienced commercial electrician with an understanding of high-density residential buildings, talk to us and our friendly service staff who will talk to you about your design, development or maintenance needs.