Construction Solar Installation
Do you struggle to organise the multiple contractors required for a large scale construction project? We know that solar power is often seen as another contractor to manage on-site; however, we also know from experience that the best way to incorporate solar power is during the construction process.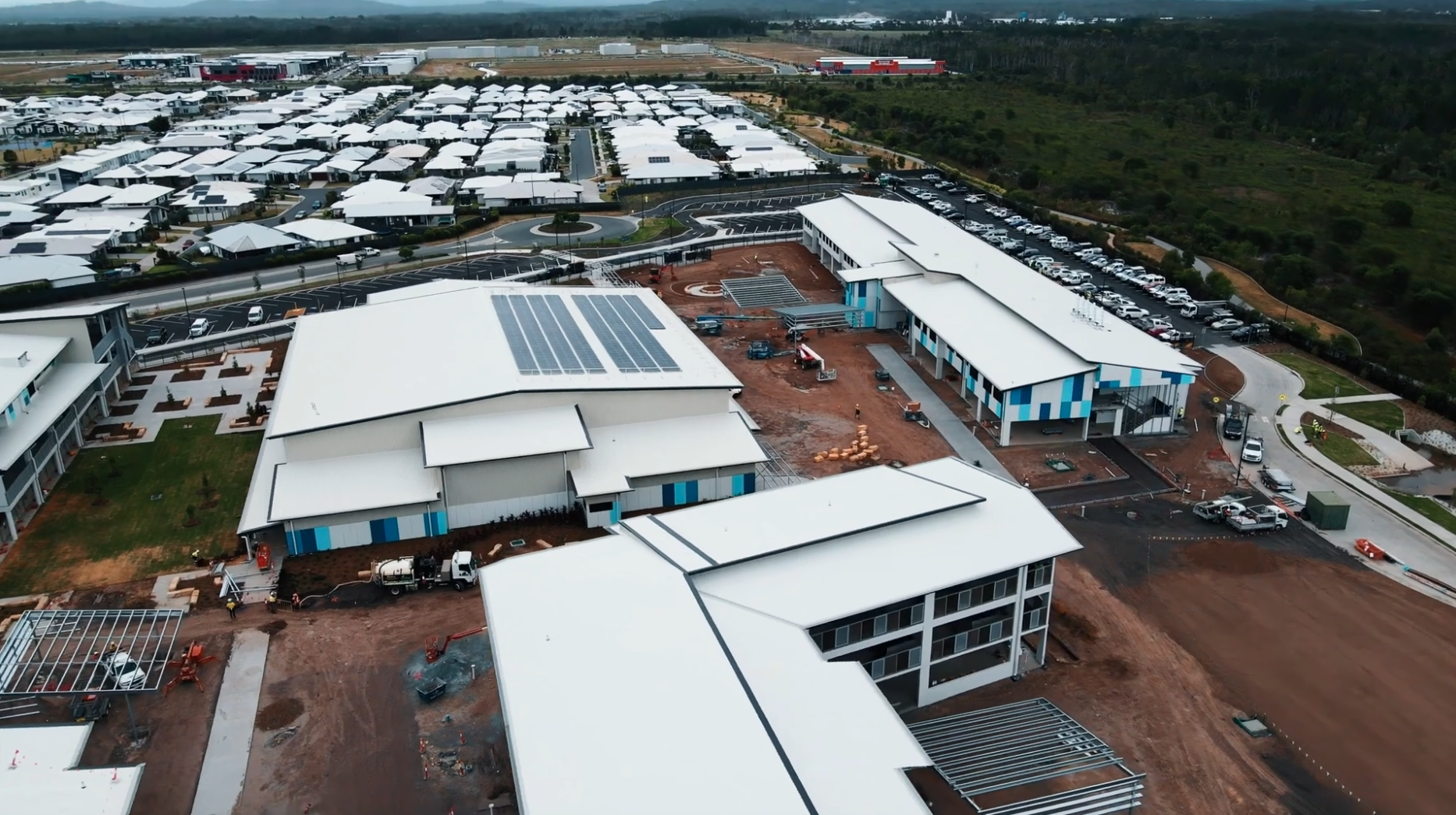 Construction Solar Solutions From Start To Finish
At Haines Electrical, we can work smoothly alongside your construction project to plan, supply and install a full solar power system built from the ground up. For modern construction projects solar panels are a must have for right now, and are essential when it comes to future-proofing Australian businesses.
Our construction solar installations are the complete package and will have you producing your own power in no time. We provide all the materials and our master electricians will install and set up your system to the highest standards.
– Solar panels and mounting frames to secure the panels to your roof
– Solar inverters which are one of the most important components of your solar system
– Cables, switches & monitoring equipment to help you track and understand your system's performance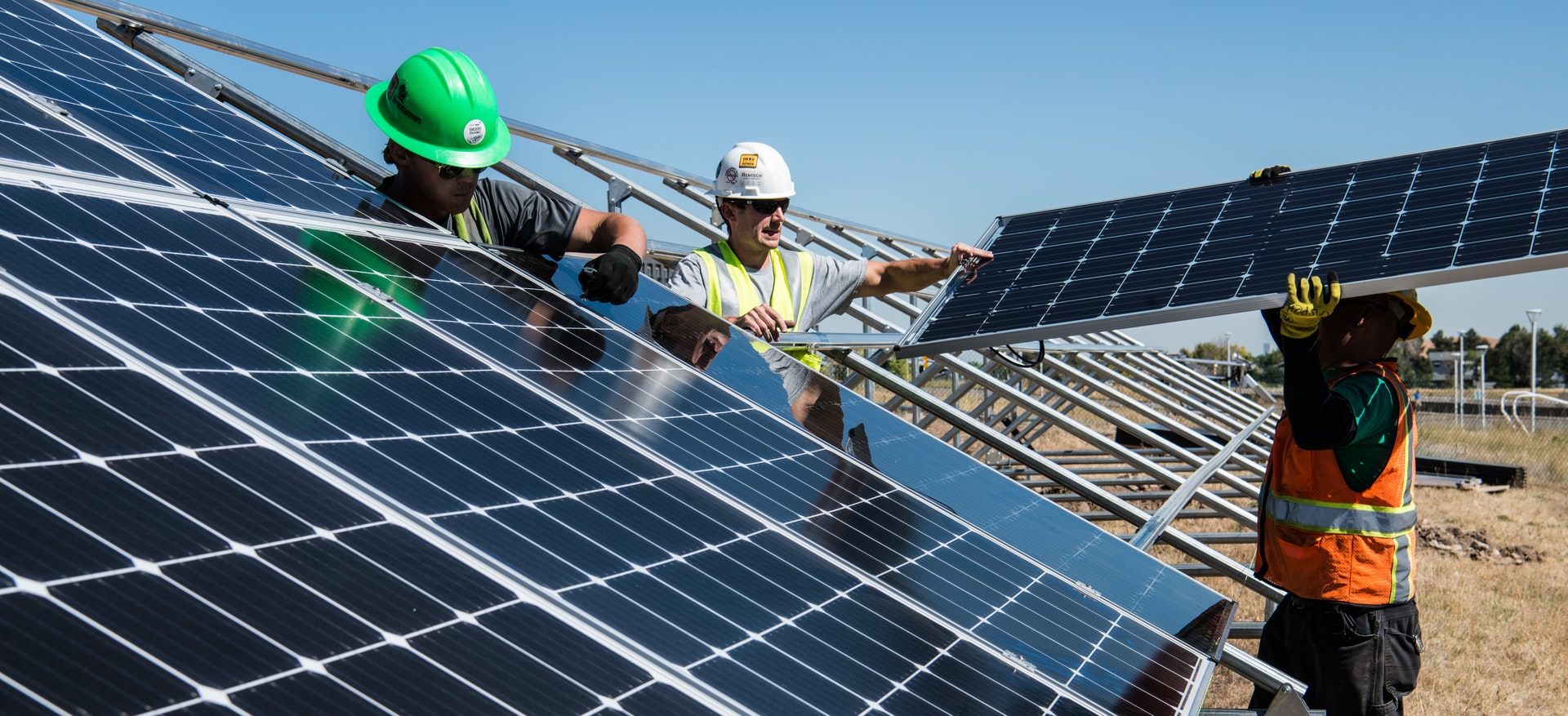 Electricians With Construction Solar Experience
At Haines our team has years of experience working with large scale construction operations. We'll work alongside your construction project to install the best solar system for your needs and provide you with realistic system performance figures based on your specific  set up. Through careful planning we where to put your panels, what size system is needed to generate enough power and if you want to store the power produced by your panels.
Build Solar Power Into Your Construction Project
Using solar power to create clean energy is one of the smartest ways to save your business money. Using the power produced by your solar panels will reduce the cost of your energy bills and put you ahead of your competition for the future. Plus you'll be helping to reduce your impact on the environment.
Find out how we can help you to utilise the possibilities of solar power. Contact our team today to find out how solar power can fit into your business plan and save you money.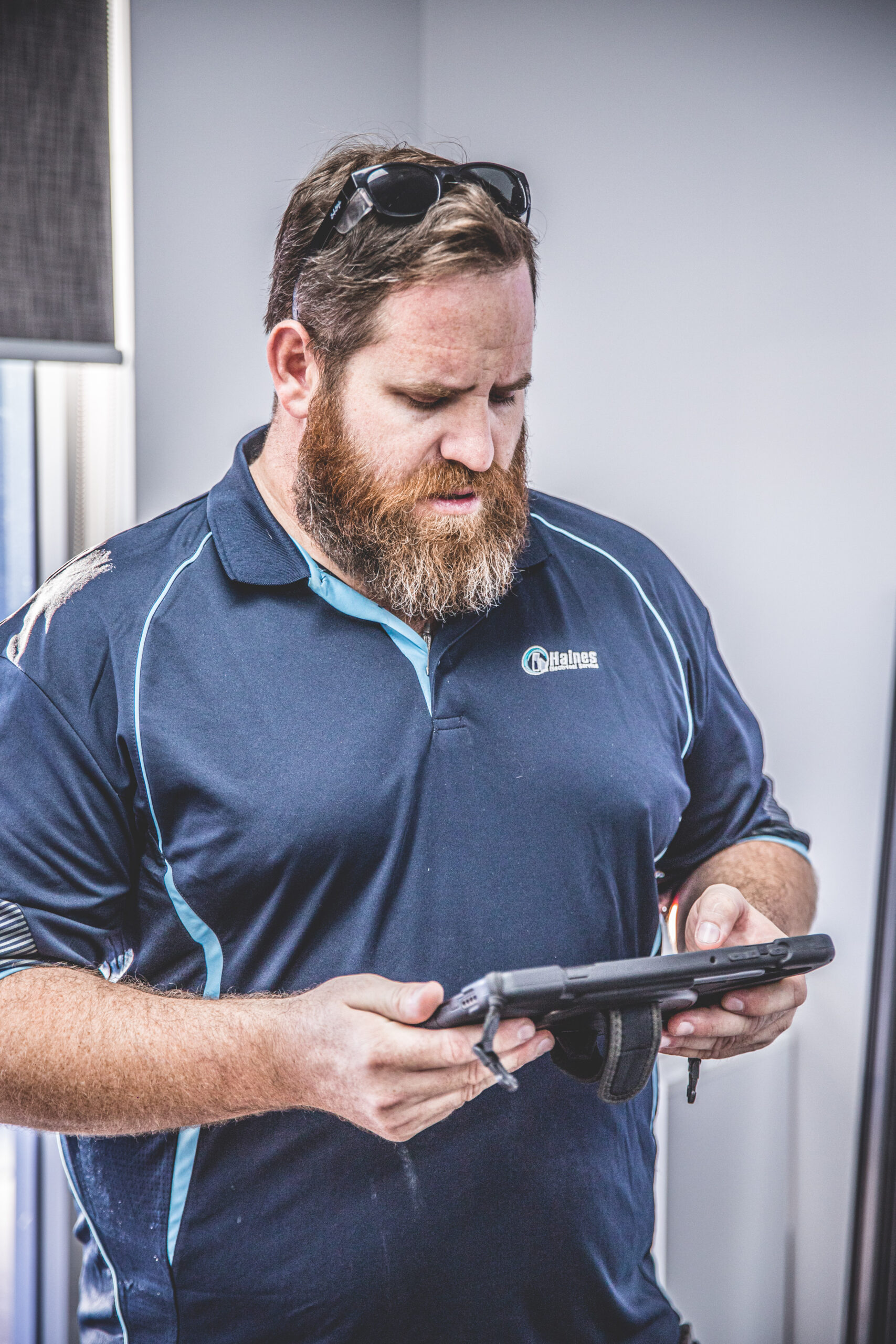 Learned In The Best Solar Power Practises
Once your solar system has been installed your Haines team will then guide you through the best practises for getting the most out of your solar panels and how much of a positive impact these practises are likely to have on your electricity bill prices. We can also provide up-to-date information on all of our products, our installations and on the various incentive schemes currently available for you to take advantage of.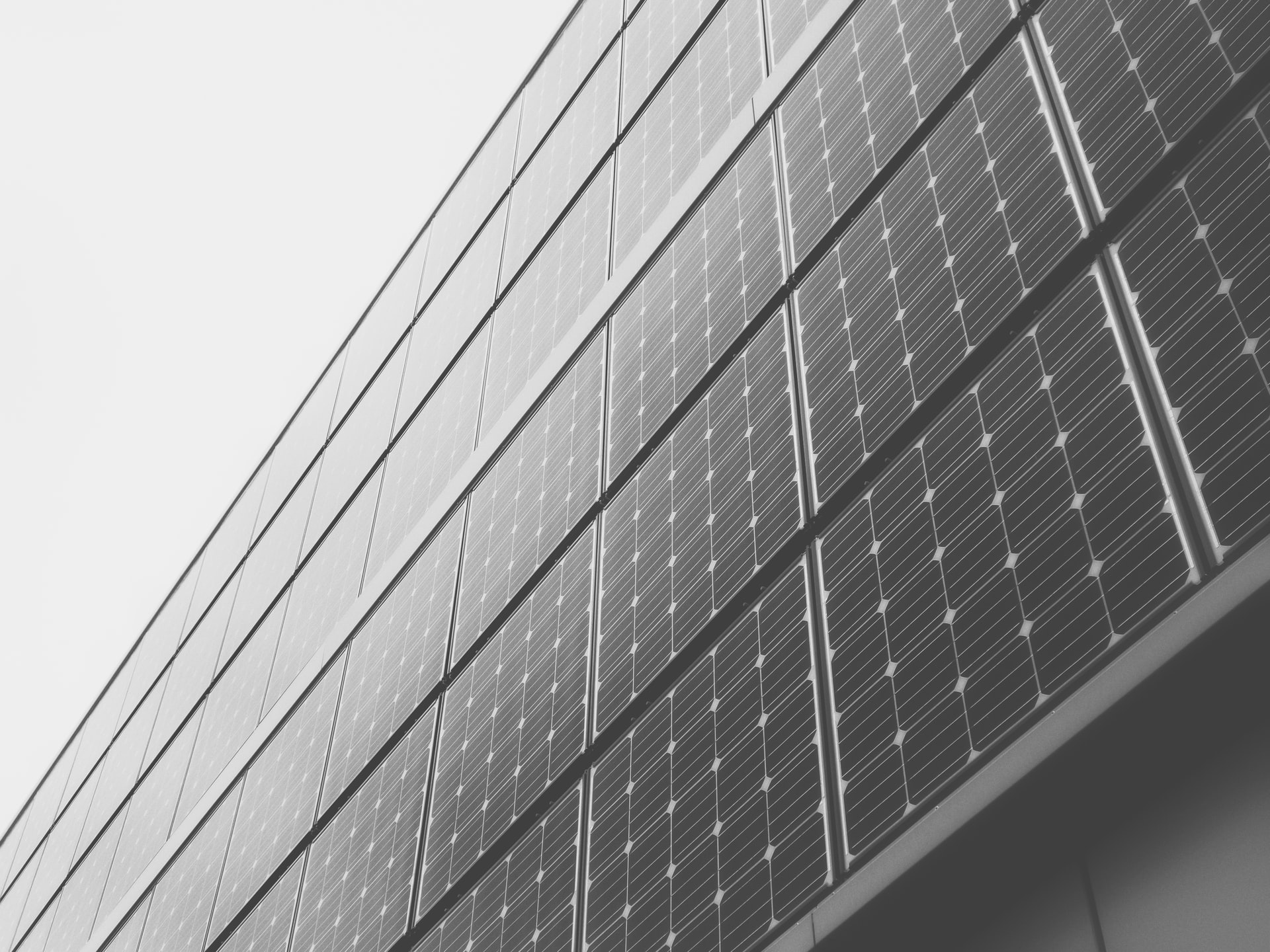 Construction Solar Panel Installation In Australia
Our team of solar electricians provides a nationwide service to all of our customers. Whether you need solar panels for your construction project in Brisbane, Sydney, Melbourne or beyond, Haines Electrical can provide you with a solar solution. Our team will walk you through the cost of solar panels for your project and provide you with a solar panel guide so you have all of the information that you need.