Commercial Data
Communication is vital for your business and that's why, at Haines Electrical Services, we offer our expertise for the installation of high-speed data cabling, data racks, networks, and phone points. We can assess your network performance and offer solutions that reflect your commercial needs and we are certified Commscope and Molex cable installers.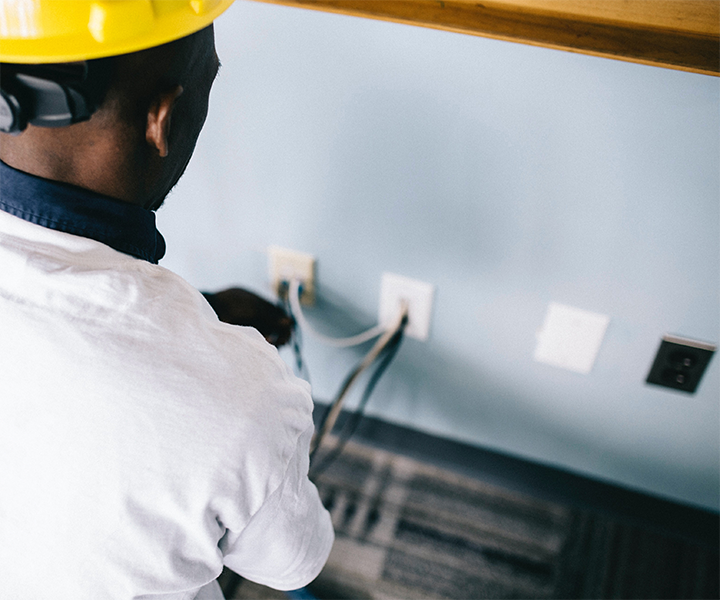 Commercial Data Electricians Nearby
Our qualified data electricians handle everything from the installation, testing, fault finding, repairs and maintenance of data cabling and fibre optic services. From setting up data cabinets to installing computer data outlets for the office, telephone lines and audio visual cabling services – our team is nearby and can provide the cabling service your business needs.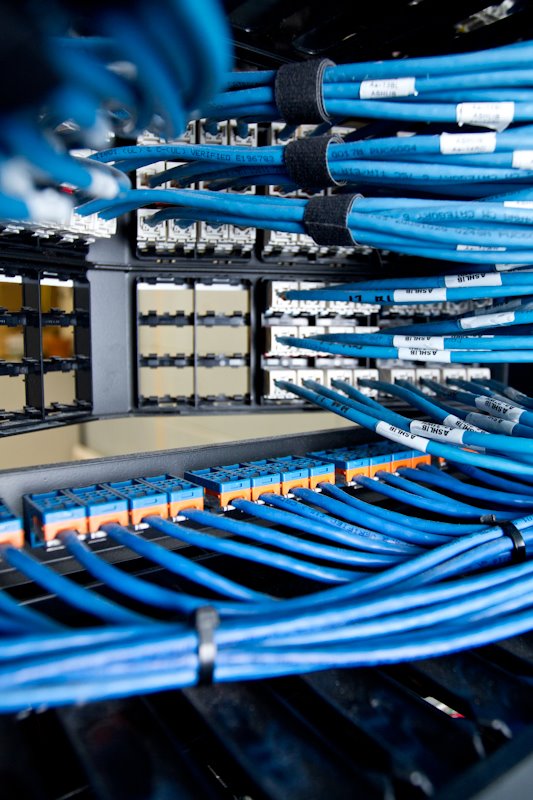 High Quality Commercial Data Electrical Services
Our Master electricians have years of experience in data and electrical services and will tailor the installation and service to fit your commercial requirements. Their reliable and high quality work will have your business up and running in no time.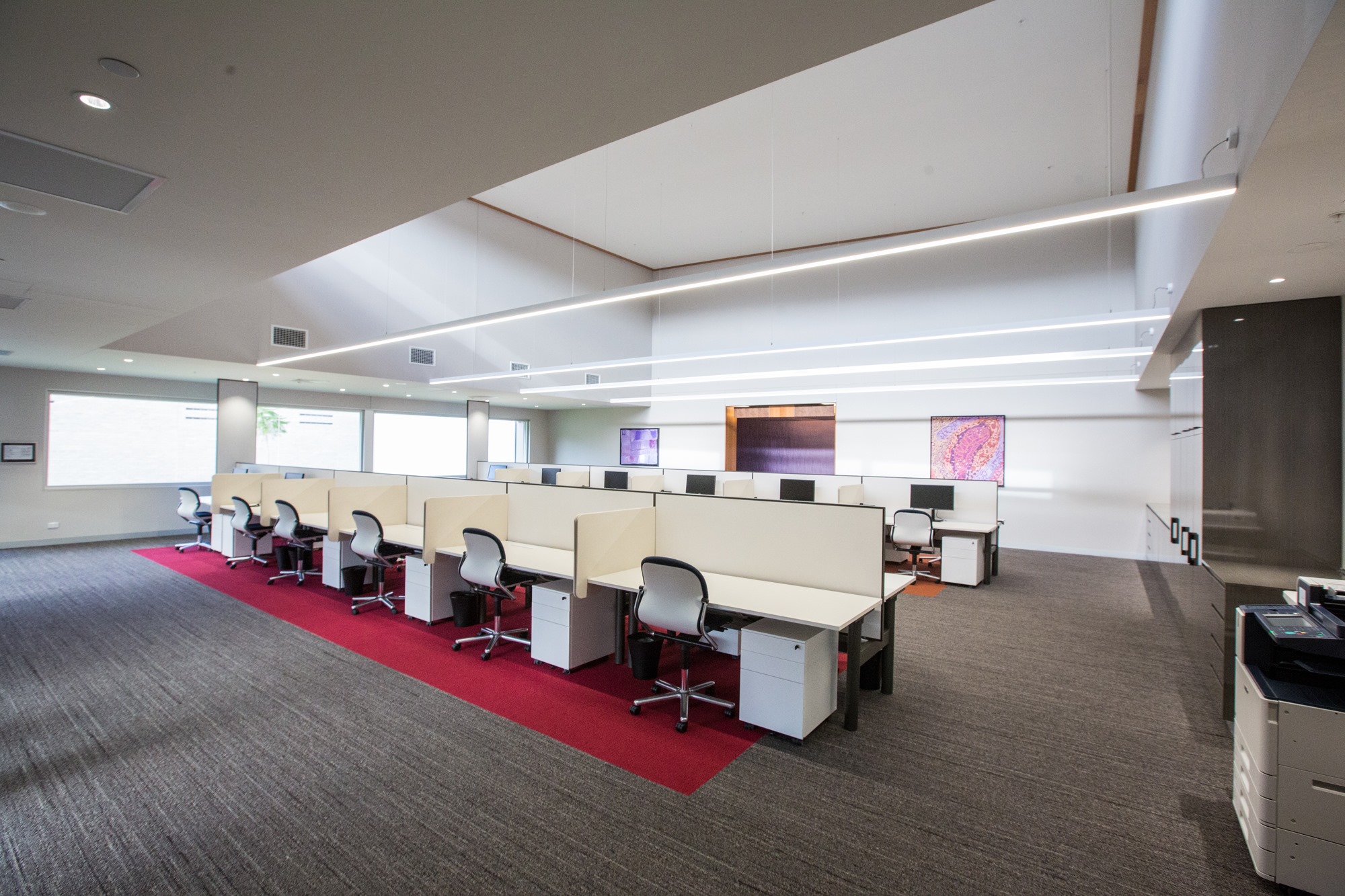 Our Data Service Grows as Your Business grows
Along with our expert installation, all of our data and communications systems are designed to provide maximum flexibility, to grow as your business requirements grow. Our team will talk through your business needs and determine the best data and wiring service for both now and the future.
Our data electricians provide this service for all commercial operations across Brisbane ensuring you and your employees will always have a robust and reliable data network.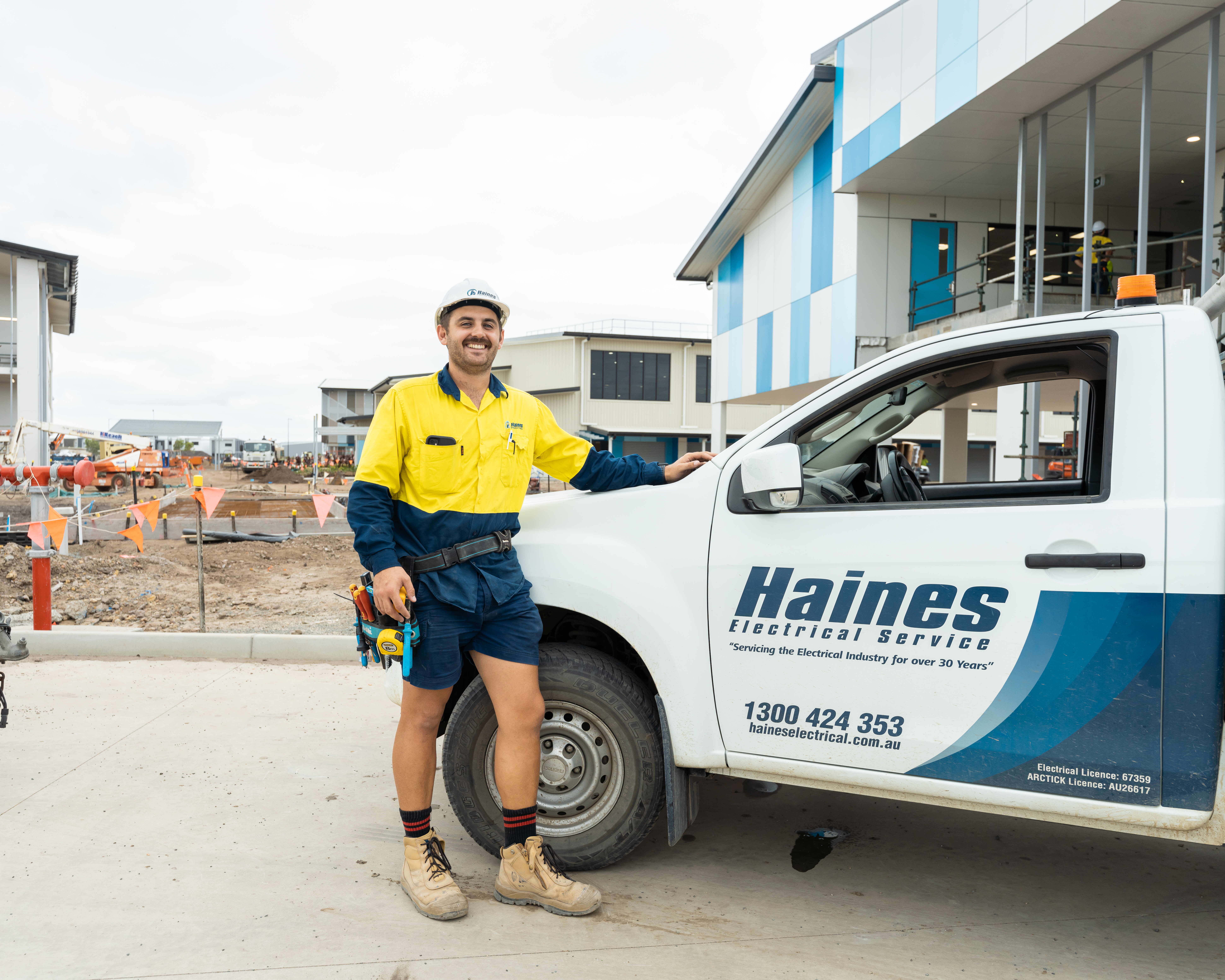 Testimonials
"Service was quick, your tech was very knowledgeable and my issue was totally resolved. I had been putting up with intermittant ADSL drop-outs for years. Since your tech visited it has not dropped out once."
G. Katris Project Manager – New Stores | Officeworks Superstores
Choose Haines for Commercial Data Electricians
So, the next time you are looking for commercial data electrical services talk to us and our friendly service staff will have a qualified tradesperson to your business quickly, efficiently and professionally.