Commercial Electrical Maintenance – Sustainability
Haines Electrical Service takes pride in its commitment to sustainable commercial electrical maintenance.
We help our clients achieve Level 5 Green Star accreditation, which offers numerous numerous benefits for your commercial property.
Companies we've helped achieve Level 5 Green Star have reported an increase in energy and water efficiency levels, lower operating costs, improved quality of their indoor environment, environmental regulation compliance, opportunities for innovation, simpler environmental reporting and enhanced marketability.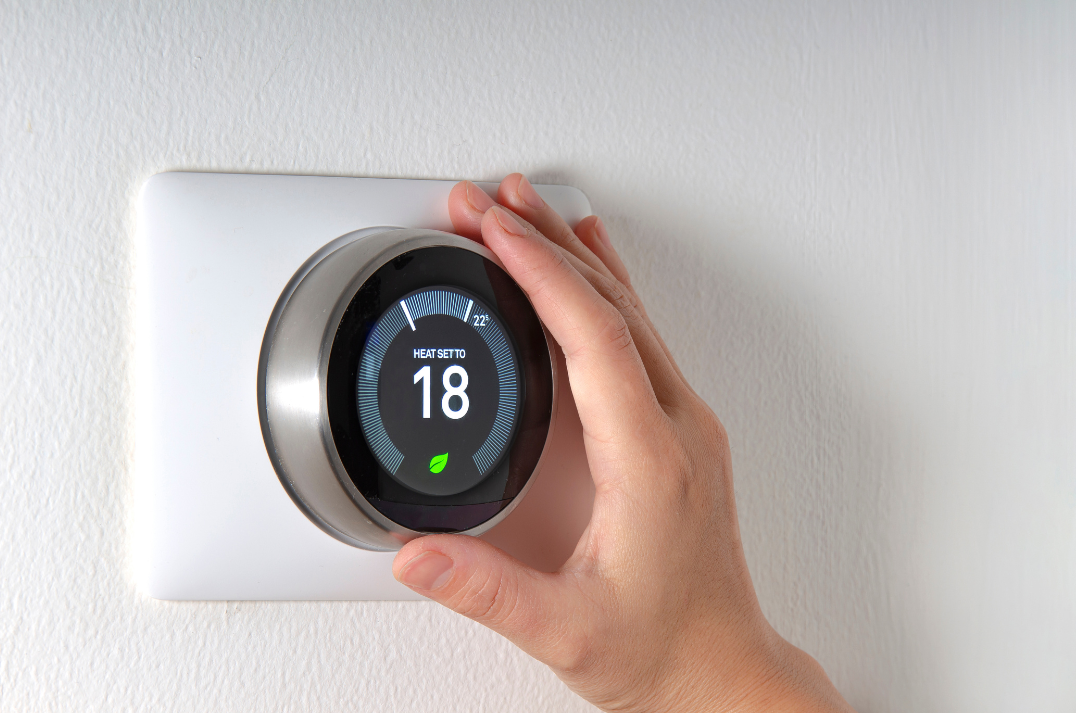 Leading the way in Sustainable Electrical Services
At Haines Electrical, we firmly uphold our dedication to environmental stewardship, which is substantiated by our unwavering adherence to ISO 14001, Nabers Energy, and Green Star regulations.
Additionally, our expertise and experience in sustainable commercial electrical services enables us to help your business optimise energy consumption, and remain committed to sustainable energy practices.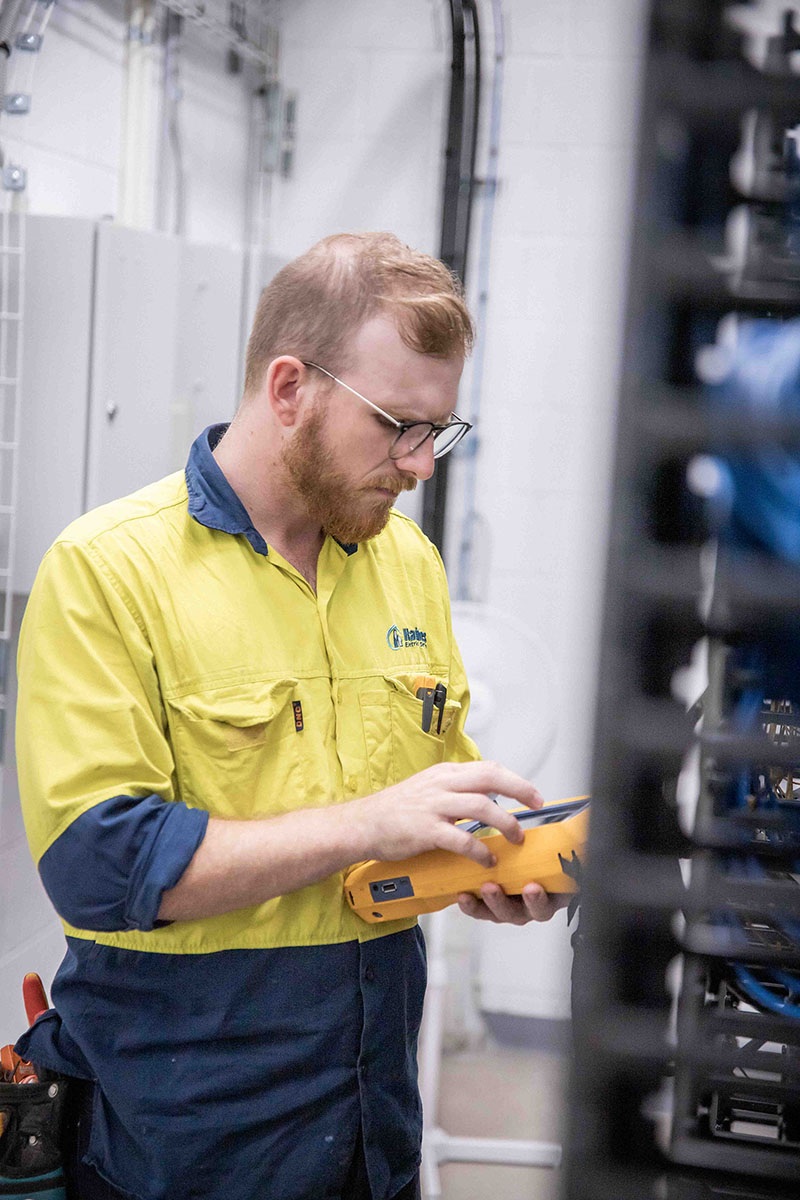 Sustainability Powering ROI
We're a Brisbane commercial electrical service for environmentally responsible businesses. We have recently partnered with Super Retail Group, delivering exceptional results that not only enhance their operational capabilities but also yield substantial ROI.
By leveraging our state-of-the-art systems, we unlock unprecedented energy savings, optimise working hours, and minimise resource wastage.
Choose Haines for Commercial Electrical Sustainability
So, the next time you are looking for a commercial electrician team with a sustainable approach, talk to us and our friendly service staff will have a qualified tradesperson to help save you money, time and energy.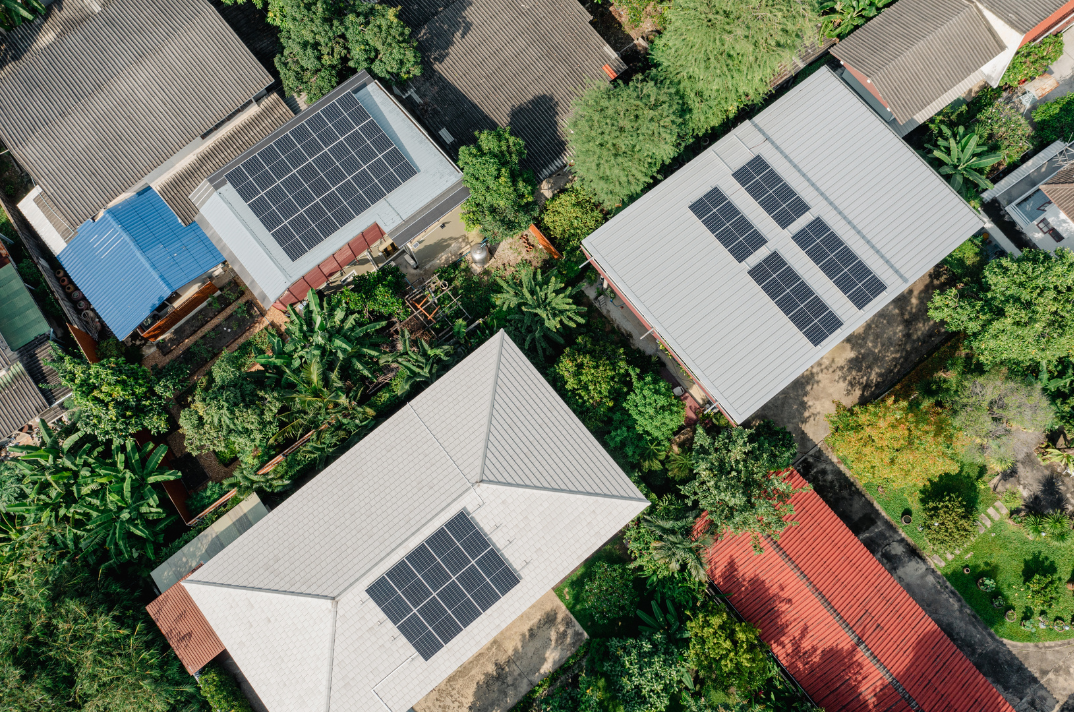 We're Wiring a More Sustainable Australia
Overall, we believe that sustainable practices are critical for the health of our planet and the long-term success of businesses. As a leading Brisbane commercial electrician, Haines Electrical is committed to helping our clients operate as sustainably as possible.
If you'd like to discuss options for saving your business money through clever systems and first-class service, let's talk.