Residential Electricians
At Haines Electrical Service we understand the importance of getting our residential electrical customers back up and running. Whether it's the property you live in, the property you rent or the property you manage for someone else, one of our nearby residential electricians will get to you and provide our high standards of service.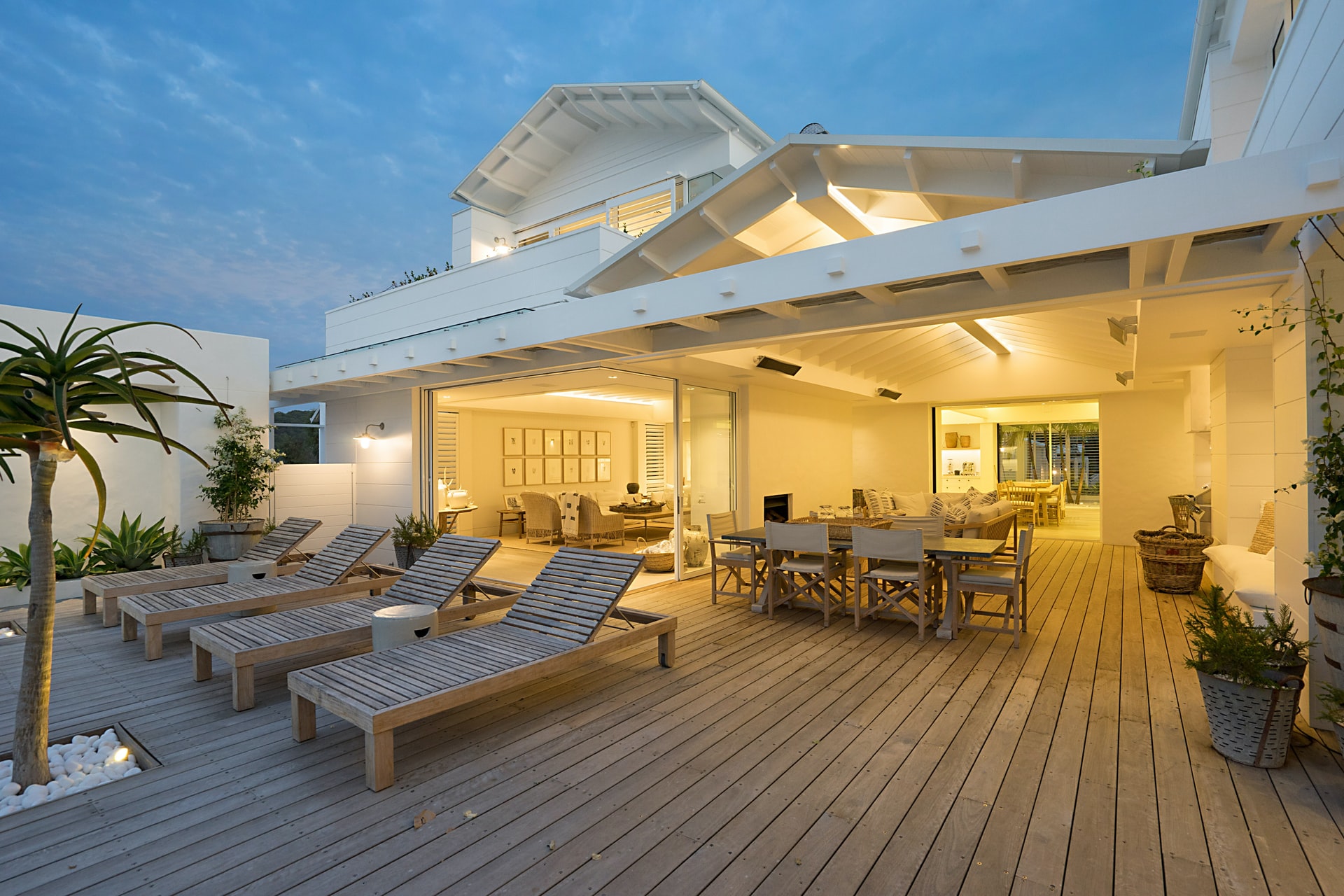 Highest Quality Residential Electricians
Our residential electricians can plan, install and maintain the electrical systems of your residential properties, including solar systems, emergency and fire alarms and air-conditioning installation.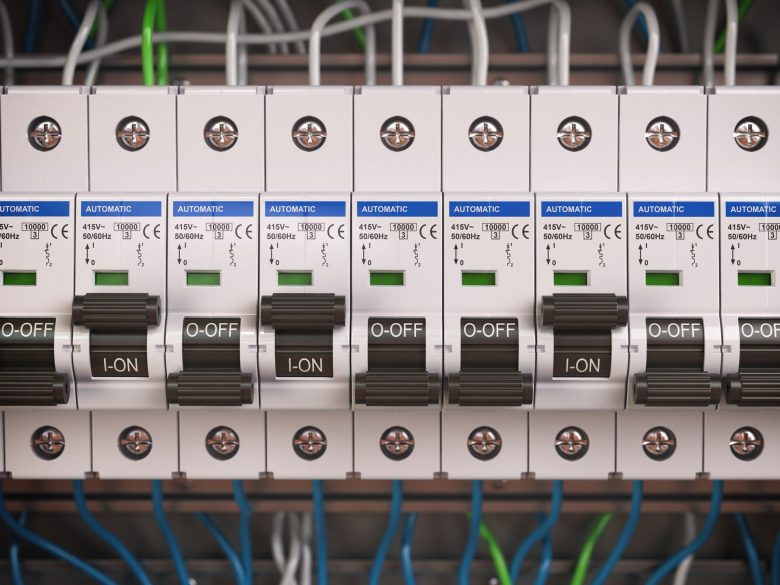 Making Sure Your Home is Protected and Safe
A residential electricians work in servicing and maintenance is crucial to guarantee your home is protected, safe and operating as efficiently as possible. Your home is the sanctuary that provides comfort and shelter to you and your family but can also hold a variety of electrical challenges.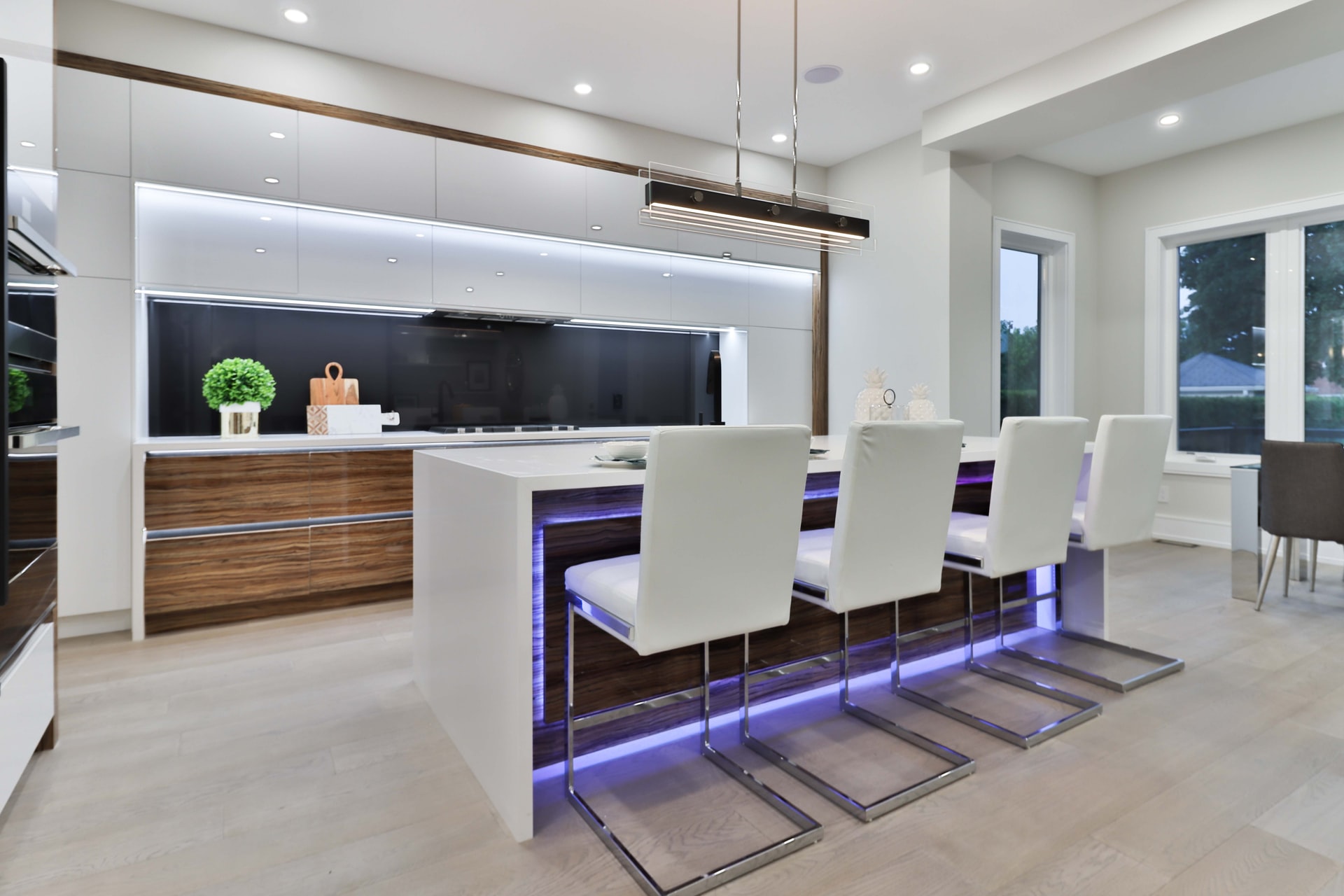 Residential Electricians For Every Household
Our residential electricians provide regular maintenance, modifications, diagnostics and new installations. They can also complete energy and electrical audits and safety inspections to give you peace of mind concerning the electrical installation of your home.
The Haines Electrical Service our slogan is "we're on our way!". No matter the size or emergency of your electrical service we respond quickly to our client's needs. Our residential electricians' level of care and expertise is always the same: the highest quality possible.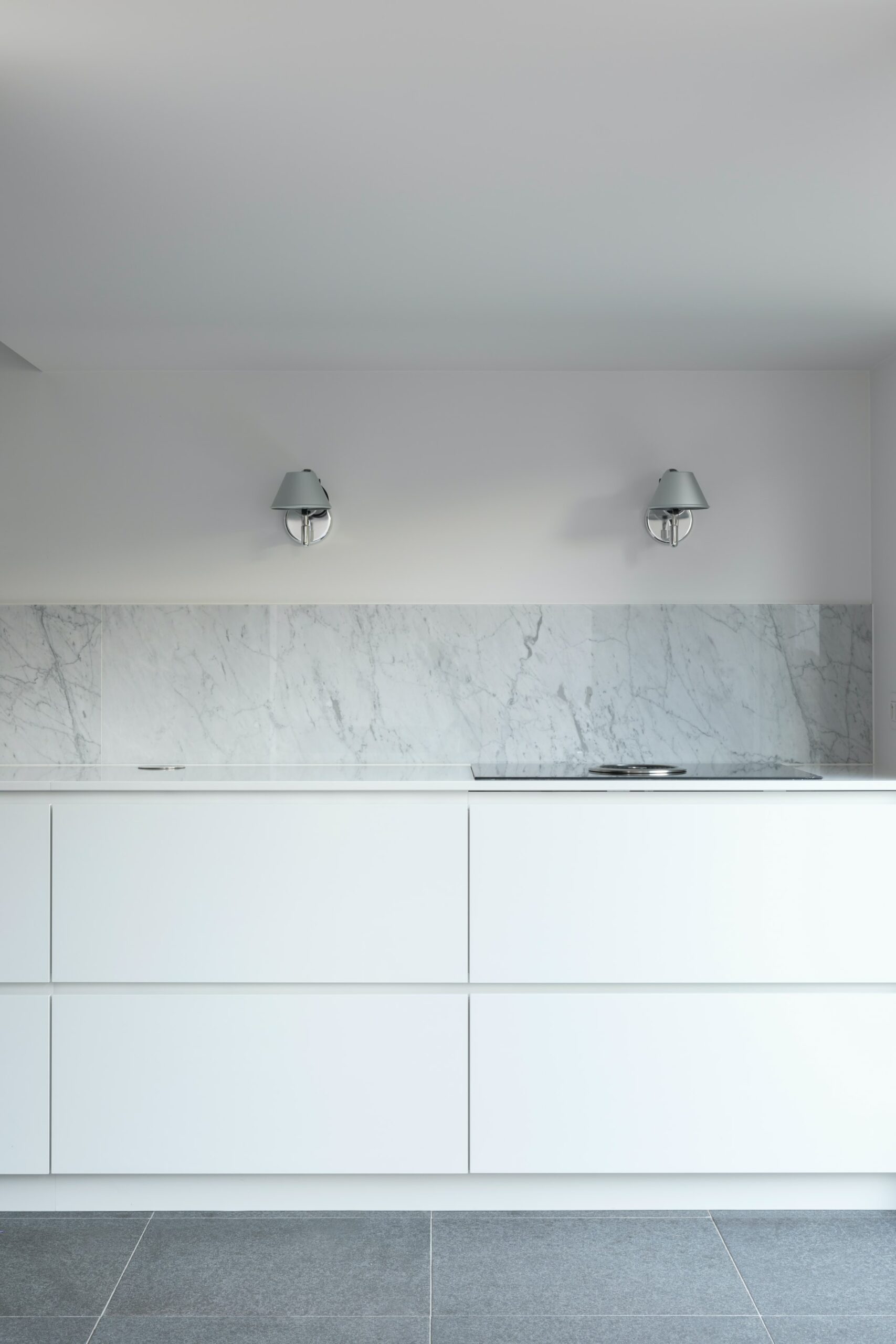 Haines Provide Full Residential Electrical Services
For residential electricians in Brisbane, Ipswich and beyond don't look further than Haines Electrical Services. By utilising the best electrical materials and tools to suit your budget, we offer all-inclusive electrical services to our residential customers.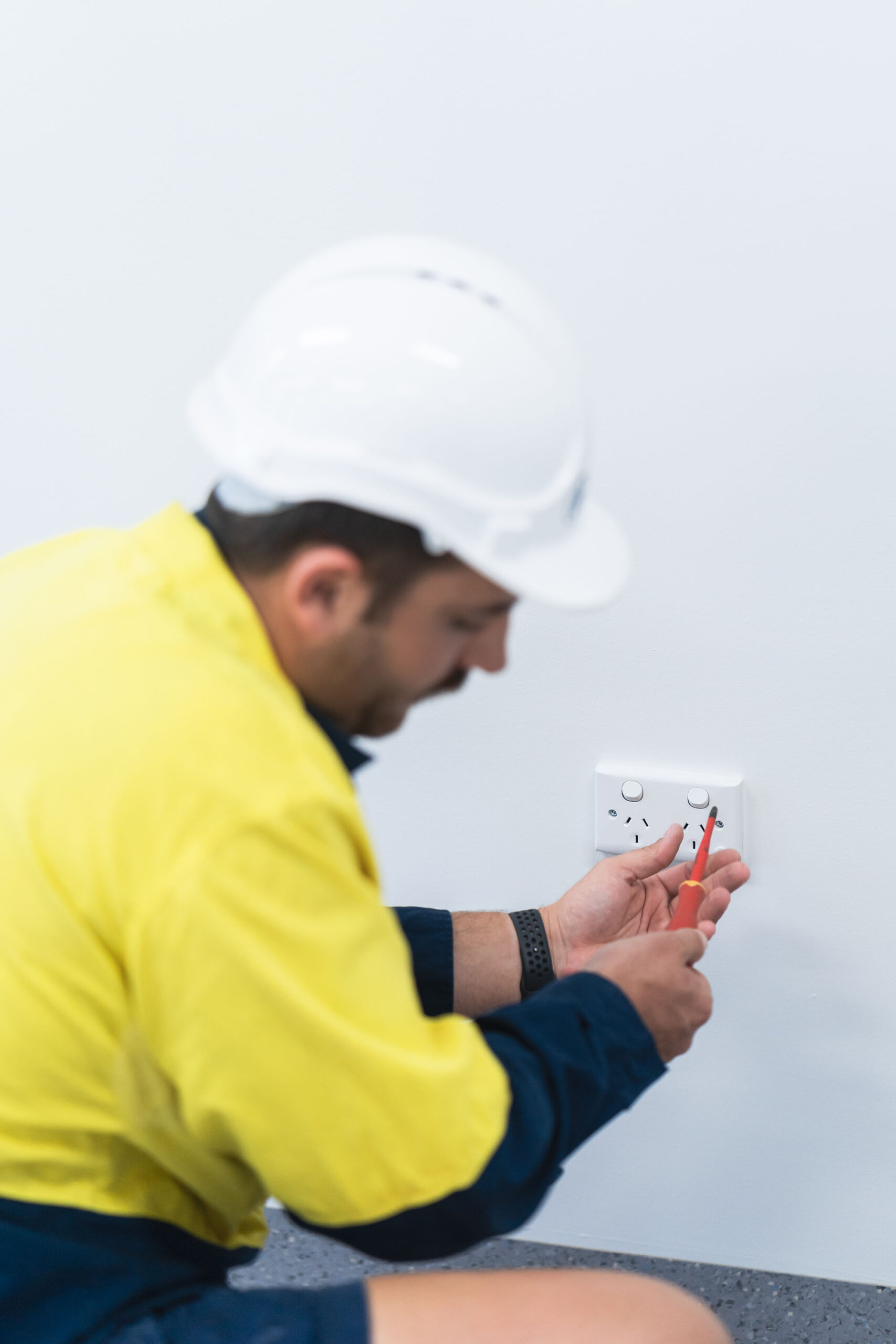 Testimonials
"You guys were awesome and my house looks awesome"
Christy Wolf – Redland Bay
Choose Haines for Residential Electricians
The next time you're looking for a residential electrician talk to us and our friendly service staff will have a qualified tradesperson to your home quickly, efficiently and professionally.