Commercial Solar Installation
If you're a business owner then you need to think about a commercial solar installation. Australian businesses generally operate (and therefore use the majority of their electricity) between 9am- 5pm, which are the ideal conditions to benefit from solar panels. By collecting your electricity from a commercial solar system you'll generate free power for your business and help the planet.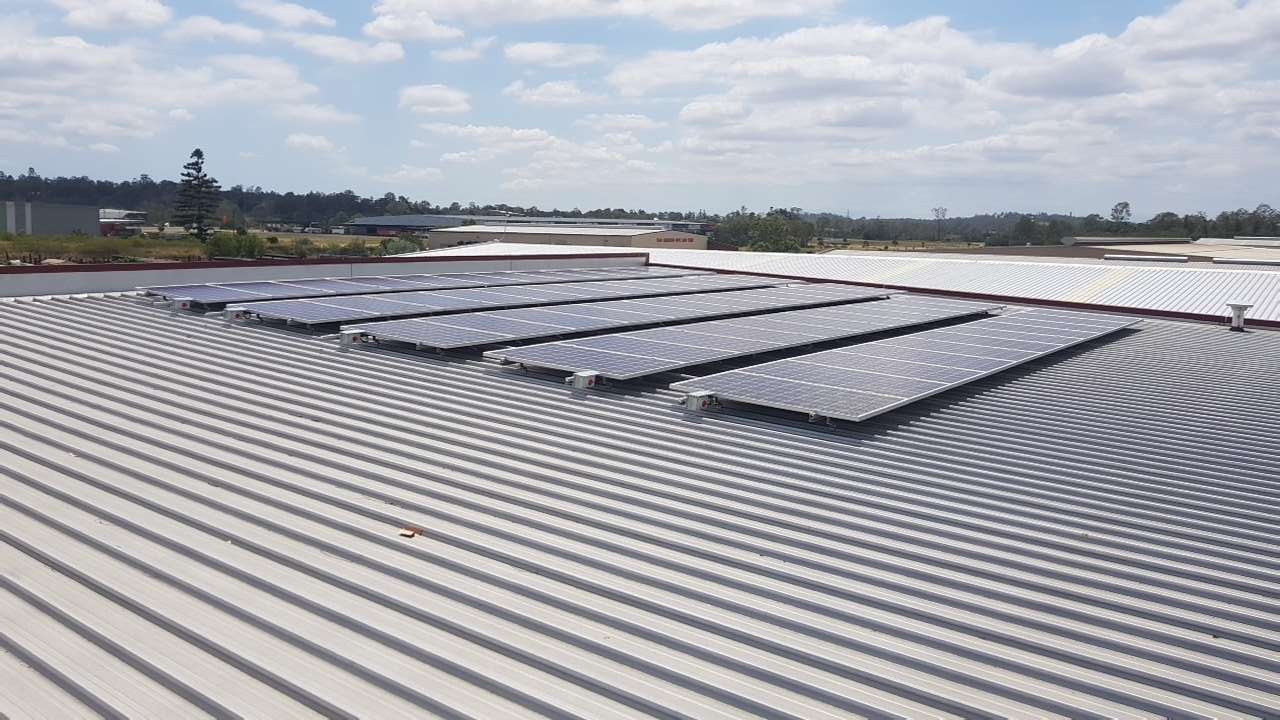 Highest Quality Commercial Solar Electricians
It is especially important, in a commercial solar system, to choose quality solar panels and inverters. At Haines Electrical we use only high quality inverters from companies such as Schneider Electric and SMA. And while commercial solar panels can be very big, they can also cost less money per watt than small systems due to economies of scale, so it's worth investing in solar power for your business.
Commercial solar systems can be installed across a number of different applications, not limited to the roof of your business. Solar systems can also be installed on available ground space like unused land. Either solar solution will reduce your businesses' energy consumption and electricity spend in an economical way and without having to change the way your business operates.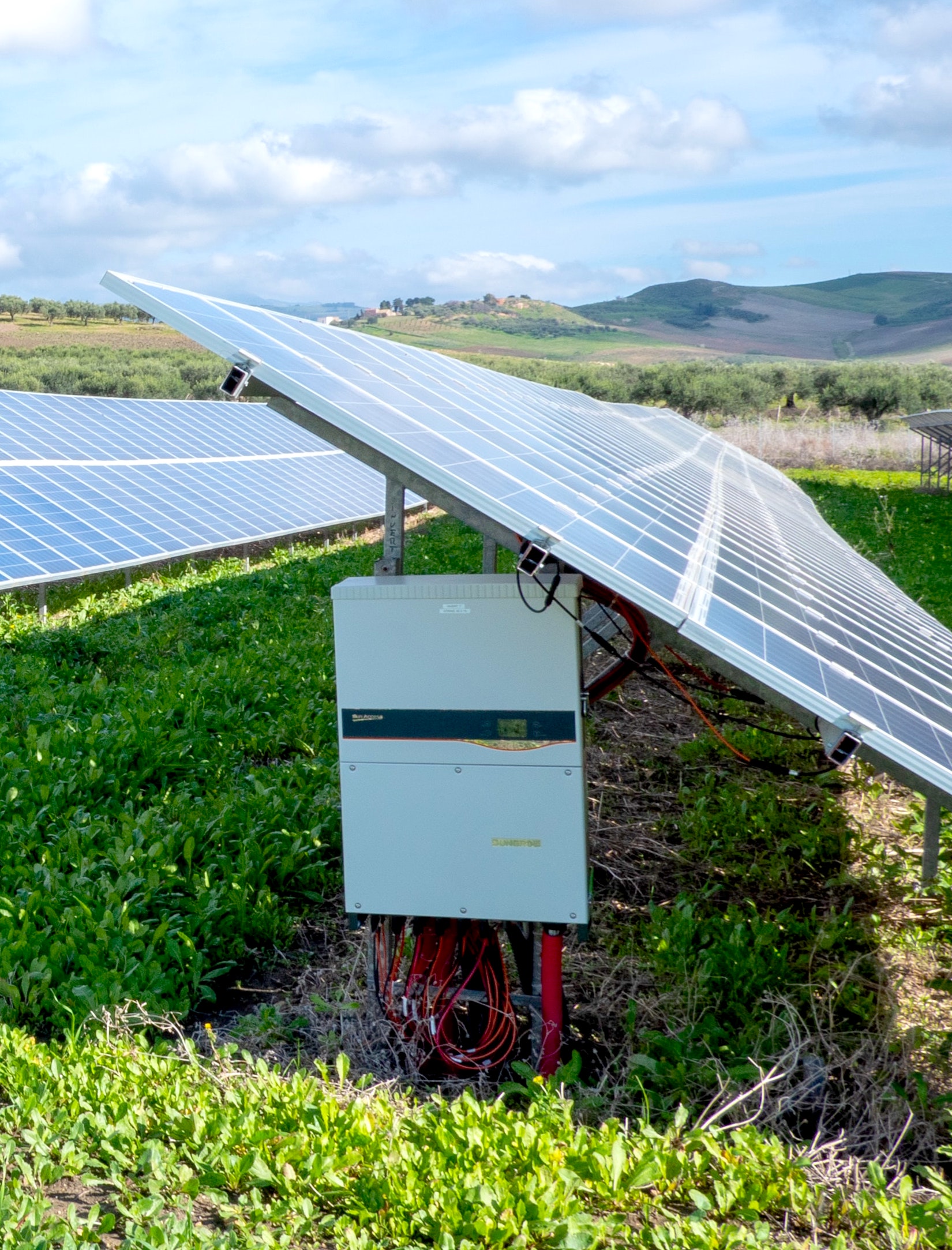 Commercial Solar for all Sized Businesses
We provide commercial solar installations for businesses of all sizes. If you have space with decent sun exposure and no trees or buildings obstructing that exposure then your business is a perfect fit for a solar system. Our expert electricians will assess your power requirements to ensure your solar panels will provide for your electricity needs, even as your business grows.
Commercial Solar Grants, Rebates & Incentives
Another great opportunity with a commercial solar system is if your business is able to access any of the grants, rebates and other finance options available. The Federal Government runs stimulus packages and provides Renewable Energy Certificates or you can access feed-in tariffs that pay system owners for surplus electricity exported to the mains grid.
Choose Haines for Commercial Solar Installations
The next time you're looking for a commercial solar electrician talk to us and our friendly service staff will have a qualified tradesperson to your business quickly, efficiently and professionally.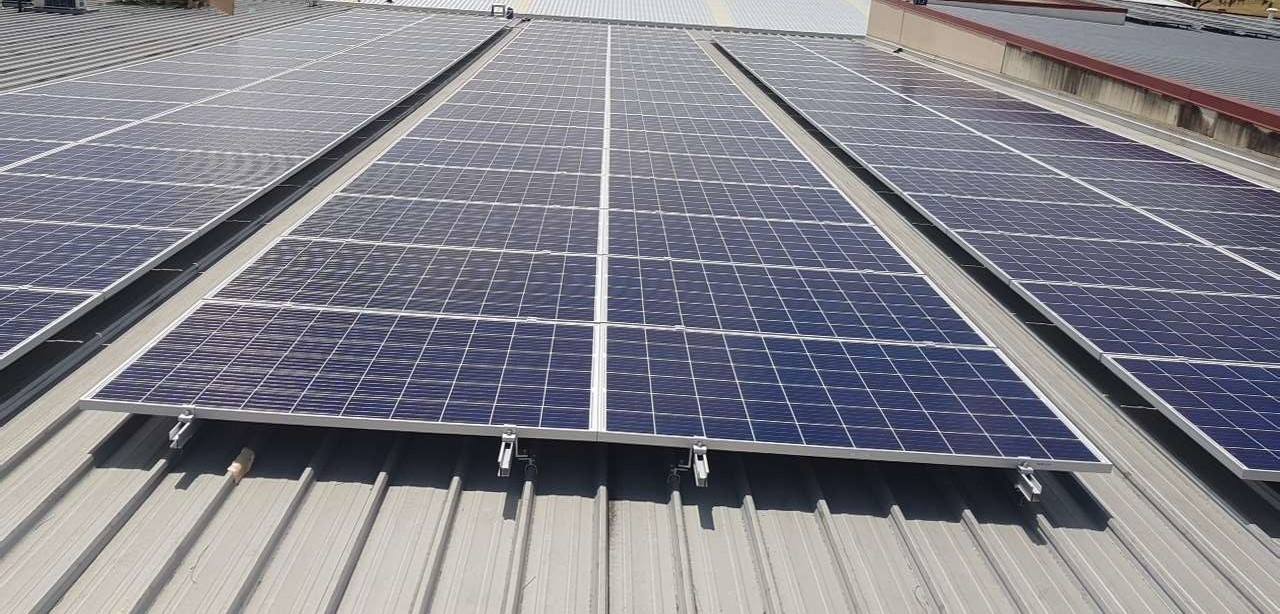 Enjoy the Benefits of a Commercial Solar System
Benefits of Commercial Solar Systems
Renewable & sustainable energy
Proven ROI
Government incentives
Improved corporate image
Evolving technology
Low maintenance
Find out how solar can help your business
Utilise the possibilities of commercial solar power. Contact our team today to find out how solar power can fit into your business and save you money.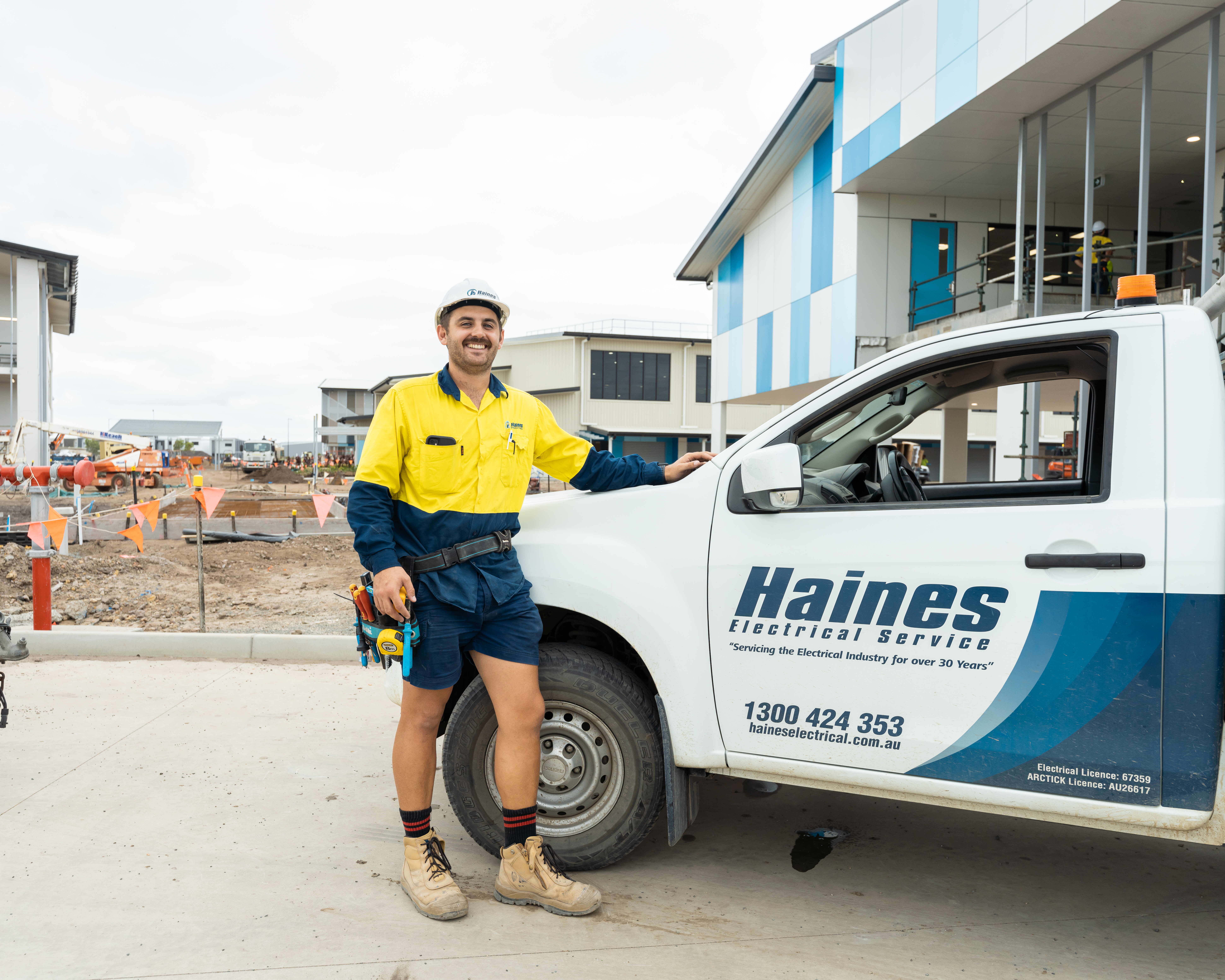 Testimonials
Another happy customer:
Two solar PV systems for this commercial site will show energy bill cost savings of over $15,000 in the first year alone.
Call Haines Electrical now to discover your potential energy savings by installing a solar PV system.